She said "yes," and we'd like to think that the newly engaged couple will live happily ever after. But in this hilarious parody of the viral video, comedy troupe Second City imagines what would happen if the marriage didn't pan out. Their answer? A similarly catchy and choreographed request for a divorce.
"You're always smoking weed, and playing Nintendo Wii, you always miss when you pee, so now I want to get a divorce," an actress cheerfully sings in the video above.
Watch the sketch and weigh in: was the viral proposal ripe for the parody-picking?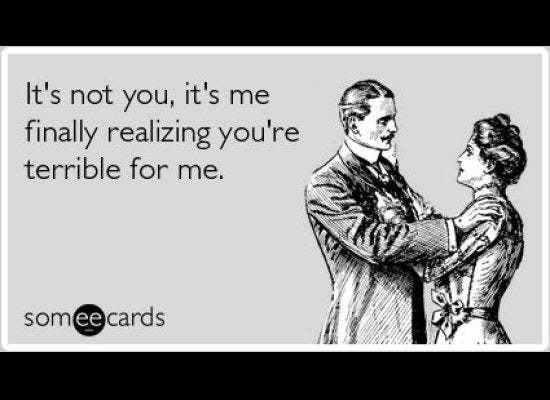 E-Cards You Wish You Could Send To Your Ex