Excited announcers: Jack and Beckah Shocklee
Announcement method of choice: Jack, a music producer, and Beckah, a singer known as Beckah Shae professionally, put a spin on Meghan Trainor's "Lips Are Movin" and announced their family of four is about to get bigger with their version of the song called "Our Family's Growin."
Standout lyrics: "We're getting ready now to meet you in a while, while, while and welcome you to this place," and "We're so excited 'cause our family's growing / Baby, you're already so loved."
A family affair: According to Today, Jack and Beckah wrote the lyrics and their daughters, 8-year-old Grace and 6-year-old Joy, came up with the choreography.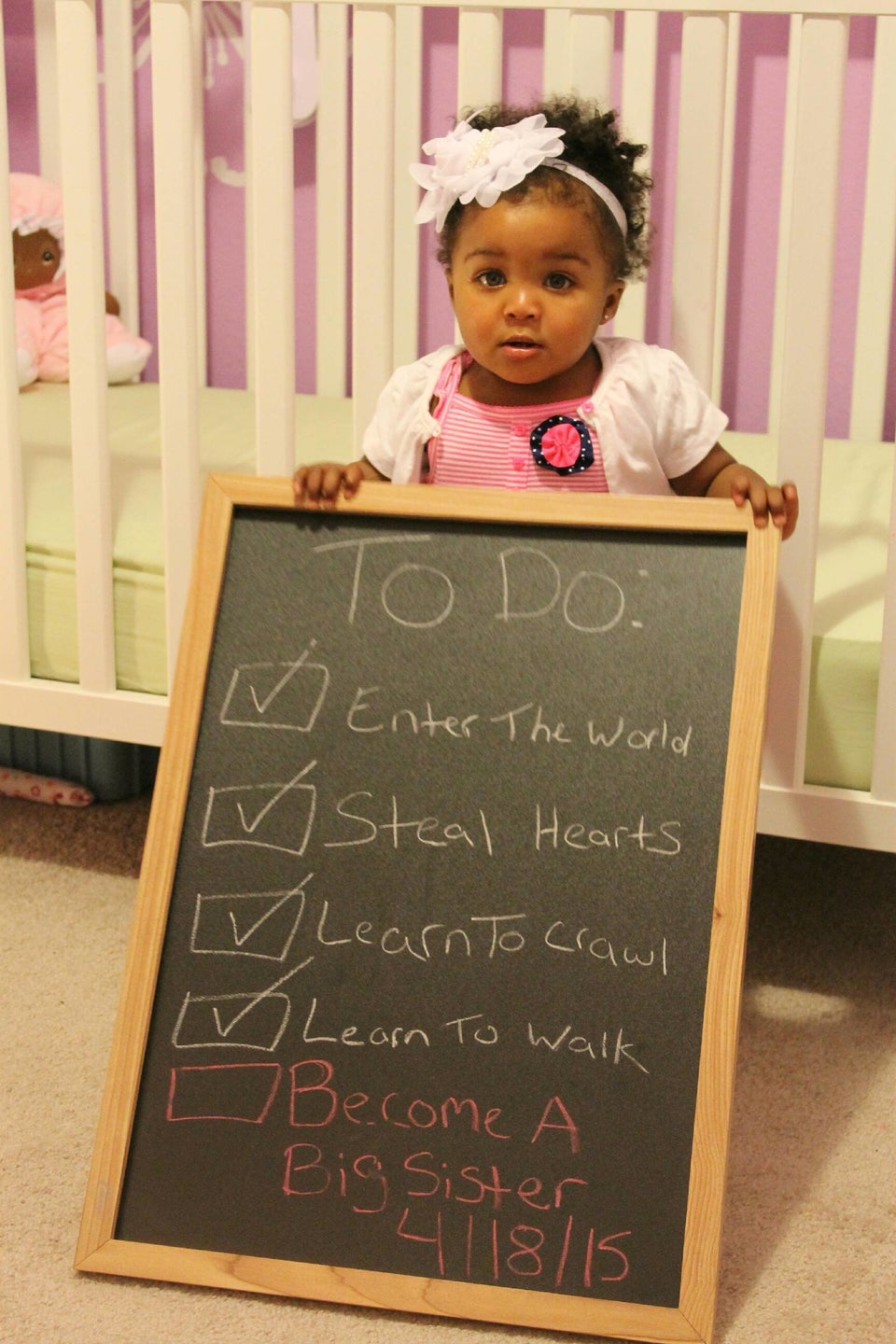 Creative Pregnancy Announcements