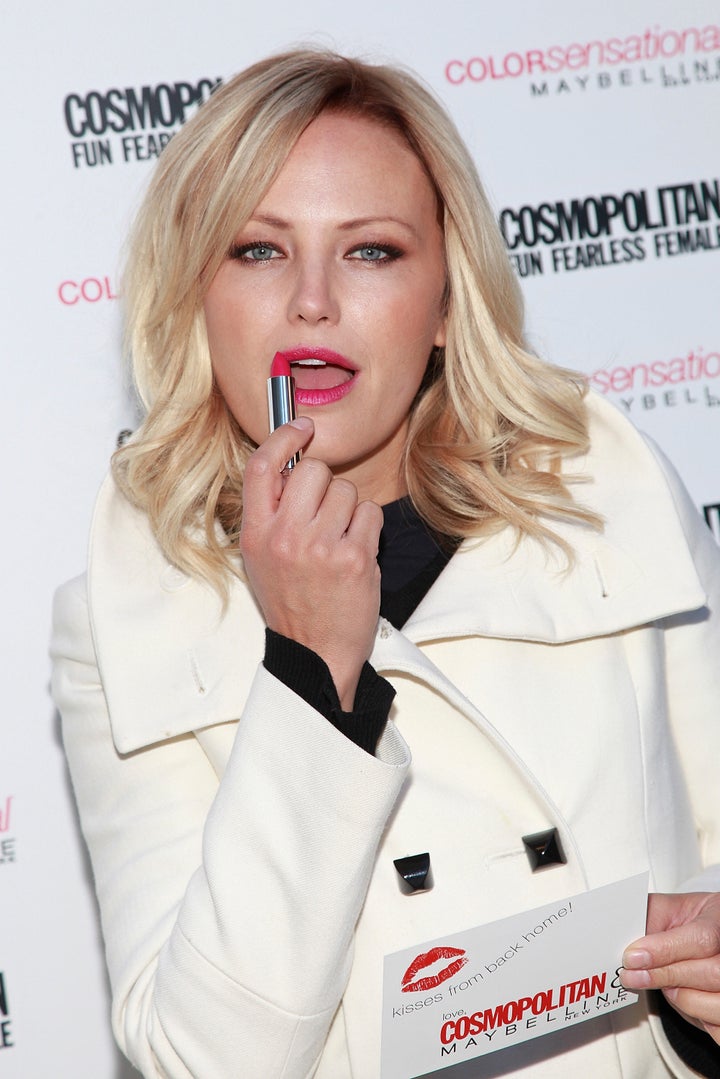 Cosmetics sure have some crazy names. But how closely do you look at the name of a shade? While most people peruse makeup aisles for colors that pop, not catchy monikers, Professor Debra Merskin asserts that we're more tempted by carefully crafted shade names than we think.
Here's a full breakdown of the categories organized by popularity:
Food: 24%
Color: 20%
Sex and Romance: 10%
Elements and Minerals: 9%
Emotions and Characteristics: 8%
Other: 8%
People and Names: 5%
Flowers: 5%
Places: 4%
Objects: 3%
Darkside: 2%
Arts and Media: 1%
Birds and Animals: 1%
Times and Seasons:
This definitely helps explain the iconic status of Clinique's Black Honey as well as the success of NARS' Orgasm (and even Virgin Atlantic's Upper Class Red). But what's with our obsession with food? And what falls under the "Other" category?
Merskin ties our ability to be seduced by lipstick names at the beauty counter with our feelings of self-worth and even our relationship with food in general. (Ed. note: Since we already know that Queen Elizabeth II carries lipstick, aren't you curious which shade she chooses and what that says about Her Majesty?)
So do you think there's more to a lipstick name than meets the eye? Tell us what draws you to your favorite shades in the comments section below.
Popular in the Community