Bloom called on the embattled congressman, as well as the Office of Compliance, to release the woman from the confidentiality agreement she was "forced to sign" so she may "have a voice to tell her own story." The woman hasn't yet been publicly identified.
"Mr. Conyers and his attorney have spoken to the press and said that Mr. Conyers never sexually harassed anyone," Bloom wrote in a press release issued Sunday. "My client was forced to sign a confidentiality agreement at the time the matter was resolved, which bars her from telling her side of the story."
"Basic fairness and decency dictate that if Mr. Conyers can speak publicly about the matter, the woman should be free to do so as well," she continued.
Buzzfeed News broke the news Monday about a 2014 complaint against Conyers, in which the unnamed woman claimed he fired her because she rejected his sexual advances. The report also included testimony from several other female former staffers who made similar accusations throughout the years.
Conyers, who has denied all of the allegations, announced Sunday that was stepping down from his role as ranking member of the House Judiciary Committee while the House Ethics Committee investigates the allegations.
In her statement Sunday, Bloom said she and her client would "fully cooperate" with any investigation into the matter.
"Regardless of confidentiality agreements, victims may speak if they are lawfully subpoenaed," Bloom wrote, adding that she would "be happy" to help provide her client's testimony to the ethics committee if subpoenaed.
A representative for Conyers did not immediately respond to HuffPost's request for comment.
Before You Go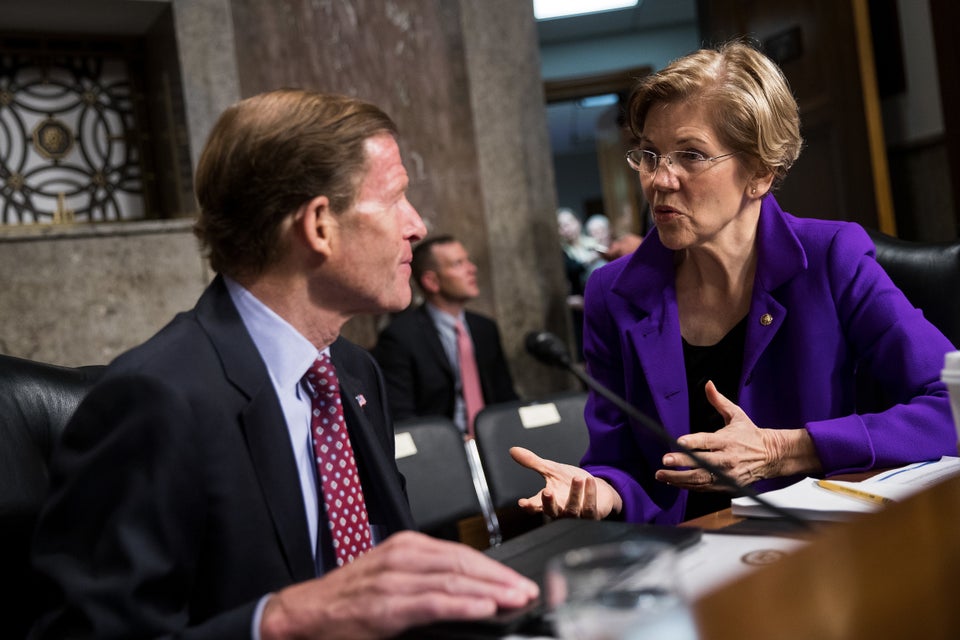 2017 Scenes From Congress & Capitol Hill
Popular in the Community