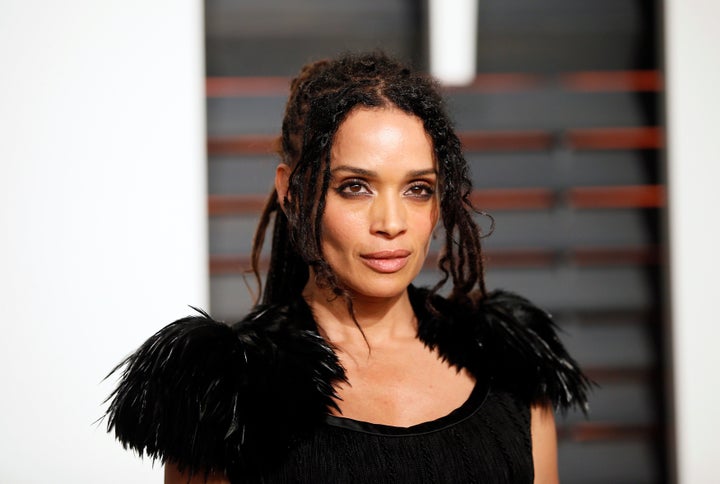 In a story for PorterEdit, Bonet said she had no prior knowledge of Cosby's alleged behavior, but added that the comedian emitted some seriously negative vibes when she worked with him.
"There was just energy," the actress said. "And that type of sinister, shadow energy cannot be concealed."
When asked specifically if she "sensed darkness" from Cosby, Bonet said, "Always."
Cosby, 80, and Bonet, 50, were rumored to have a bad professional relationship, and a 1986 interview Bonet did with David Letterman didn't alleviate suspicions. When Letterman asked the then-19-year-old Bonet why she would want to leave the popular sitcom "The Cosby Show" for its spinoff, "A Different World," the actress responded with: "They told me to?"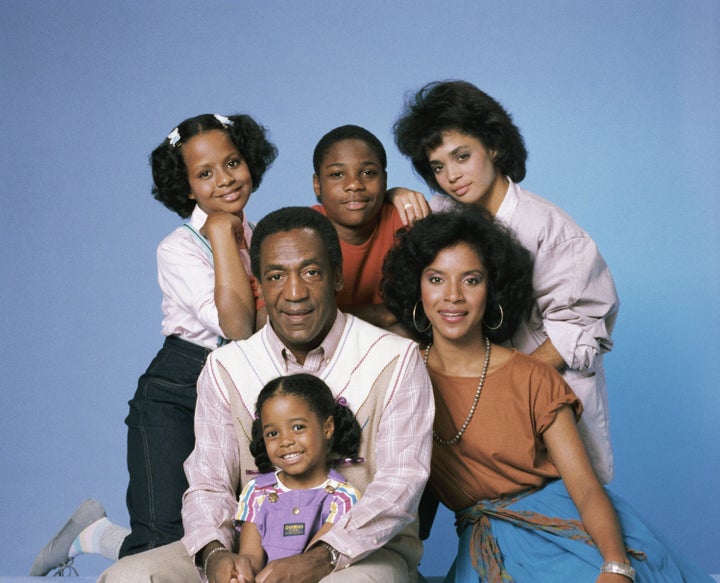 Bonet also sparked a media uproar when she starred in 1987's "Angel Heart," in which she had a controversial sex scene with Mickey Rourke. The part starkly clashed with the squeaky-clean image of Denise Huxtable, Bonet's character on "The Cosby Show."
Cosby told Ebony in 1987 that he and Bonet had "very, very strong conversations" and "Lisa knows that if I'm upset about something, like, say MAD, I don't bite my tongue."
Bonet was eventually fired from "The Cosby Show" for creative differences and did not appear in the finale.
When Net-a-Porter asked Bonet if the allegations against Cosby have tainted her memories of working on the show, her response offered a new degree of poignancy.
"No, it's exactly as I remember it," she said.
Calling all HuffPost superfans!
Sign up for membership to become a founding member and help shape HuffPost's next chapter