You may remember Lisa D'Amato from "America's Next Top Model"'s fifth cycle as the outspoken wild one whose daring behavior eventually earned her the top spot in the cycle 17 "All Stars" season.
D'Amato stole the spotlight once again at the "America's Next Top Model" 20th cycle gala celebration at Supper Club Los Angeles. She wore a small black crop top and a long maxi skirt to the event, boasting her belly bump for the world to see. She accentuated her look with a huge black hair bow.
D'Amato is one proud mother-to-be. Are you a fan of the skin-baring maternity look or is a crop top too revealing for your taste?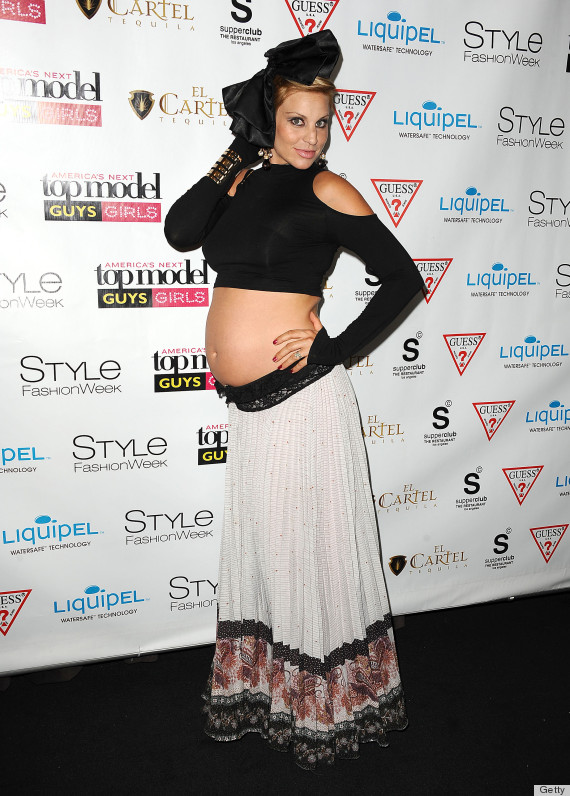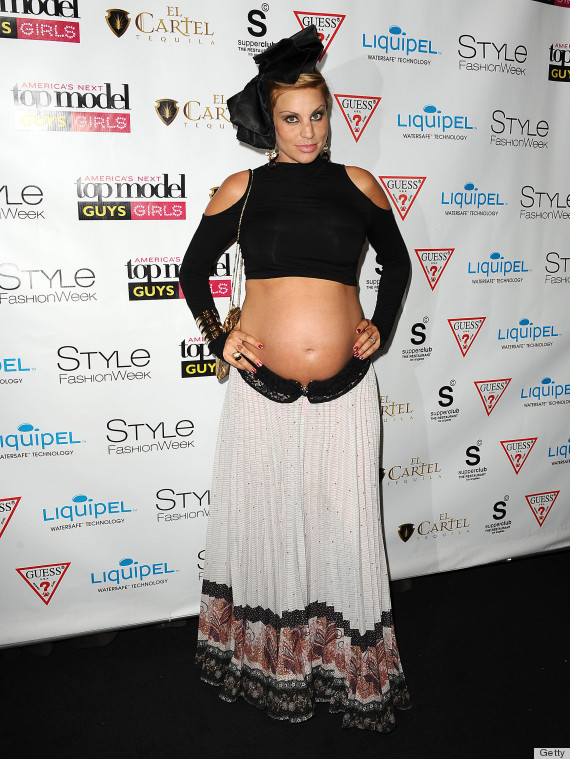 Check out some more pregnant celebrity style...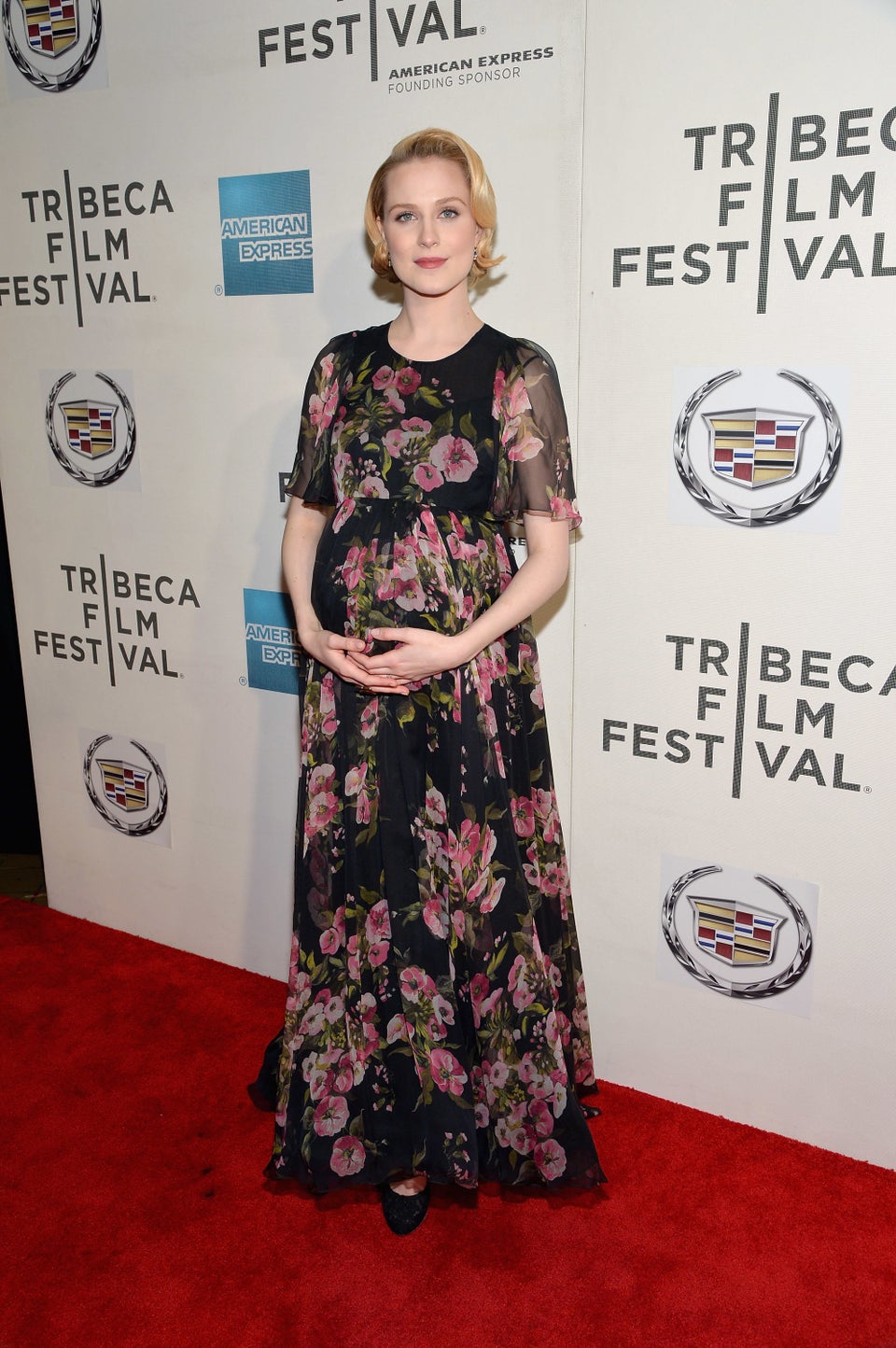 The Maternity Style of Celebrities in 2013