Long before Donald Trump was running for president and Lisa Edelstein was starring in the Bravo series "Girlfriends' Guide To Divorce," the real estate mogul owned a football team, and the actress was a cheerleader on the sidelines.
But according to Edelstein in a Wednesday conversation with HuffPost Live, Trump treated the cheerleading squad of the New Jersey Generals "like hookers," and Edelstein ultimately organized a walkout in protest of their working conditions.
The cheerleaders, who mostly were grown-ups, they were women who did that for a living. We were paid $35 a game and like $15 at rehearsal. It wasn't a lot of money, but they were professional cheerleaders and they were older -- I was only 16 [and] these women were in their 30s or 20s. They were being asked to do these signings in their little uniforms in these sleazy bars all over the place, and they weren't protected and they were feeling really unsafe and uncared for and just sort of thrown into these environments.
Teenage Edelstein was able to dodge those kind of compromising situations, but she still joined the others in solidarity.
"I was never asked to do it because I was too young," she said. "[But] when they started talking about it, we all got together and formed a walkout."
Watch more from Lisa Edelstein's conversation with HuffPost Live here.
Want more HuffPost Live? Stream us anytime on Go90, Verizon's mobile social entertainment network, and listen to our best interviews on iTunes.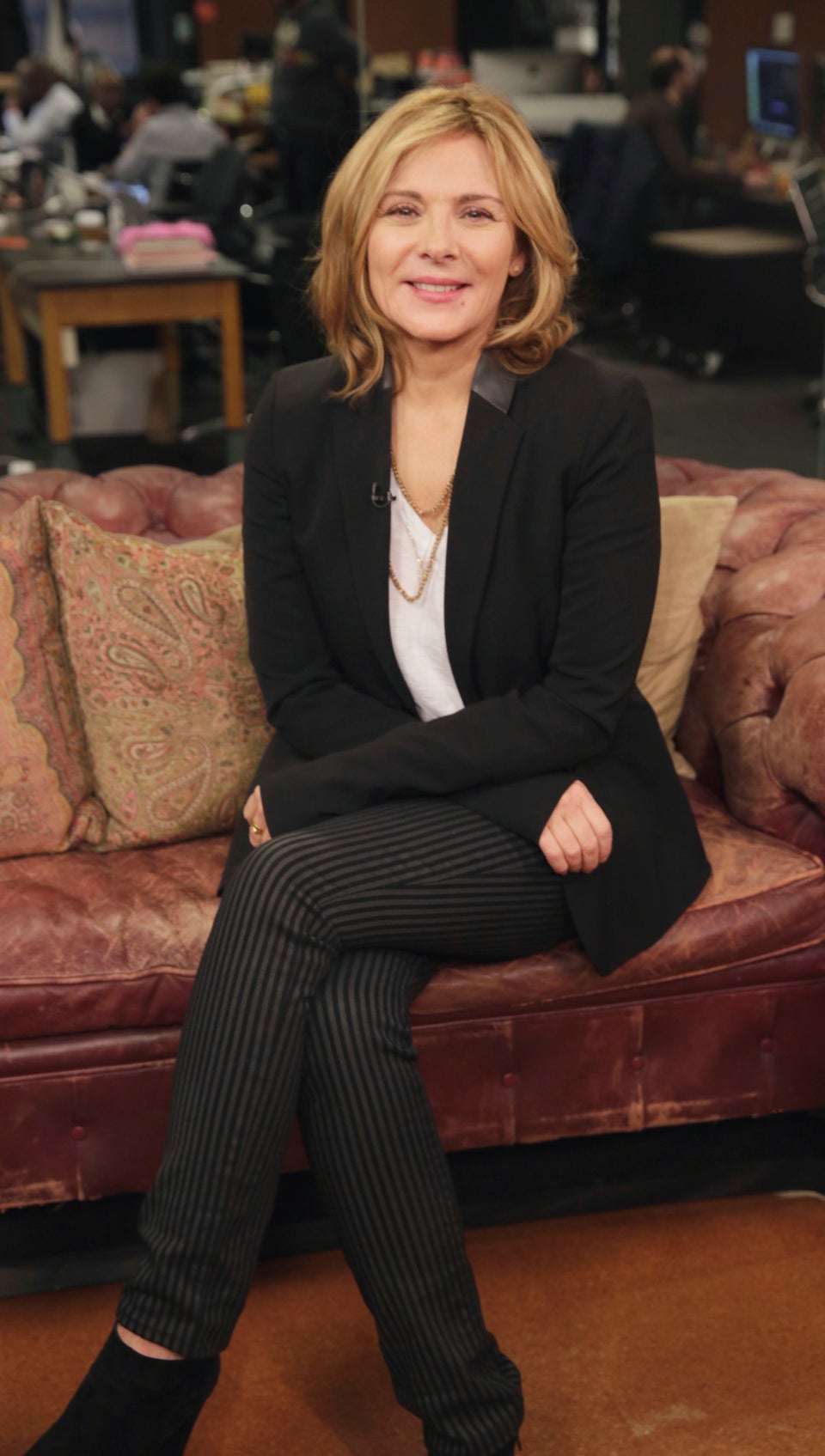 HuffPost Live's Celebrity Guests
Related
Popular in the Community