We already wear our love of Lisa Frank on our sleeves, so why not wear it on our actual sleeves?
Reasonably priced from $24.99 for T-shirts to $59.99 for the coolest dress of all time, the line has something for everyone (who is willing to step out in public wearing Lisa Frank clothing).
You were looking for a dress to wear to that bachelorette party, right?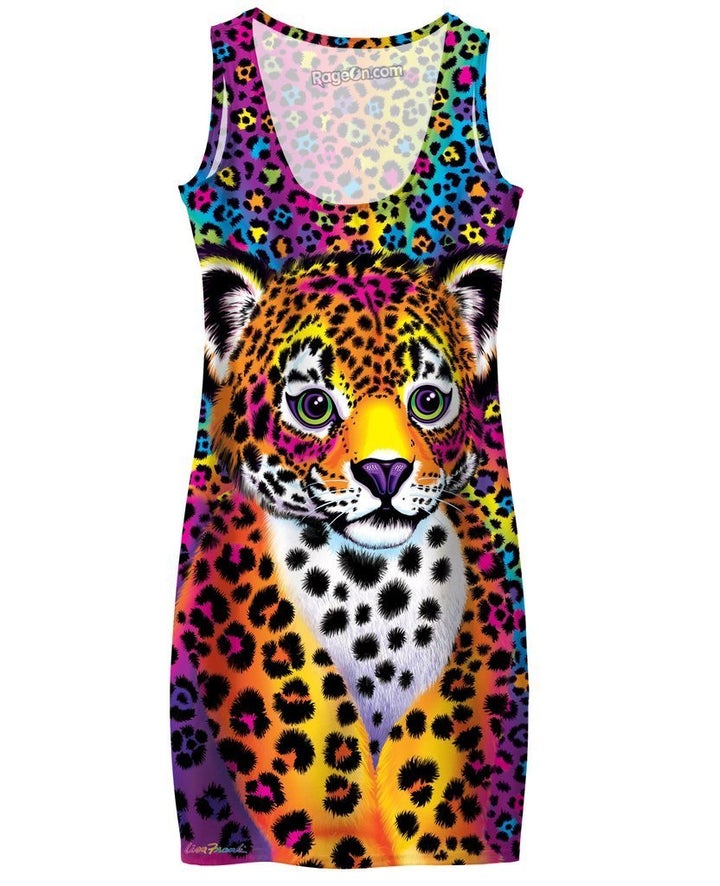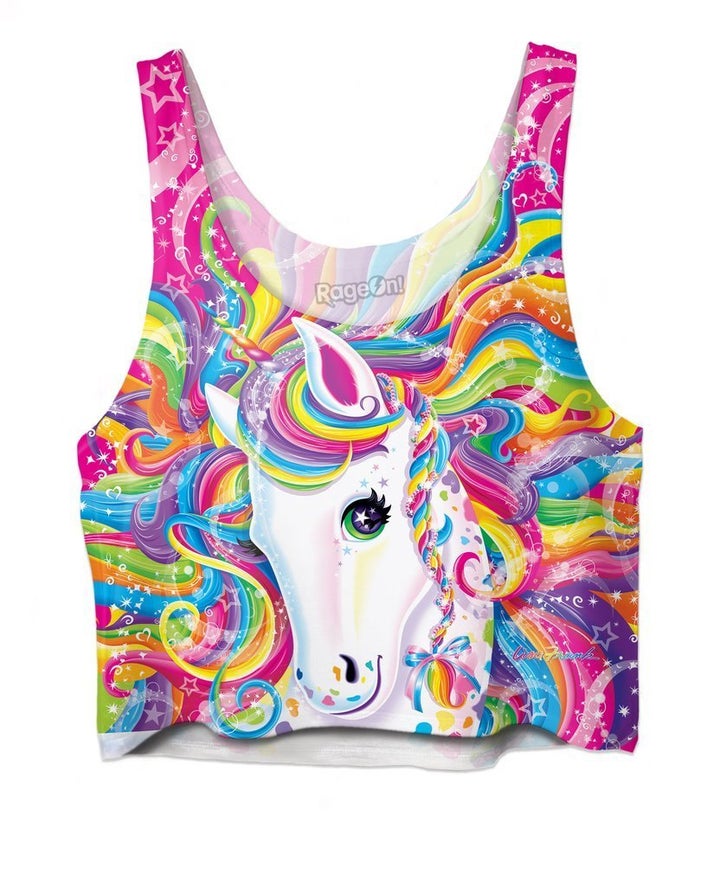 Cold? This sweatshirt will warm you up and make you look cool: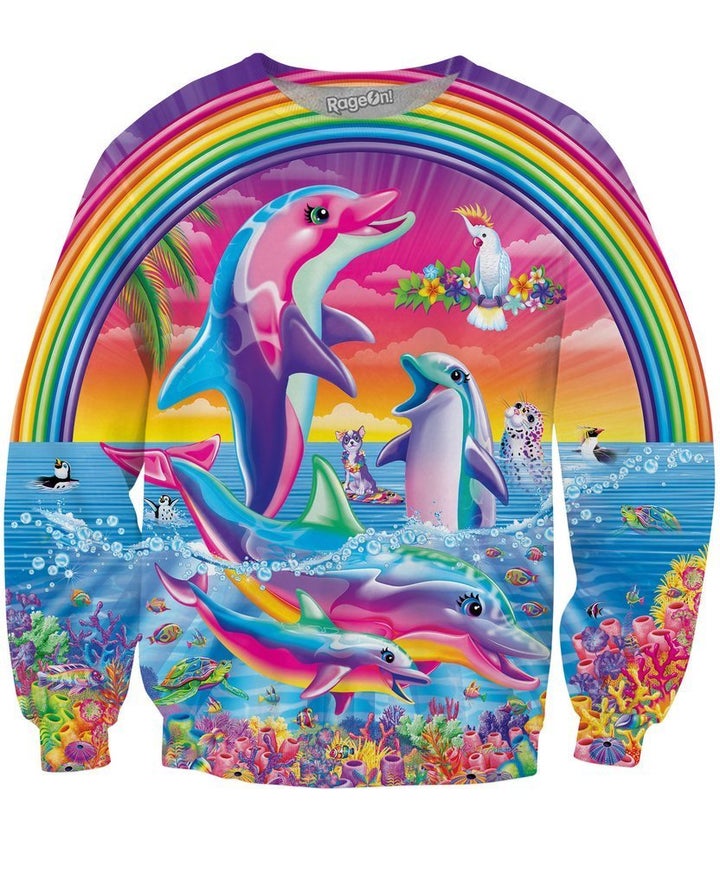 Whatever Frank fits your fancy, you're sure to be the coolest kitten on the playground at the party in these duds. Head to Rage On to let your imagination (and your wallet) run wild.