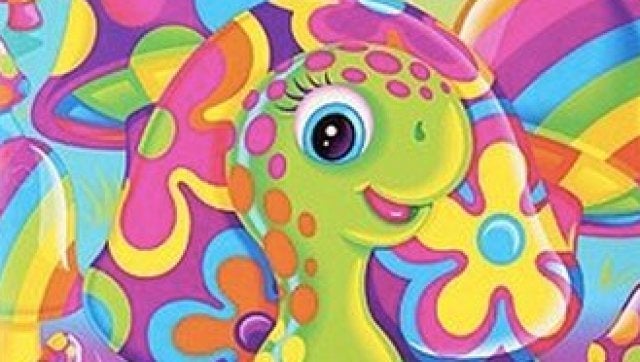 Frank and her cheery cartoon animals never really went away (according to The Daily, by 2005 the company declared revenue topping $1 billion over its 15-year-history). But children of the '90s, those who swapped out their neon binders and folders for tamer fare in the aughts, are apparently now ready to re-embrace Lisa Frank in all its ironic glory.
And where better to embark on an irony-drenched shopping spree than Urban Outfitters? The ubiquitous retailer is now selling "limited edition vintage" Lisa Frank items, including stickers, folders and stationery. The pieces, exclusive to Urban, have "been hiding away in Lisa's own secret stash and may have subtle imperfections" and include many of the characters you know and love: the dancing bunnies, the painting panda, the rainbow-tailed unicorns.
Urban Outfitters has even launched a Lisa Frank Contest with its own #UOxLisaFrank hashtag (win by tweeting your best Lisa Frank-inspired doodle, ideally done during third period science class).
This is all awesome news for anyone born before the year 1990 -- or people who like their school supplies so bright they could blind them. If you fall into either of those categories, get thee to Lisa Frank Heaven, i.e. UrbanOutfitters.com, to recoup some of your favorite childhood items.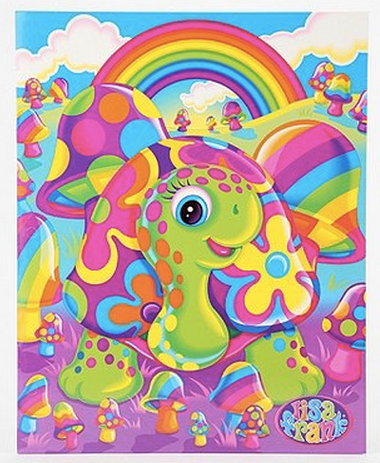 Lisa Frank at Urban Outfitters
Related