There's something dreamy, almost otherworldly about the portraits captured by Nevada-based photographer Lisa Holloway; and that, it seems, is exactly as she intended.
"I want to try to bring a little bit of magic into the world through my work," she told The Huffington Post of her lush portraiture, mostly of children and families. "I'm inspired by the beauty, colors, and textures in nature. I believe the saying that the 'eyes are the window to the soul' and I try to capture that in my [photographs]."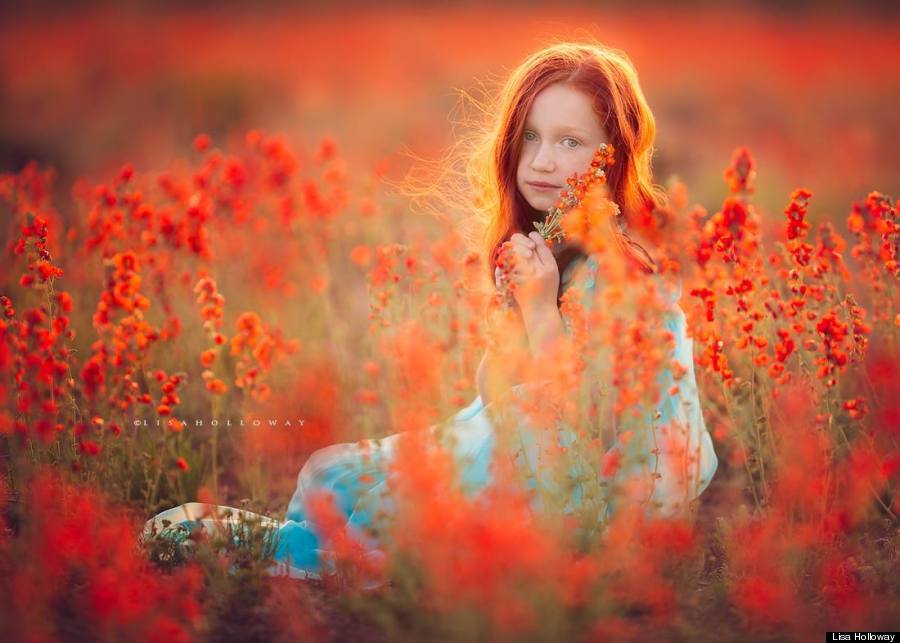 Holloway, whose stunning portraits of children have gone viral in recent days, says her photography has also been deeply influenced by her 10 children -- three girls and seven boys, ranging in age from 1 to 17 (pictured below) -- and her role as mom.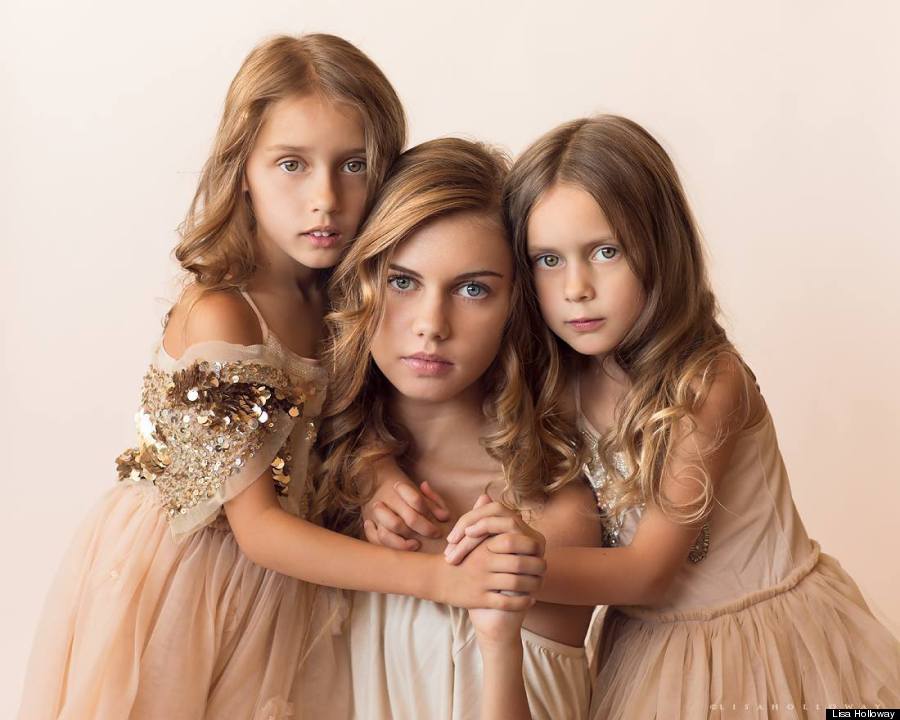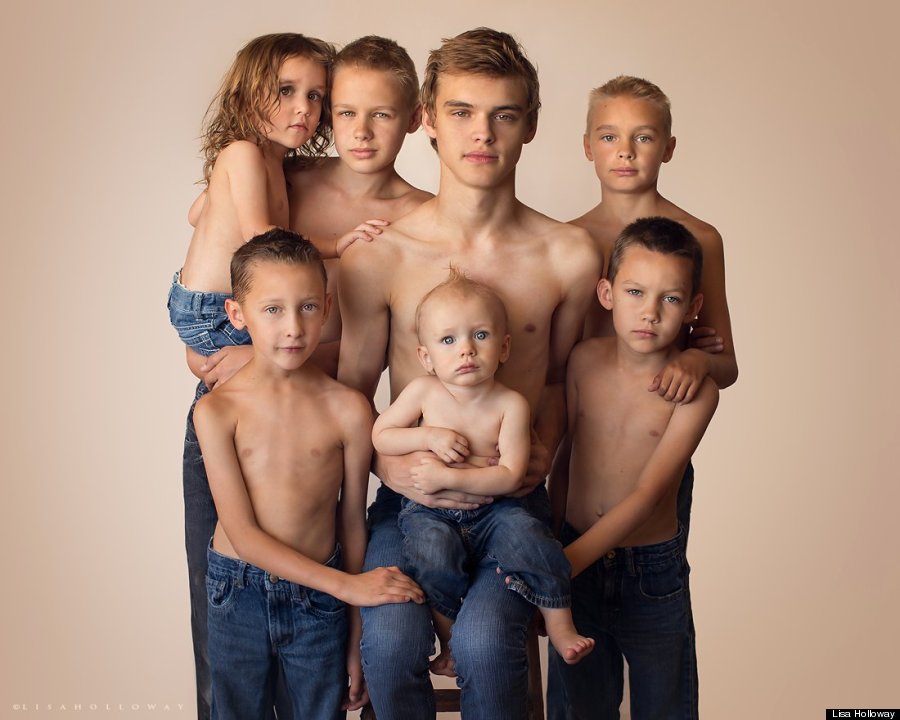 "I've always been an artistic person. When I was younger, I would spend hours painting and drawing. When I had my own children, that love of art morphed into photography for me as I had a deep desire to better document my own children," she told HuffPost, adding that her kids are her biggest inspiration.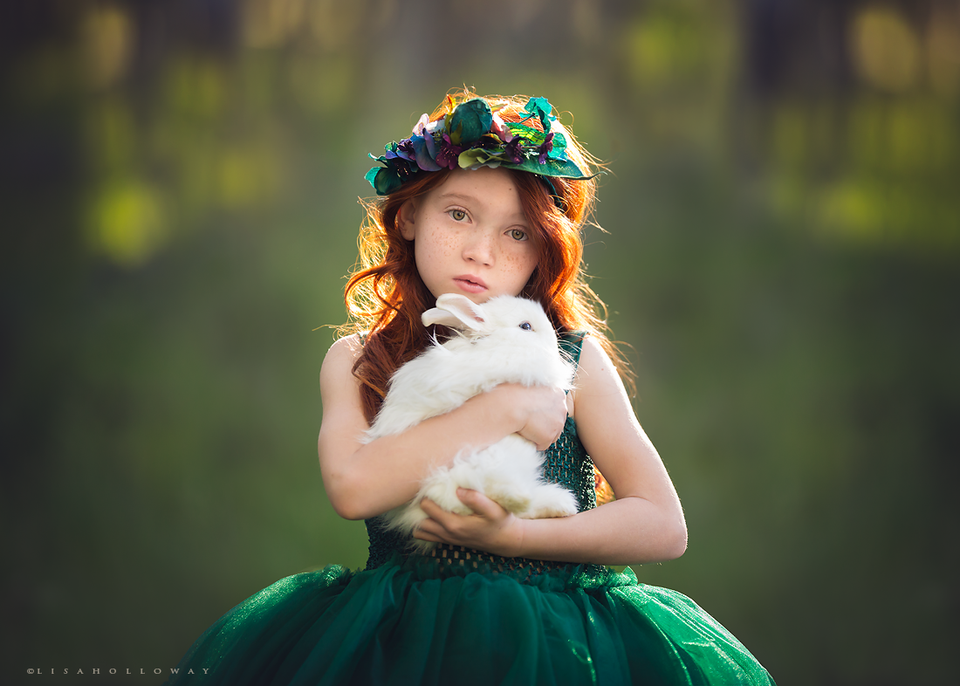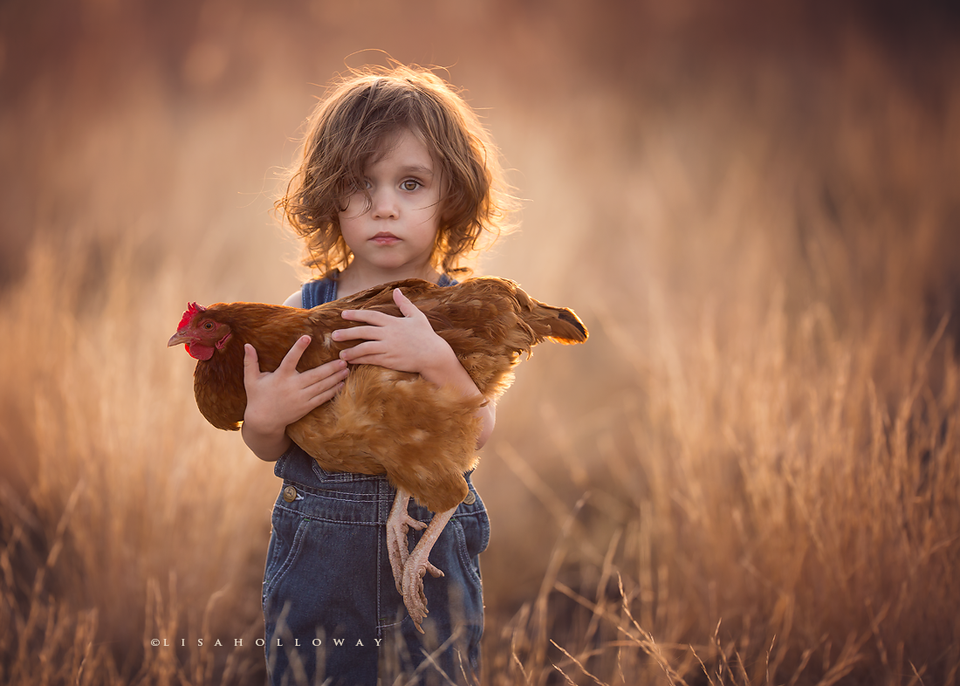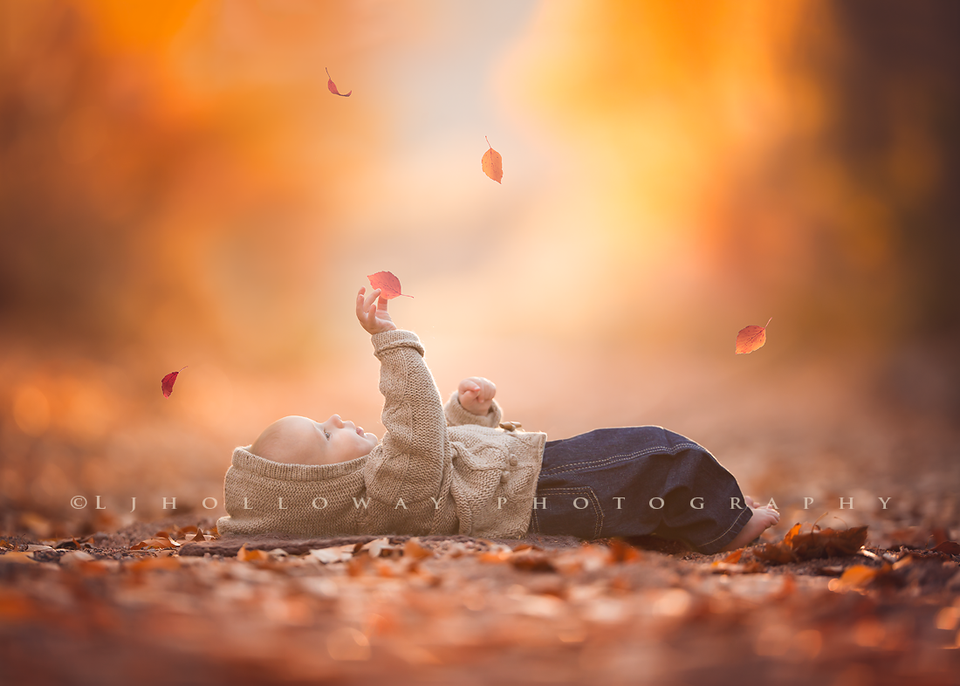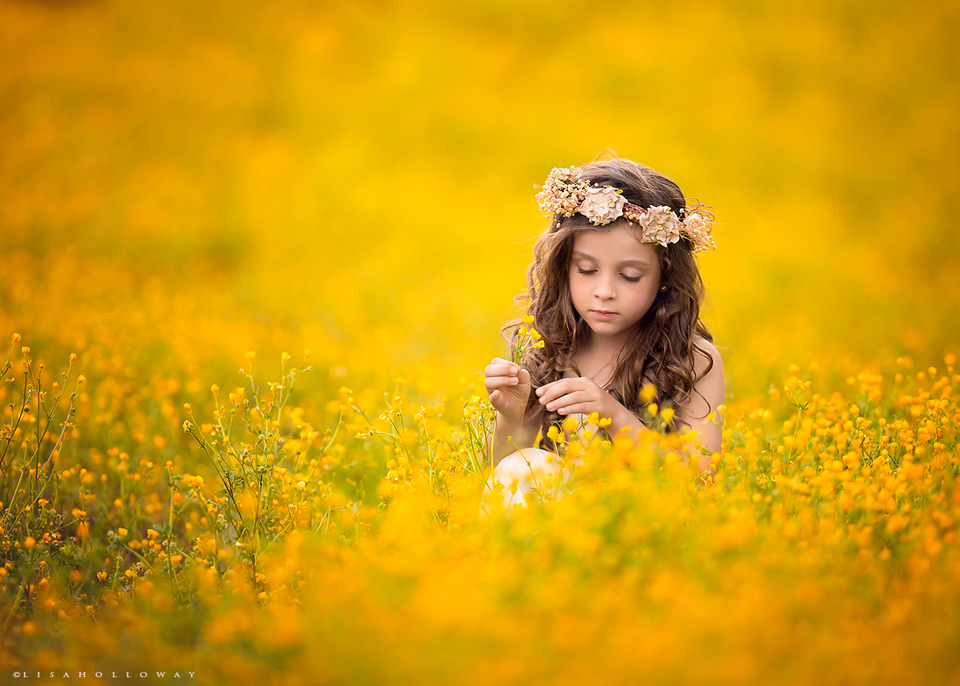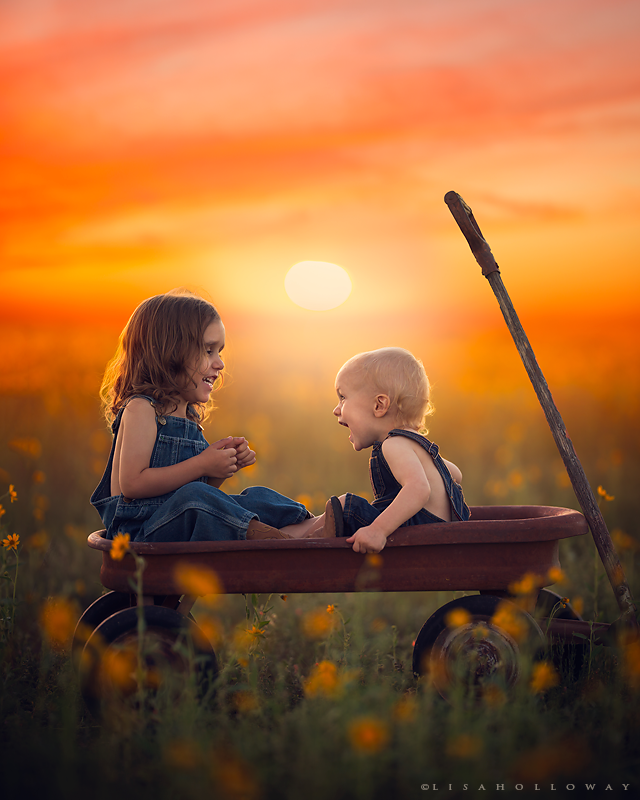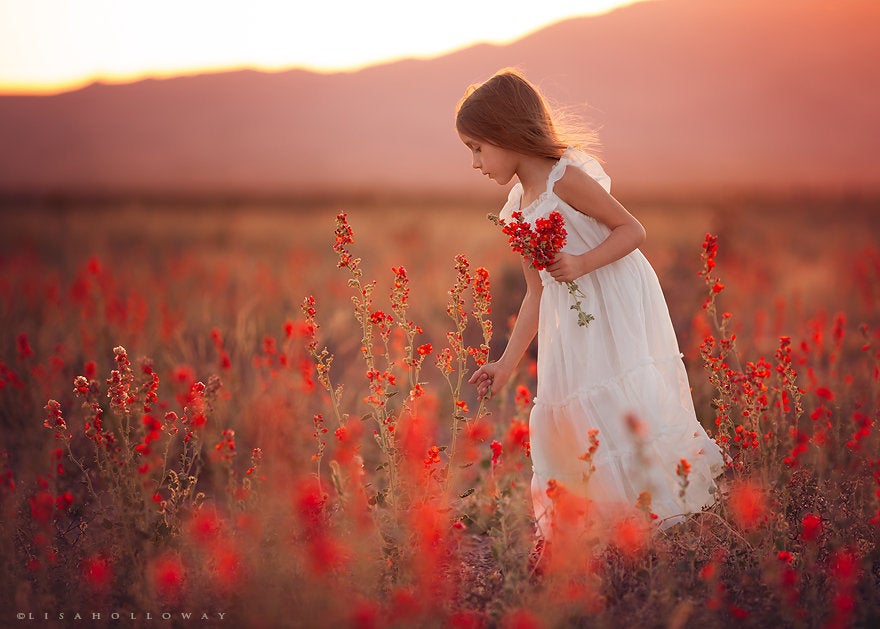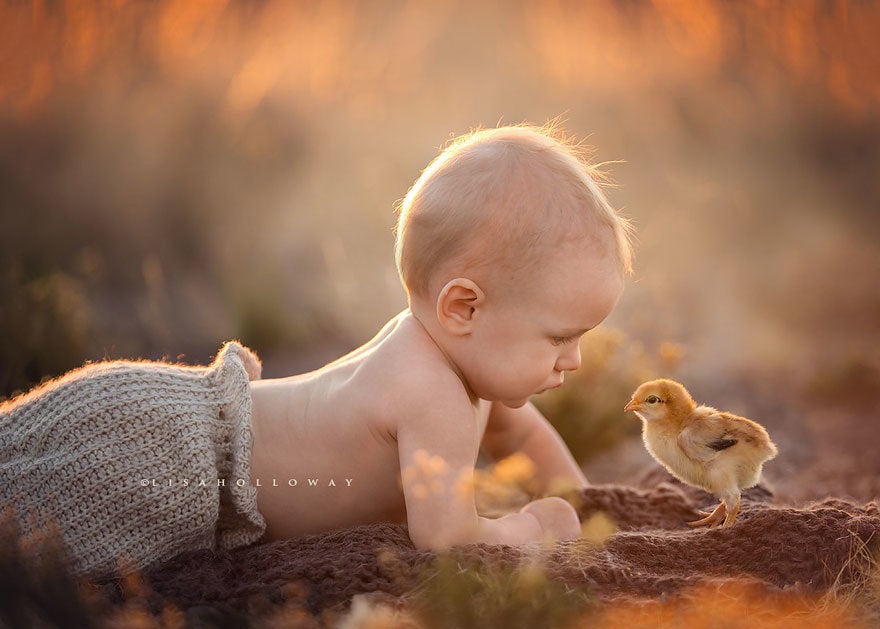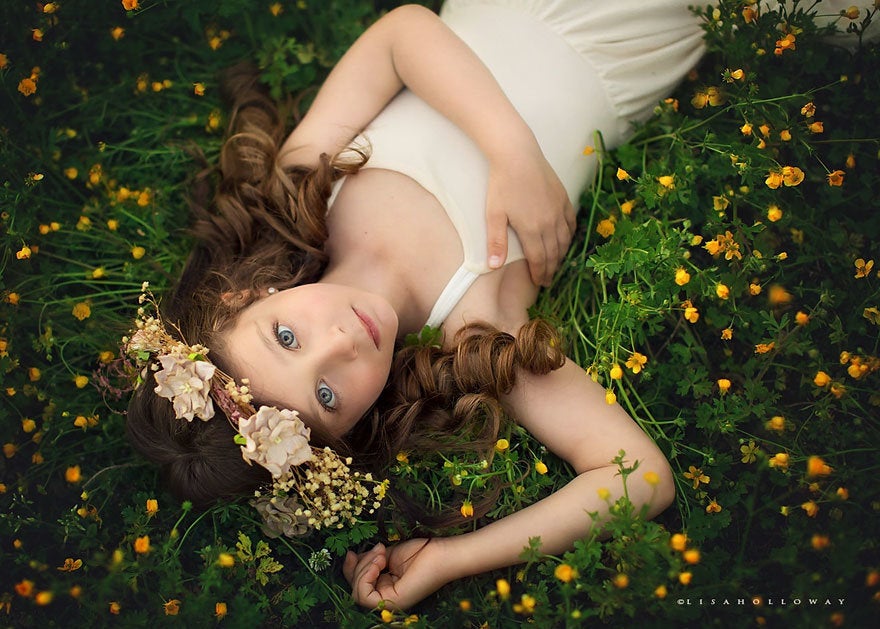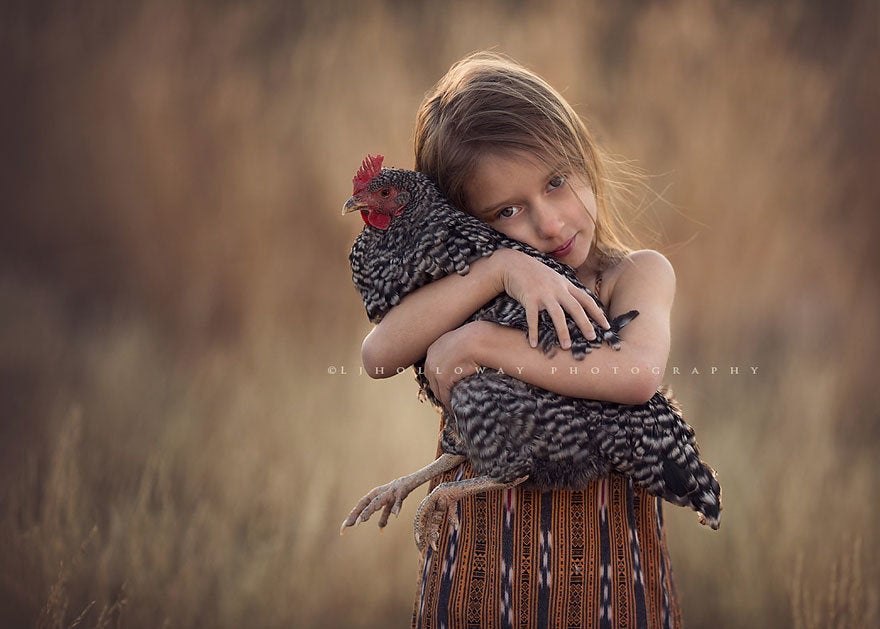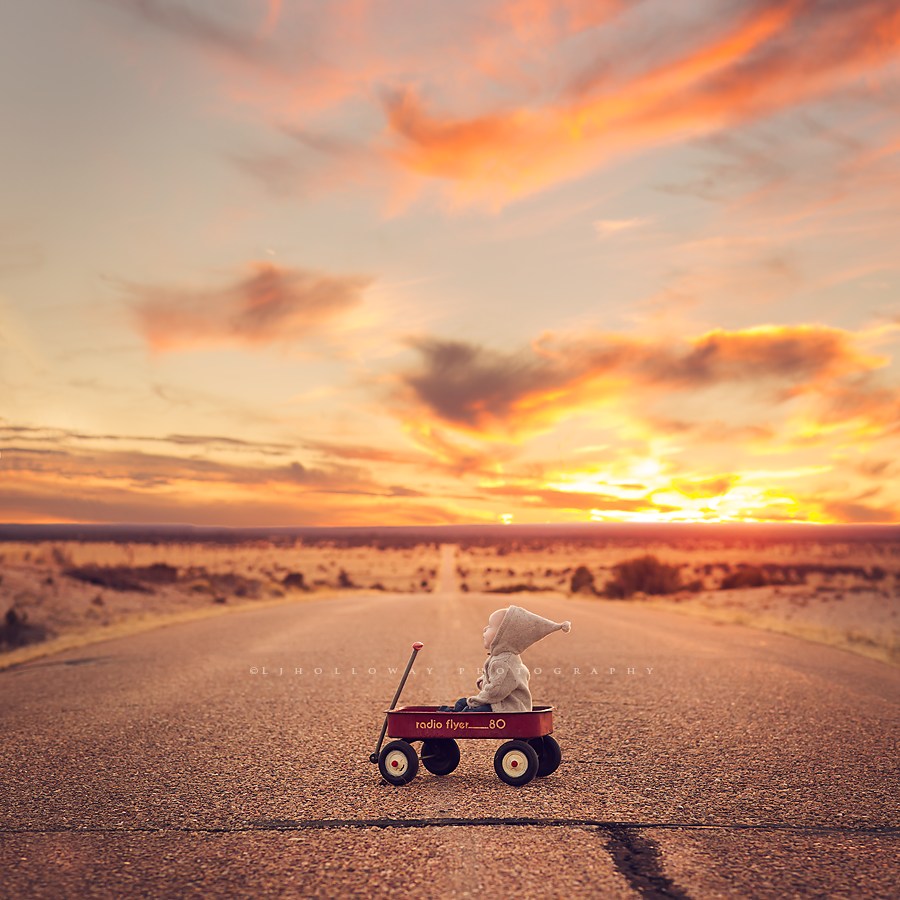 Related