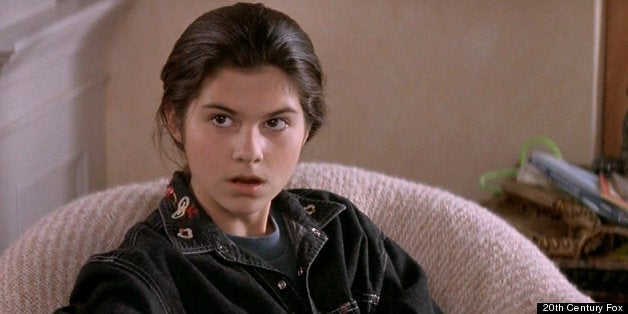 We love a good where-are-they-now story. Apparently so does Lisa Jakub, who you probably know better as that girl from "Mrs. Doubtfire" and "Independence Day." Not wanting to leave us confused as to her whereabouts, Jakub has quenched our desire to follow her post-child star moves by creating a blog in which she provides updates on her life after Hollywood.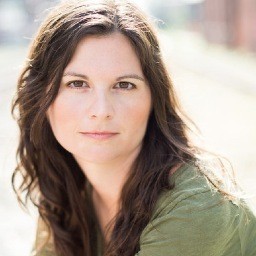 A recent photo of Lisa Jakub.
Jakub, now 34, calls it "A blog about acting. And then not acting." In a nutshell, she abandoned her pre-pubescent Hollywood fame upon realizing "there must be more to life than premieres and pretending to be other people." On her blog, which she started in March, Jakub writes that she didn't want to become a "cautionary tale," like the many other child stars who've veered down paths of drug abuse and eating disorders -- an appropriate missive given the recent party antics of Amanda Bynes and Lindsay Lohan.
The former actress goes on to say that she left Hollywood at age 22 to move to Virginia with her boyfriend, to whom she's now married. Jakub graduated from college and has since spent time writing. Her last major feature was 1997's "The Beautician and the Beast," starring Fran Drescher and Timothy Dalton.
Jakub also uses the blog to poke fun at the speculations that have hit the Internet regarding her activity, including a site that likened her to Michael Ian Black and a blogger who claimed to have met her at a Walmart in San Antonio -- a city she says she's never been to.
Her clever blog posts offer miscellaneous thoughts on celebrity tabloids, fan mail and her relationship with "Mrs. Doubtfire" co-stars Matthew Lawrence and Mara Wilson, who recently offered her thoughts on why certain child stars can't keep it together.
"We met at the screen test for 'Mrs. Doubtfire' and for some reason, she, Matt Lawrence and I bonded instantly," she writes. "Even though there were other kids auditioning, we felt like we were the pre-pubescent trio that were going to be Robin and Sally's kids. We were right."
I heard that somebody who had worked on Jurassic Park went to their mailbox one day to find a check for $100,000. I'm not sure if that is really true, or just one of those urban legends that was intended to increase morale amongst us working actors in a sometimes brutal industry.

Just to be clear, I have never stumbled across such a residual check.

Here's how it works – when my movies or TV shows are rented or shown on television, I get a fraction of a penny. Those pennies get bundled together and the checks arrive randomly, sometimes a couple of them show up one week, other times there is nothing for months.

The amount has diminished over time, these days, the average check is about $4.71. Occasionally they are more and my husband and I get to have a nice dinner out. But then there are times when the check wouldn't cover the price of the stamp and it can be a little embarrassing to take a 23 cent check to the bank.

Foreign residuals are always fun; it's neat to get a check for $17 because one of my disease-of-the-week TV movies was on cable in Denmark.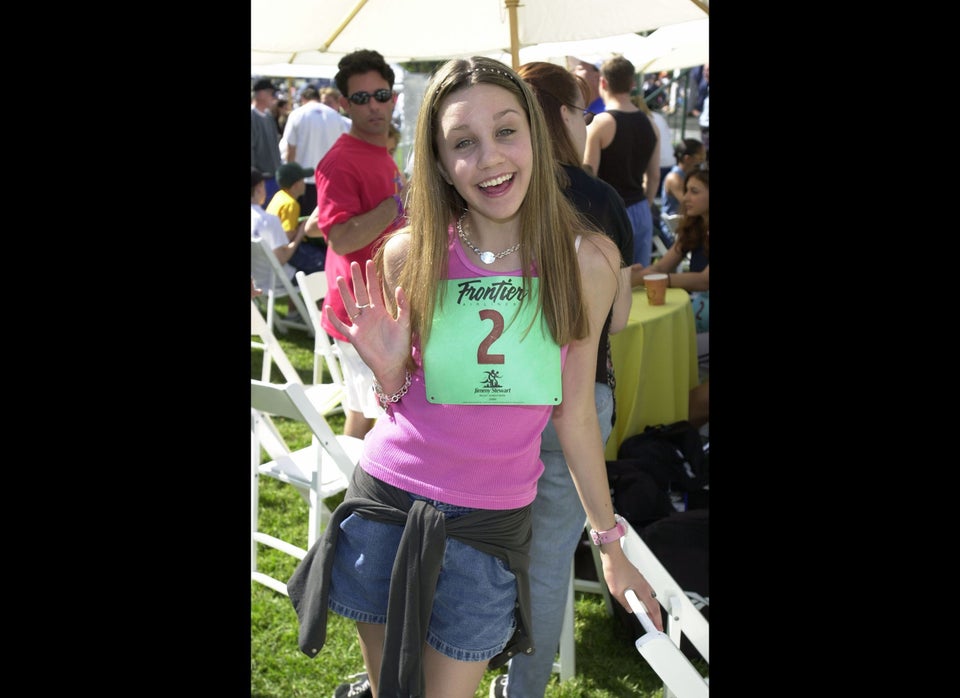 Child Stars: From Mild To Wild