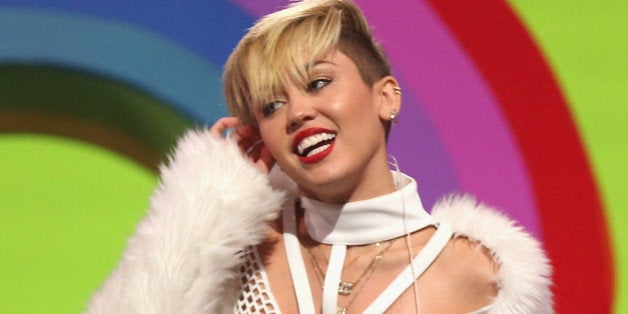 Miley Cyrus isn't a trendsetter per se, but the young lady can sure put a look on the map.
"I think that 'stoner' is going to be the new look," she says. "I put athletic socks under rope sandals, and now I'm obsessed with that."
The "earthy" look she describes includes hemp necklaces, saggy shorts, dreadlocks... and maybe even Birkenstocks? We wouldn't be surprised. The sandal, typically associated with hippies and Woodstock, cropped up all over New York Fashion Week runways for Spring 2014. Edun, Trina Turk, Katherine Polk of Houghton and Micah Cohen of Shades of Grey all sent models down the catwalk in the comfortable shoe. But could Miley push the "stoner" footwear over the edge?
Perhaps. While there weren't hoards of fans rushing to emulate her 2013 VMAs look, the "We Can't Stop" singer certainly brought her aesthetic into the Average Joe's vernacular. That push, along with the fashion industry's endorsement -- hey, Vogue editors are behind Birkenstocks -- might just mean that Miley could step into a new style that will resonate more peacefully with her fans.
See how Birkenstocks are taking over the style world: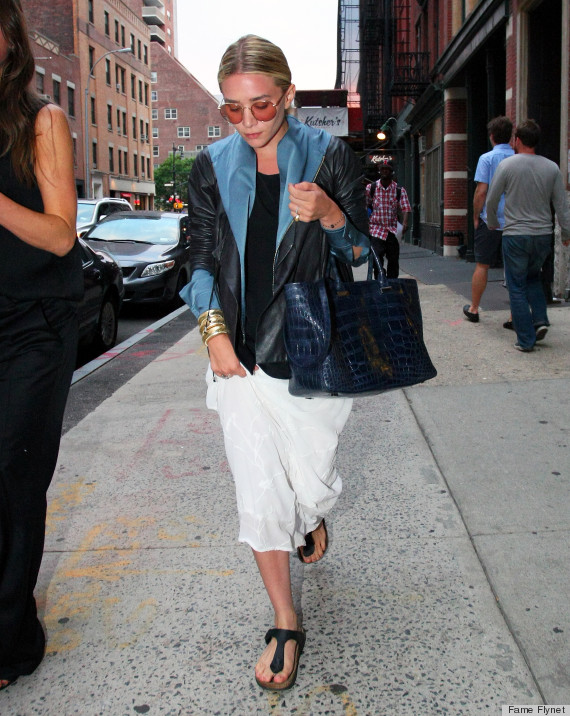 Ashley Olsen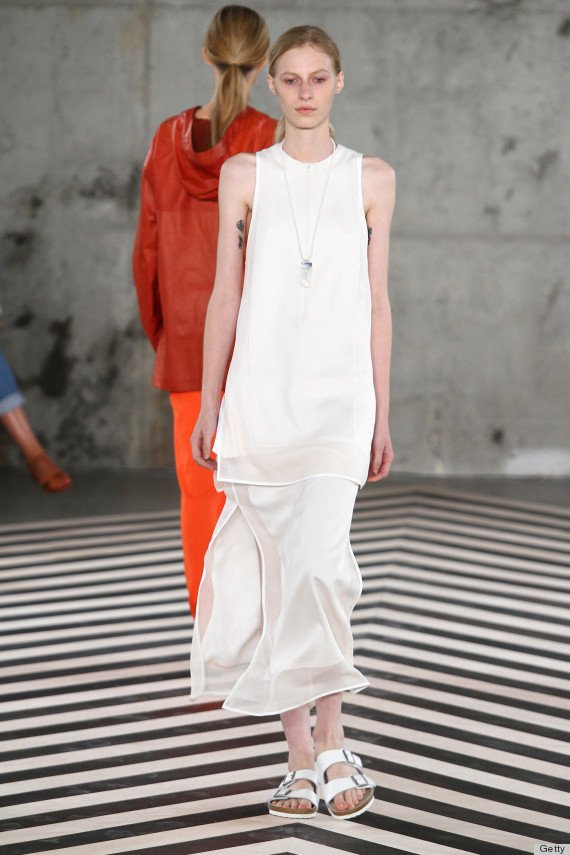 Edun's Spring 2014 runway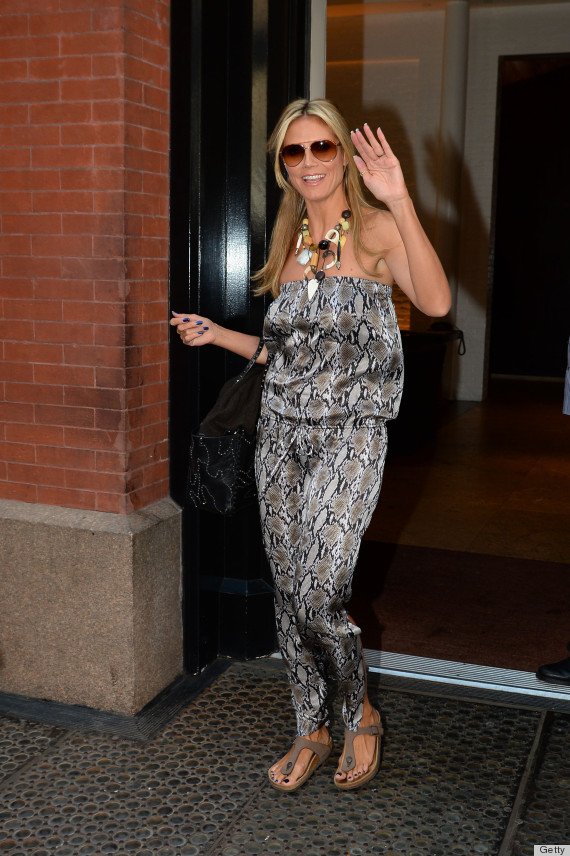 Heidi Klum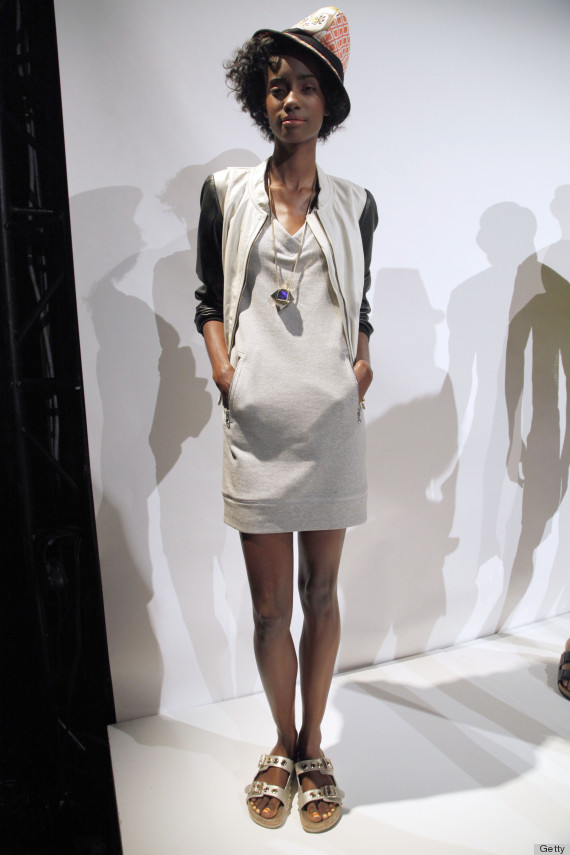 Trina Turk's Spring 2014 presentation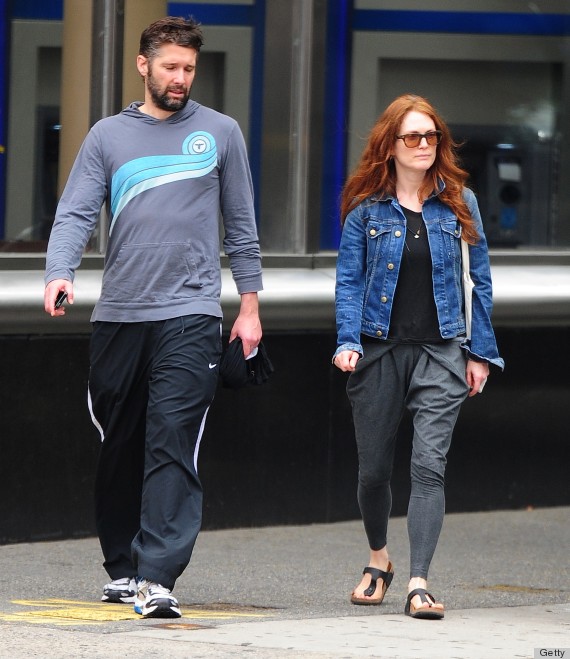 Julianne Moore
Think "stoner" is next up for Miley?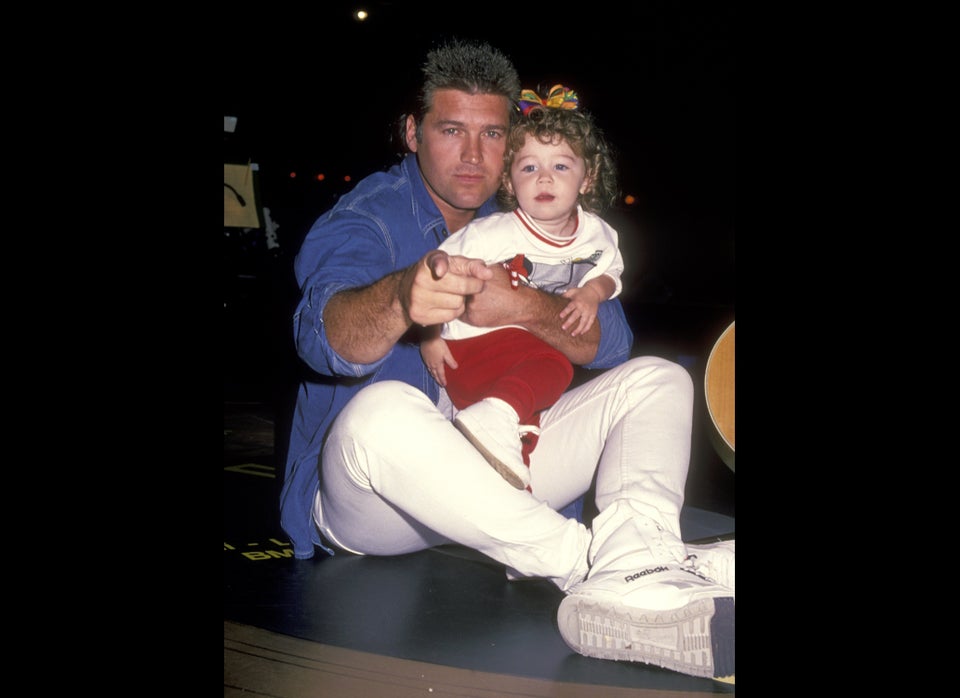 Miley Cyrus' Style Evolution