Comedian Lisa Lampanelli woke up to a firestorm of controversy Tuesday morning after she tweeted a picture of herself with HBO show "Girls" creator Lena Dunham with the caption, "Me with my nigga @LenaDunham of @HBOGirls - I love this beyotch!!"
Now Lisa is defending her choice of using the N-word, saying she has no intention of not using it again.

"I have not been online since Sunday night; I needed a little break after the writer awards. And I'm like, oh there is controversy, perfect," Lisa told The Huffington Post. "I was at the Writers Guild Awards and Lena Dunham saw me and said, 'I saw you when I was 15.' She was so sweet and I swear to you, I'm the biggest fan of 'Girls' in the world, and I just tweeted out our picture. And that's controversial; enjoy, people."

After we pointed out to Lisa that it was her choice of a certain word, rather than the image, that has people talking, Lisa defended what she wrote.

"The N-word ending in 'er' is far different context from the word ending in 'a.' Ask any person who knows the urban dictionary, it means 'friend,'" she said. "And by the way, if I had put the word ending in 'er,' that would have been a very derogatory thing about Lena meaning she is less than me, and I view her as very above me. 'A' on the end means 'my friend.'"
"I've played every comedy club and every theatre across the country for the last 25 years and seen a lot of audience members from different ethnic persuasions," she continued. "I have been using these words since I started in comedy and guess what, people? I won't stop anytime soon, just because your ass is up on Twitter. I have always used in my act every racial slur there is for Asians, blacks, gays, and Hispanics. To me, it's acceptable if the joke is funny and if it is said in a context of no hate. It's about taking the hate out of the word."
Related
Before You Go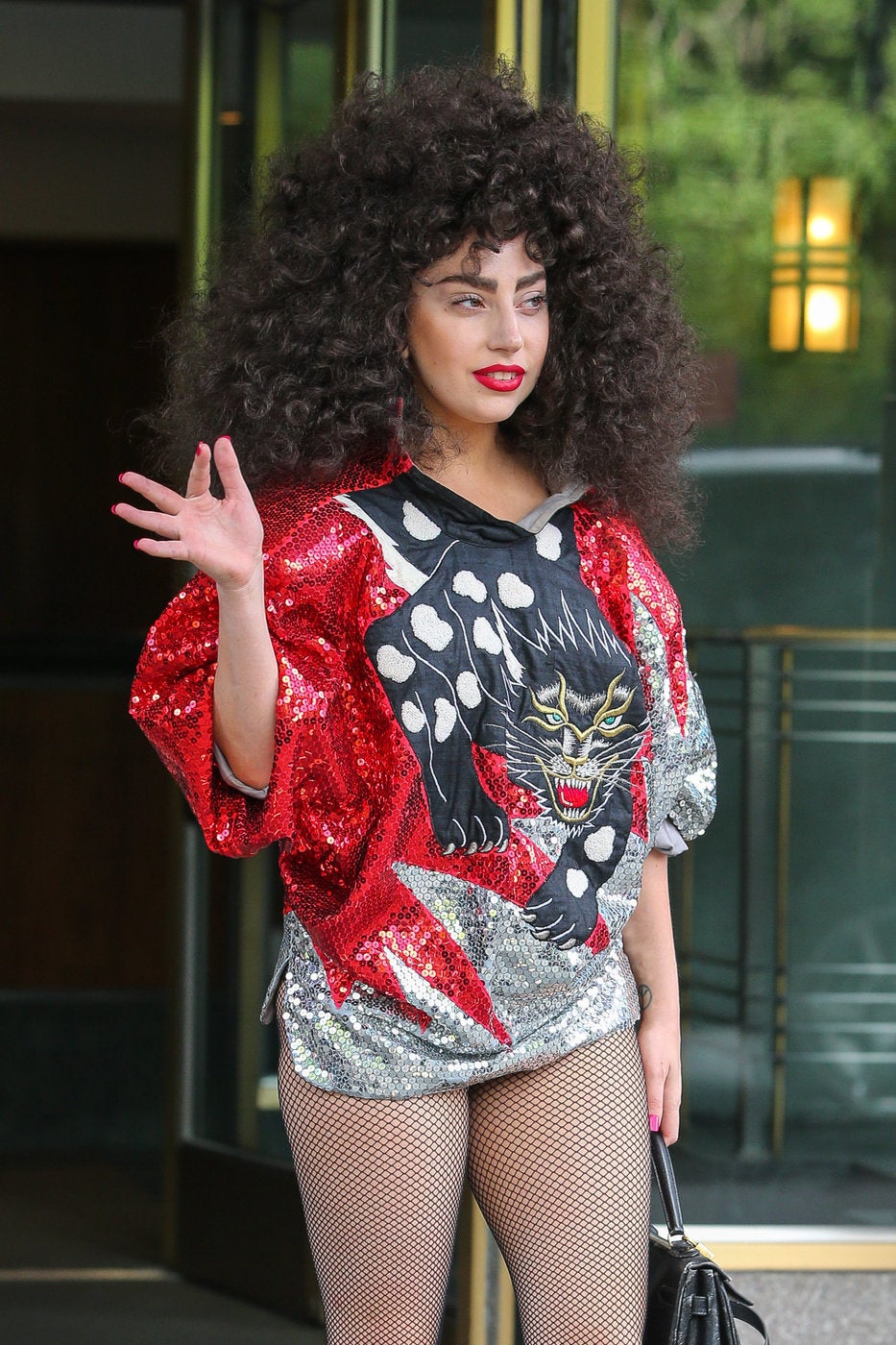 Celebrity News & Photos
Popular in the Community