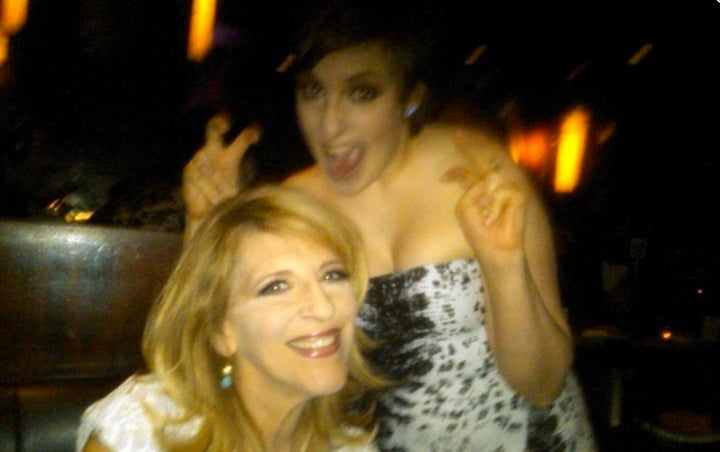 Lisa Lampanelli has thrown her hat in the ring to be the star of this week's biggest twitter melee, after posting a photo of herself with GIRLS creator Lena Dunham, saying, "Me with my nigga @LenaDunham of @HBOGirls - I love this beyotch!!"
Many of her followers were not impressed, responding with tweets ranging from incredulousness to anger to exasperation. @graceishuman replied, "I'm pretending this never happened. I'm tired of her trolling all of Twitter and the world. *runs away*", while user @mazzie said, "Yeah, no. You still don't get to say that. I know your privilege tells you otherwise."
Her psuedo provocative act is tiring, and this is really, really not OK. No matter how many times she talks about how she slept with a black man, the n-word is still off-limits. Let me try to put this in terms she might understand — it's like how if you fuck a fourth-tier Kennedy, you don't just get to start showing up at Hyannis Port. It's something you're born into.

Lampanelli has made a name for herself as "the queen of mean", with numerous appearances on Comedy Central's Roast series, and racial jokes are a standard part of her act. In explaining the controversial elements of her comedy, Lampanelli said in a 2009 interview, "I can get away with it because I'm a nice person, I have a warm personality, my intention is good behind it. The thing is, people sense when you have the least bit of anger or hate towards a group –– that's why you never make fun of people you don't like."
Of course, Lampanelli's tweet not only refers to Dunham as "her nigga", but also as a "beyotch", not that anyone seems to mind the latter term. Makes one pause to wonder if Lampanelli is using social media to conduct a study in the perceived offensiveness of racist terms vs. sexist terms. Or maybe she's just trying to get everyone talking about Lisa Lampanelli.
Or maybe she just doesn't care.
Related
Before You Go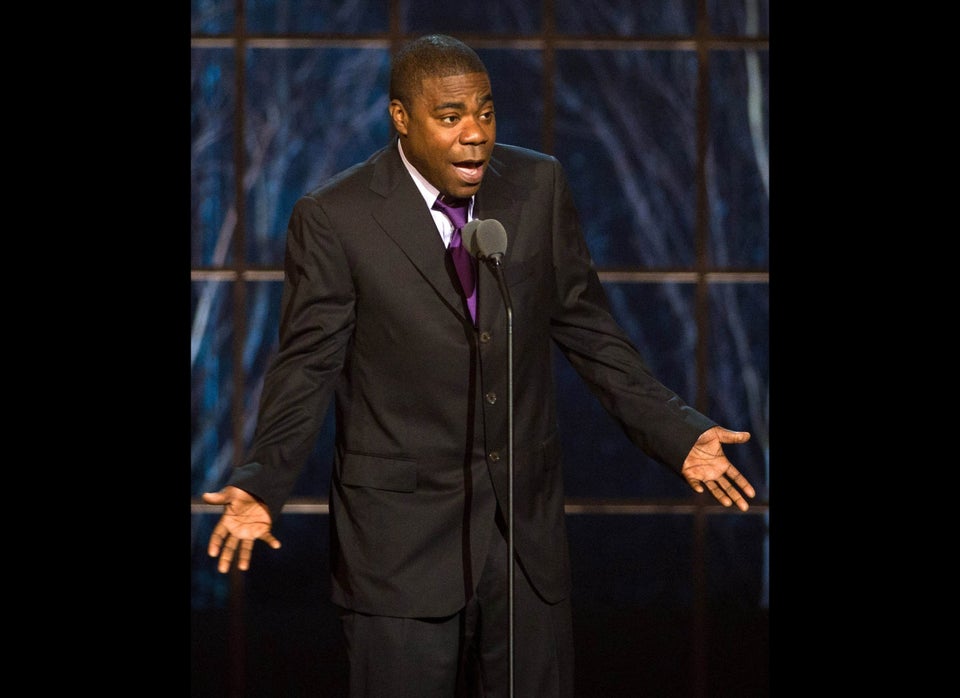 Comedians 'Crossing The Line'
Popular in the Community