Let's begin by stating the obvious: At 6'5", Lisa Leslie is tall.
She always has been. In fact, the former WNBA superstar had reached the six-foot mark by the time she was in middle school. Height is a clear advantage for someone in her sport, but for a child just trying to fit in among her classmates, it can be a nightmare.
As Lisa recently shared with "Oprah: Where Are They Now?", being tall certainly made her a target among her childhood peers, but thanks to a wise and experienced mother, Lisa was well equipped to whatever came her way.
"I think when you're tall as a kid, you can face a lot of challenges -- if you don't have people pouring into you the positive things about being tall," Lisa says. "I was lucky, because with my mom being tall, she already knew that kids would tease me."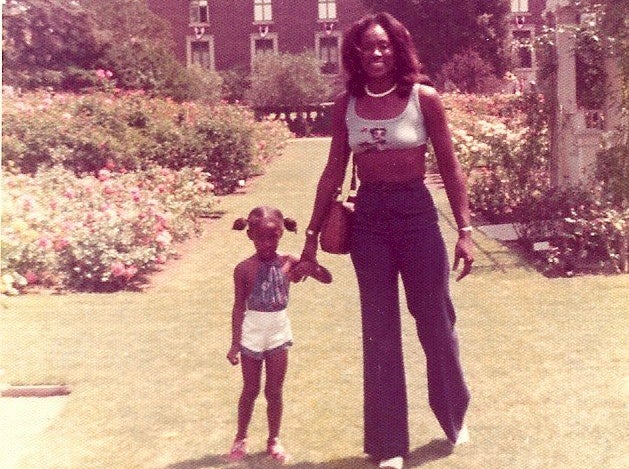 Lisa's mom, a woman over six feet herself, had one particular approach she encouraged Lisa to use when people would comment on her height.
"She armed me the same way I arm my daughter, which is saying... 'When people say you're tall, we say and beautiful,'" Lisa says.
She continues, "It's really been a blessing to have a mom who is 6'3". My mom's very beautiful, very tall. But she's always been a hard worker."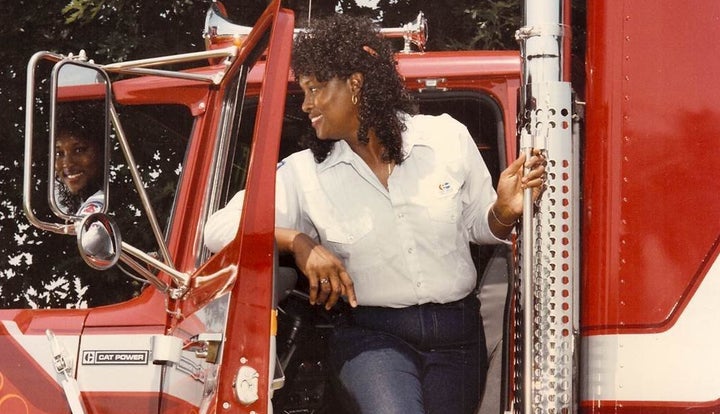 Lisa's mother began her career as a mail carrier before making a switch when Lisa was around 7 or 8, she says.
"She became a truck driver, driving an 18-wheeler truck cross-country," Lisa says. "She's always been very strong, independent. My father, I met once when I was 12, so I didn't have a dad. My mom was just a great mom and a dad."
None of this means that Lisa's mom was anything other than feminine, she adds.
"The two things I always laugh about is that my mom ... always had her lipstick tucked in her bra and her nails polished," Lisa says.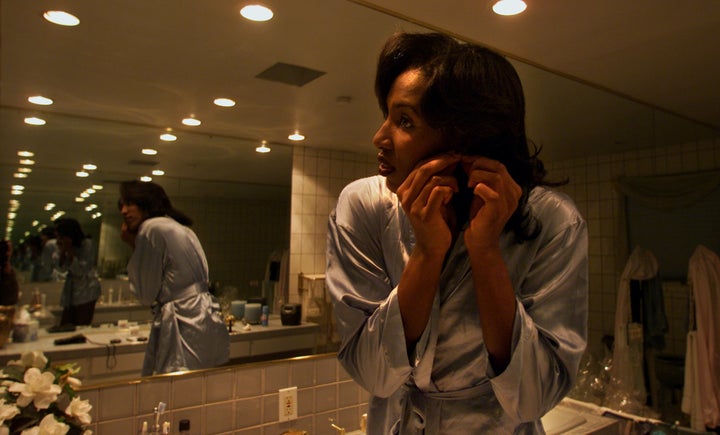 As for her own femininity -- especially in the context of playing basketball -- Lisa again takes a page from her mother's book.
"We don't have to look like the boys to play this sport," she says. "For me, I've always been a very girly-girl, if you will, very feminine, and I just happened to choose basketball. Or, basketball chose me."
No matter what, for Lisa, life boils down to one important thing.
"It's really about being true to yourself."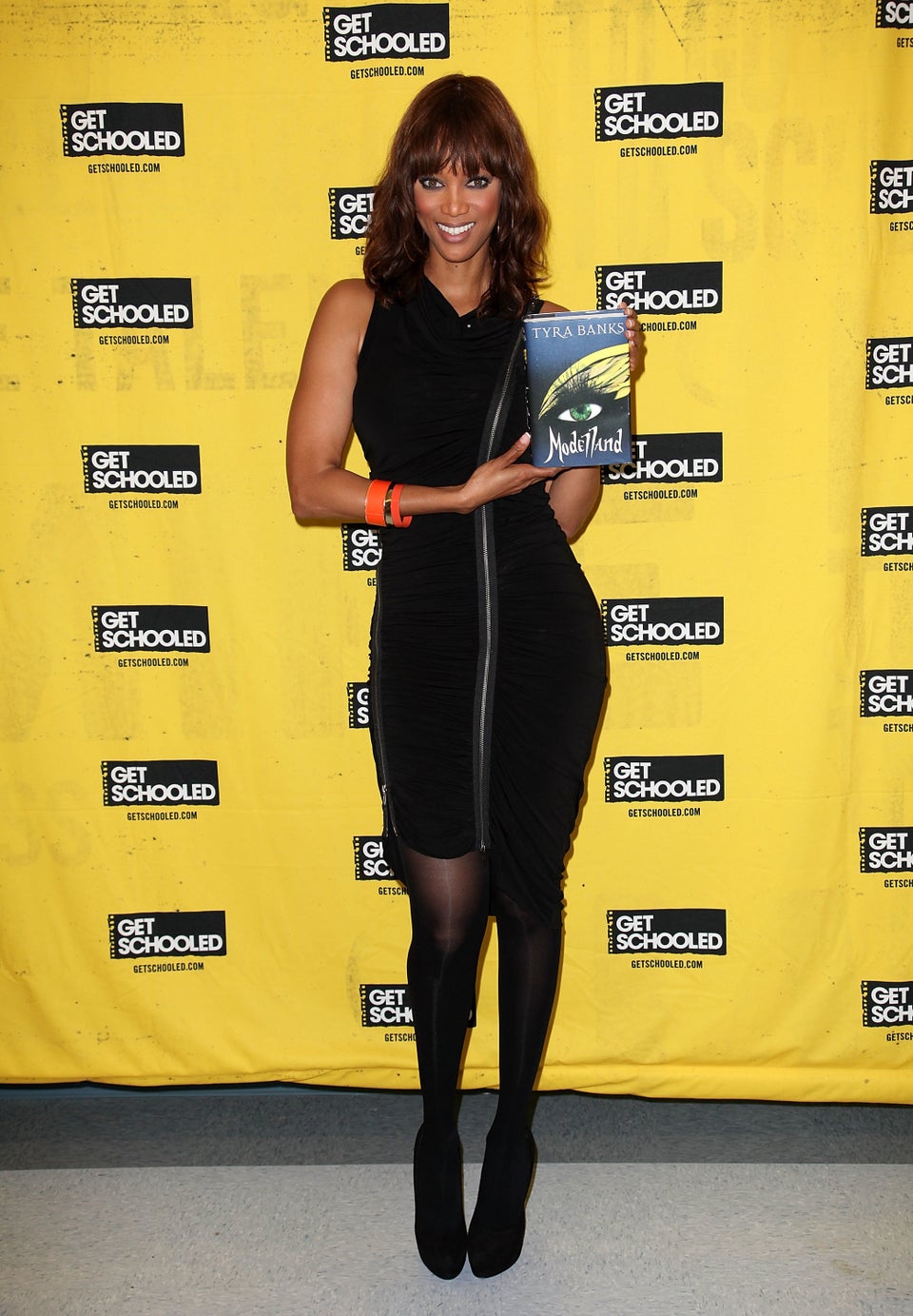 Tall Celebrities
Popular in the Community