Note: This article contains descriptions of abuse that may be disturbing to some readers.
On January 18, 1987, Jackie Askins was an 18-year-old prostitute working the streets of Philadelphia. That night, a man had pulled up in his van and offered Jackie $500 for her time. She got in the car, unaware that she would soon become a victim in one of the city's most heinous crimes.
The man was Gary Heidnik, a 43-year-old former army medic with a long history of hospitalizations in psych wards across the country. At his home on Philadelphia's gritty north side, Heidnik had been keeping -- torturing -- four other women in his basement. That rainy January night, Jackie became his fifth of six victims.
Over two months, Heidnik had abducted the women one by one from Philly's streets. He turned his basement into a prison, keeping them naked and shackled, and feeding them dog food. Heidnik imagined the women as a sort of harem and raped them daily. He frequently beat them, but his ultimate instrument of torture was a waist-deep pit he had dug into the basement floor. At his whim, he would force the women inside and seal the top. As time went on, his methods escalated: He drove screwdrivers in their ears, began using electrocution and dismembered one of the two women who died as a result of his torture.
Nearly 30 years after her kidnapping, Jackie still can't bring herself to walk into a basement -- not even her own. She is on a daily regimen of seven medications to help with her anxiety and fear, and suffers intense flashbacks.
Speaking with Lisa Ling on "Our America," Jackie describes how she has coped over the years. The trauma she endured altered Jackie's nervous system and today, a stressful trigger such as an argument or a bill she can't pay can send her body back to the basement. She has no memory of these episodes. Her two sons, however, do.
"She'd crawl in the corner. It was like she was in the basement, still. She wasn't my mom," 19-year-old Ron Ron tells Ling in the above video.
"Last time I saw her go through a flashback, she had no knowledge of who we are," adds 24-year-old Juwan. "In her eyes, we're not her kids."
That's because when these episodes happen, Jackie assumes a different personality, who she calls Donna. Psychologists call this subconscious identity shift "disassociation," a traumatized mind's way of protecting itself from fear and pain.
"Donna is the dominant one," Jackie explains. "She's ready to go to war with anybody that's hurting me. She's my protective shield."
Jackie has warned her sons to stay away when Donna emerges in case she becomes violent, which Juwan says has happened on more than one occasion.
"She said, 'Gary Heidnik, I'm going to kill you,'" Juwan recalls. "She grabbed the nearest object, which was a spoon, and she stabbed me with it... There have been a couple of times that if that spoon was a knife, I probably wouldn't be here."
Though she still struggles, Jackie feels stronger than she's ever been, now able to talk about her horrific experience and share her story while trying to live a normal life. Today, Jackie works cleaning houses, picks up her daughter each day from school and is also in the process of adopting her cousin's two kids, determined to give all of the children the foundation she never had.
Support HuffPost
The Stakes Have Never Been Higher
Related
Before You Go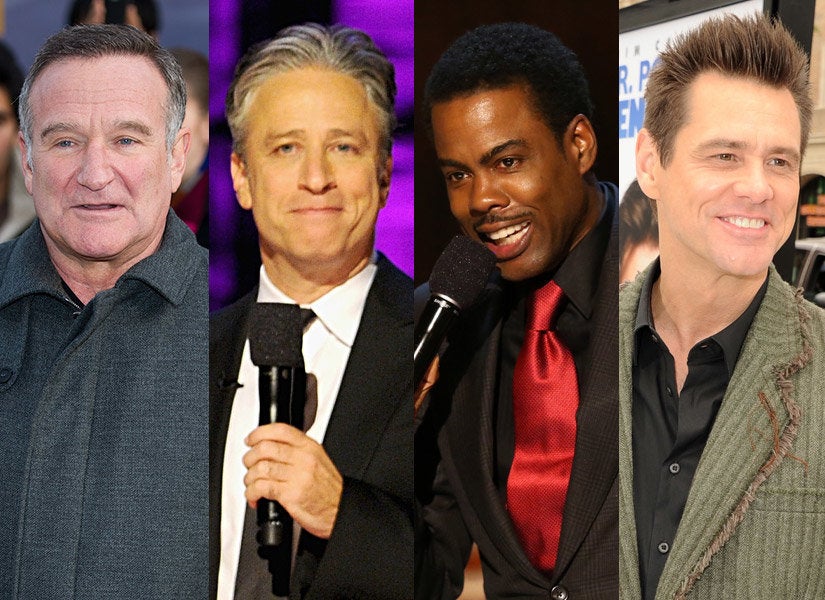 QUIZ: How Well Do You Know 'The Oprah Winfrey Show'?
Popular in the Community