To most of the country, Lisa Loeb is singer with those signature cat-eye glasses and the hit song "Stay," which catapulted her to fame in the '90s. She's widely known as a talented songwriter, but to two particular young people, she's also something else: Mom.
Loeb, 47, married her husband, Roey Hershkovitz, six years ago and gave birth to her first child, Lyla, when she was 41. The couple's son, Emet, was born a few years later. As a woman who gave birth to her two children when she was in her 40s, Loeb now has a different perspective on the concept of waiting to have kids.
"I hate to say it because I want women to be able to do anything whenever they want, but if you want to have your own child, it's something that you really do need to focus on -- the sooner, the better," she says in the above video from "Oprah: Where Are They Now?"
Having children earlier in life, rather than waiting as she did, is advice that Loeb has offered to her younger friends who seem to be debating their family timeline.
"I have friends who are getting into their later 30s and they don't have kids yet, [but] they want kids," Loeb says. "I say, 'Sometimes you need to make decisions about how you're spending your time.'"
As for her own path to parenthood, Loeb is grateful to have had a healthy daughter and son, despite the statistical odds of infertility and the health risks that increase with maternal age.
"I'm really lucky that I was able to have two really healthy, beautiful children in my 40s," she says. "Unusual, but true."
Before You Go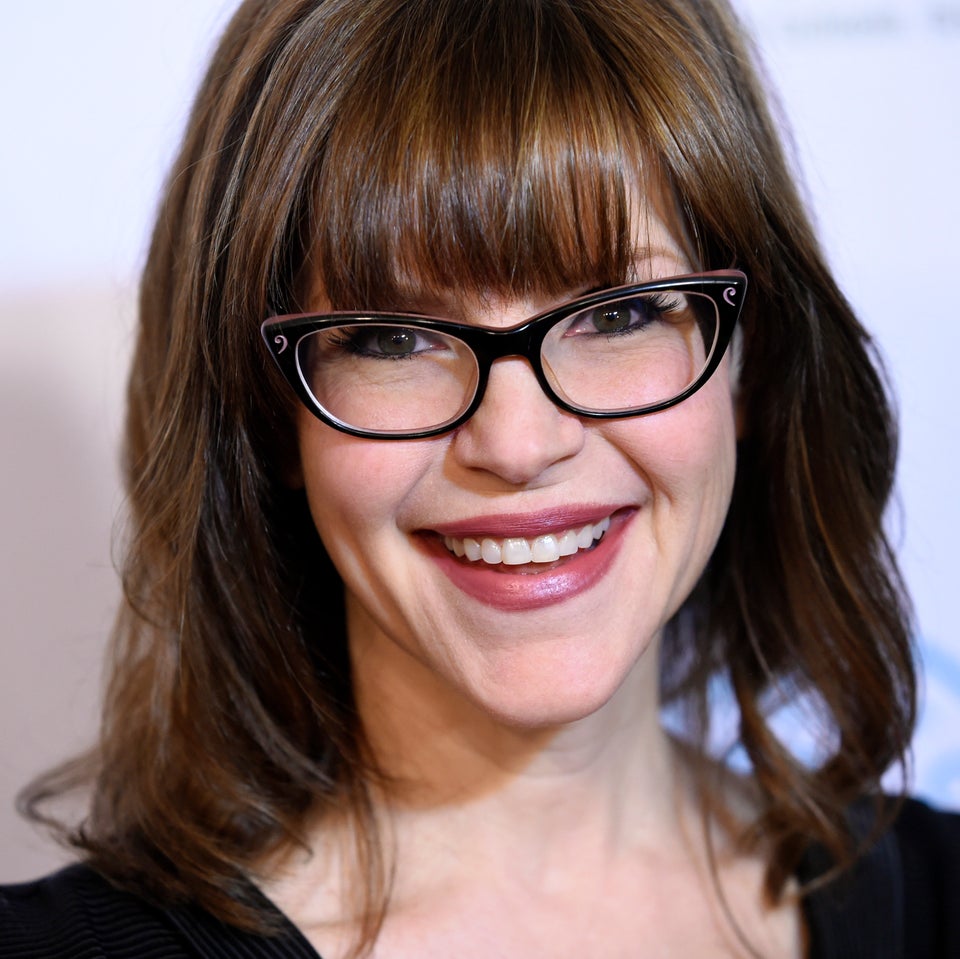 Lisa Loeb
Popular in the Community