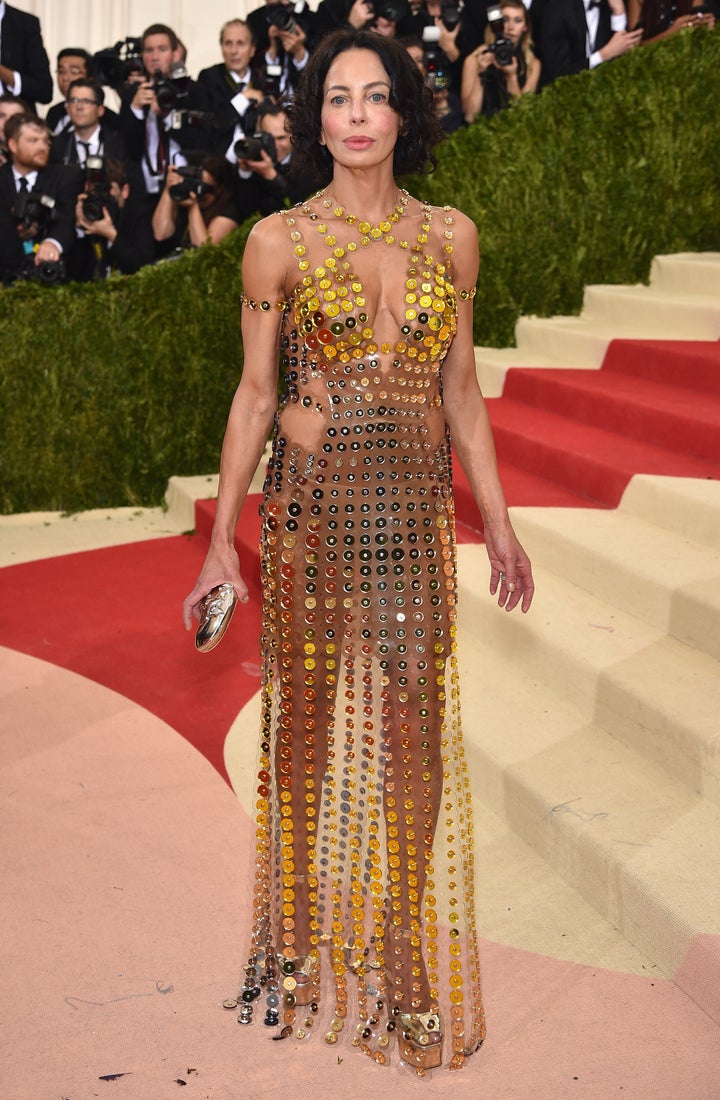 Will the robots respect our tender human flesh when they rise to inherit the Earth? A dress worn at Monday night's Met Gala in New York City might offer some clues.
Socialite Lisa Maria Falcone donned a dress designed in part by an artificial intelligence, Vogue reported. The theme of the night was "Manus x Machina: Fashion in an Age of Technology," which celebrates a new exhibit at the Metropolitan Museum of Art that examines how man and machine work together to create clothing.
Designer Zaldy Goco worked with Conduit Projects and "computational designers" Nicholas Jacobson and Jared Friedman to make Falcone's dress. They used a program called Grasshopper to harness algorithms that could design apparel -- in this case requiring "the meticulous coding and arrangement of thousands of mirrors in 24 sizes and four colorways atop a flat grid of patterned pieces," Vogue's Elizabeth Peng wrote.
"[Vogue] called the exposed breast tissue "a fatal flaw that code did not solve for.""
A couple of interesting snafus occurred along the way. Grasshopper apparently couldn't meet its deadline and requested another day to work on the dress. And the A.I.'s initial design included "too much side boob" even though it was modeling its pattern on a 3D scan of Falcone's body.
Peng called the exposed breast tissue "a fatal flaw that code did not solve for." That's an interesting way to describe one important concept defining much of what we call artificial intelligence today: While algorithms can become fiercely efficient at certain tasks, their "intelligence" in no way mirrors what you would expect even from a human toddler. They lack intuition and can't learn abstract concepts.
A person designing clothes for another person would understand immediately when a dress hews a bit too close to a nipple, but a machine set to the task of constructing a garment that fits a particular shape ... wouldn't. The side boob dress is an odd but useful way of thinking about so-called "machine learning": Algorithms are a great tool to help human workers today, but they're simply no substitute (yet!) for our own consciousness.
You can see a full view of the dress -- which might still raise some eyebrows, ultimately -- in the slideshow below.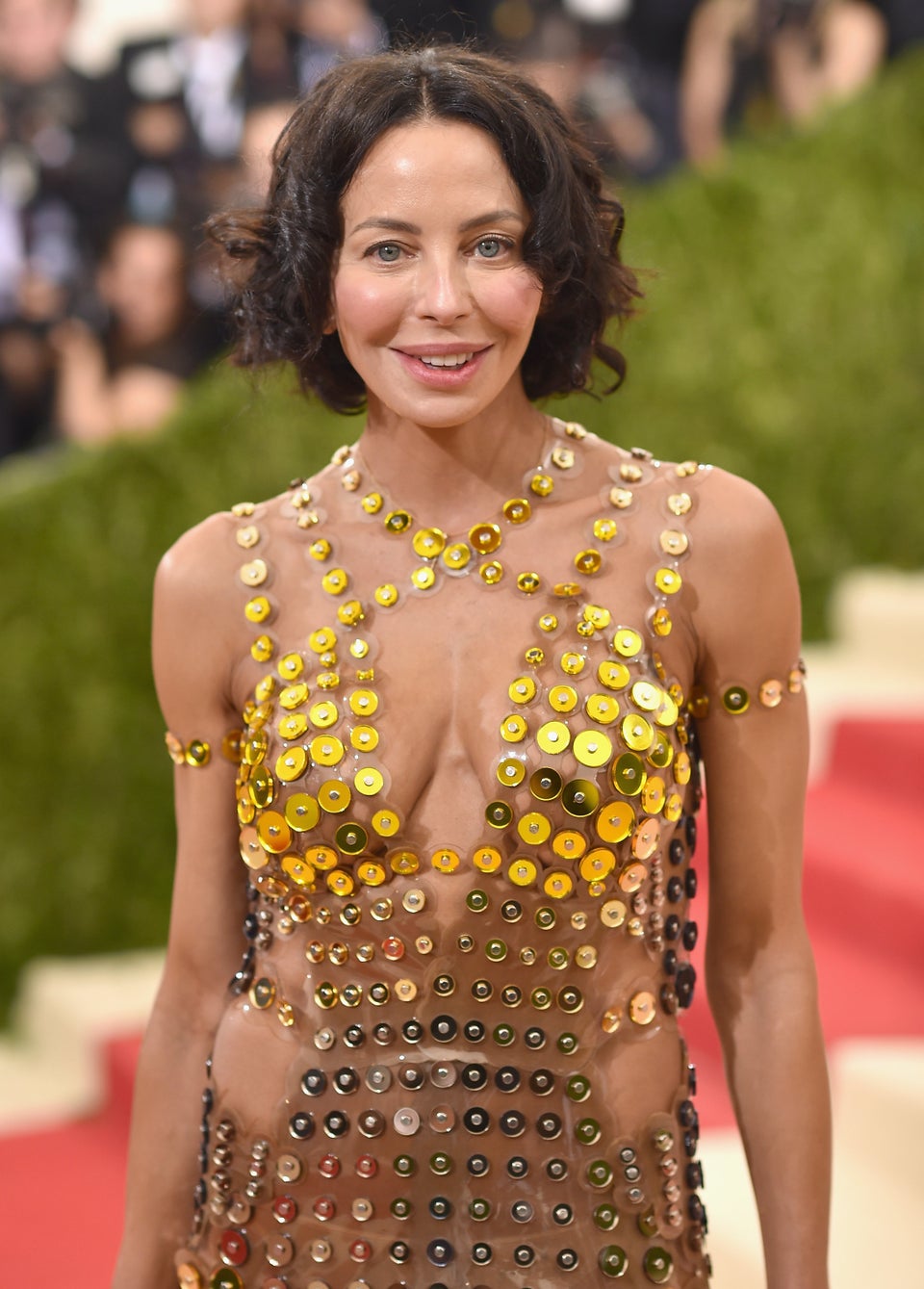 Lisa Maria Falcone In An A.I.-Designed Dress, Met Gala 2016
Related
Popular in the Community