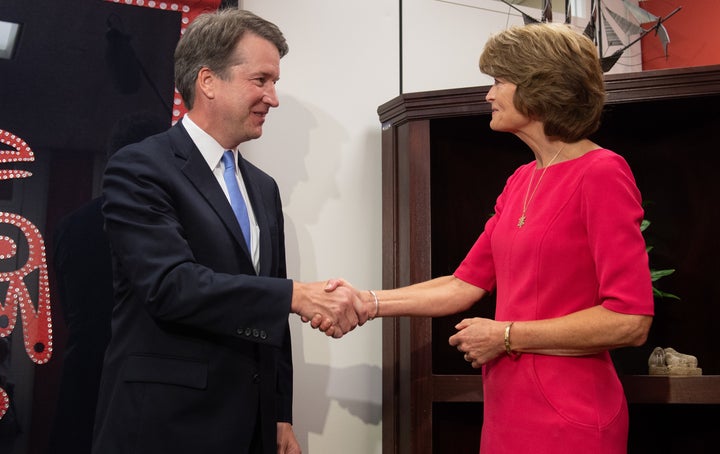 Sen. Lisa Murkowski (R-Alaska) has a brother who went to the same high school as Supreme Court nominee Brett Kavanaugh in the 1980s, giving her a deeper insight into the atmosphere and culture of the elite private school world in Washington, D.C., as Kavanaugh faces an allegation of sexual assault from his teenage years.
Brian Murkowski, the senator's younger brother, was three years behind Kavanaugh at Georgetown Prep. A person who was in Brian's class described him as a "big-time partier" and noted that the school seemed to really get serious and crack down on partying in 1986. It's not clear if Murkowski was there for all of high school, but he attended at least in his sophomore year.
It's not clear how much Lisa Murkowski has talked to her brother, who stays out of the public eye. But she's evidently consulted him at least briefly, because Karina Borger, Murkowski's spokeswoman, said that "Senator Murkowski's brother didn't know Kavanaugh."
Still, the connection is one that gives Murkowski more to consider as she weighs the nomination. The senator is considered one of the most likely Republican "no" votes on Kavanaugh, but so far, she's been quiet about how she's leaning on confirming him. She is facing significant pressure to vote against Kavanaugh from activists on women's rights, health care and Alaska Natives.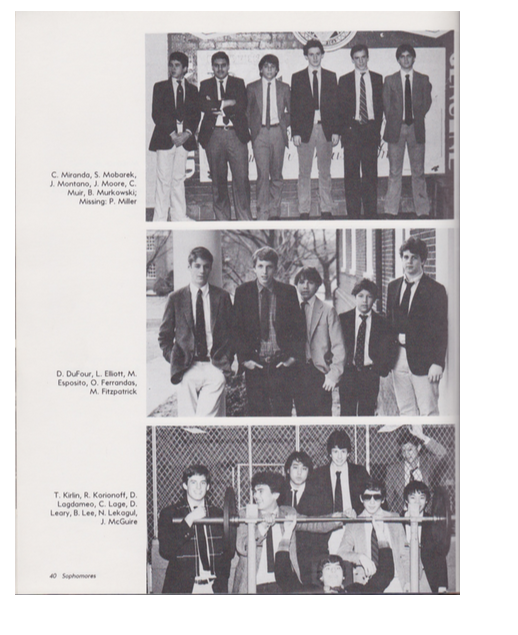 Christine Blasey Ford, a professor in California, has accused Kavanaugh of attempting to sexually assault her while they were at a high school party in the 1980s. At the time, she was 15 and a student at Holton-Arms, an all-girls private school in Bethesda, Maryland, and Kavanaugh was 17.
Ford alleges that Kavanaugh and his friend locked her in a room and that Kavanaugh, who was drunk, held her down and tried to remove her clothes. She said that at one point he held his hand on her mouth to stifle her screams, but that she managed to escape.
Lisa Murkowski went to high school in Alaska, but in 1980, her father, Frank, was elected to the U.S. Senate. That meant her family was spending more time in Washington, D.C., and that when it was time for her younger brother to attend high school, he went to Georgetown Prep.
Brian Murkowski did not return a request for comment.
This piece has been updated to reflect when Murkowski was at Georgetown Prep.
Support HuffPost
The Stakes Have Never Been Higher
Popular in the Community