Sen. Lisa Murkowski (R-Alaska) expressed support for gay marriage Wednesday, becoming the third sitting Republican senator to do so.
"This is a hard issue. It is hard because marriage is such a deeply personal issue," Murkowski told Anchorage television station KTUU. "There may be some that when they hear the position that I hold that are deeply disappointed. There may be some that embrace the decision that I have made."
"I recognize that it is an area that as a Republican I will be criticized for," she added.
Murkowski had said in March that her views were shifting on the issue. "The term 'evolving view' has been perhaps overused, but I think it is an appropriate term for me to use," she said.
Her endorsement comes as the Supreme Court is expected to rule in the coming days on the constitutionality of the Defense of Marriage Act and California's gay marriage ban, Proposition 8.
"Senator Murkowski's courageous and principled announcement today sends a clear message that marriage equality must come to all 50 states in this country," said HRC President Chad Griffin. "As the Supreme Court prepares to rule in two landmark marriage cases this month, a growing bipartisan coalition is standing up for the right of all couples to marry—and there is no turning back that tide."
Murkowski joins Republican Sens. Rob Portman (Ohio) and Mark Kirk (Ill.) in supporting same-sex marriage. Fifty-one Senate Democrats favor it as well.
UPDATE: 10:50 a.m. -- In a statement on marriage equality, Murkowski spoke of an Alaskan lesbian couple who adopted four children and said the family's story influenced her thinking:
Yet despite signing up and volunteering to give themselves fully to these four adorable children, our government does not meet this family halfway and allow them to be legally recognized as spouses. After their years of sleepless nights, after-school pickups and birthday cakes, if one of them gets sick or injured and needs critical care, the other would not be allowed to visit them in the emergency room – and the children could possibly be taken away from the healthy partner. They do not get considered for household health care benefit coverage like spouses nationwide. This first-class Alaskan family still lives a second-class existence.
She also explained how her views have changed since backing a state gay marriage ban in 1998:
With the notion of marriage – an exclusive, emotional, binding 'til death do you part' tie – becoming more and more an exception to the rule given a rise in cohabitation and high rates of divorce, why should the federal government be telling adults who love one another that they cannot get married, simply because they happen to be gay? I believe when there are so many forces pulling our society apart, we need more commitment to marriage, not less.

This thinking is consistent with what I hear from more and more Alaskans especially our younger generations. Like the majority of Alaskans, I supported a constitutional amendment in 1998 defining marriage as only between a man and a woman, but my thinking has evolved as America has witnessed a clear cultural shift. Fifteen years after that vote, I find that when one looks closer at the issue, you quickly realize that same sex unions or civil marriages are consistent with the independent mindset of our state – and they deserve a hands-off approach from our federal policies.
Before You Go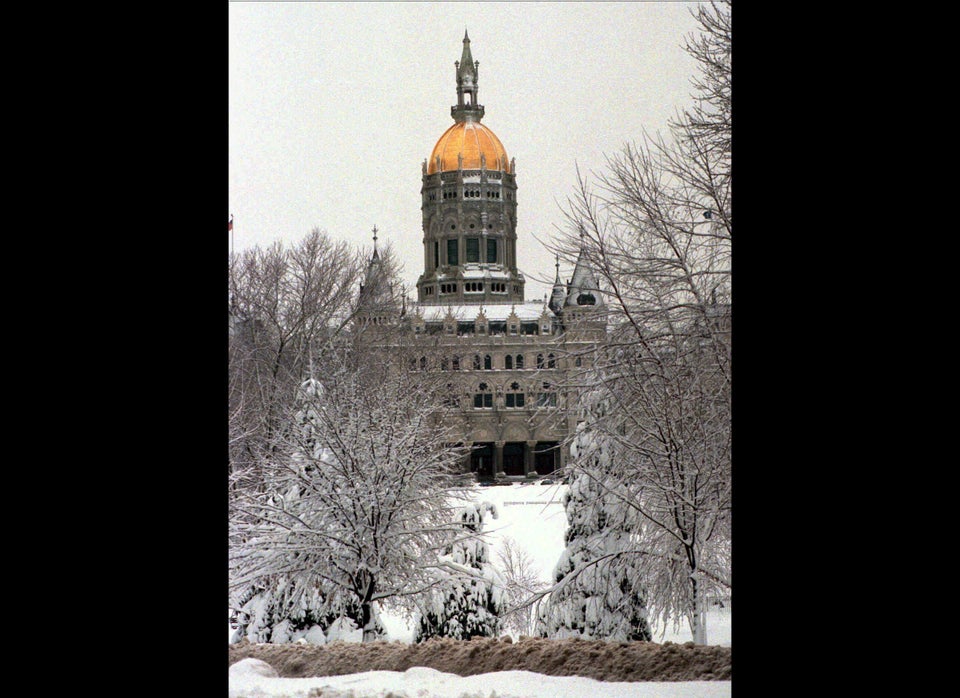 Gay Marriage In The United States
Popular in the Community