Long before landing her big break on "Day of Our Lives," Lisa Rinna was determined to succeed as an actress. In fact, the mother of two tells "Oprah: Where Are They Now -- Extra" that she had always dreamed of landing a role on a soap opera in particular, even knowing full well that the entertainment industry didn't hold those types of shows in the highest regard.
"I grew up watching 'Days of Our Lives' with my mom. So, in my house, getting on a soap opera was a big deal. Now, normally in the acting business, people look down on soap operas, which I never could really understand," Rinna says. "I thought it was the greatest thing."
At the time, Rinna says she had already tested for seven other soap operas with no success. So when she walked into her "Days of Our Lives" audition, she wasn't feeling confident. "I just didn't care, because I knew I wouldn't get it," Rinna says.
The aspiring actress read for the part without any expectation that she would receive a call-back. When she did, she was excited -- however, there was one potential problem.
"I had long hair. And I had a break-up go on right between the audition and the call-back. I had this really crazy idea to cut my hair off," Rinna recalls. "You never do that."
Undeterred, Rinna marched into the call-back with her new short 'do and, sure enough, impressed the casting director once again. Looking back, she believes that the risky haircut may have actually helped her get cast as Billie Reed.
"I really think that's why I got the part. Number one, because I didn't think I was getting the part. Number two, I cut all my hair off and I was feeling really full of myself and sassy!" Rinna says.
Especially after facing so much prior rejection, Rinna couldn't have been more thrilled to have found steady work
"It was just one of those cool moments where I got a job and I got to go to work every day -- and I got to go to work on a job that my mom watched," Rinna says. "So there was a lot of validation. And it was a great role. It was a great, great role."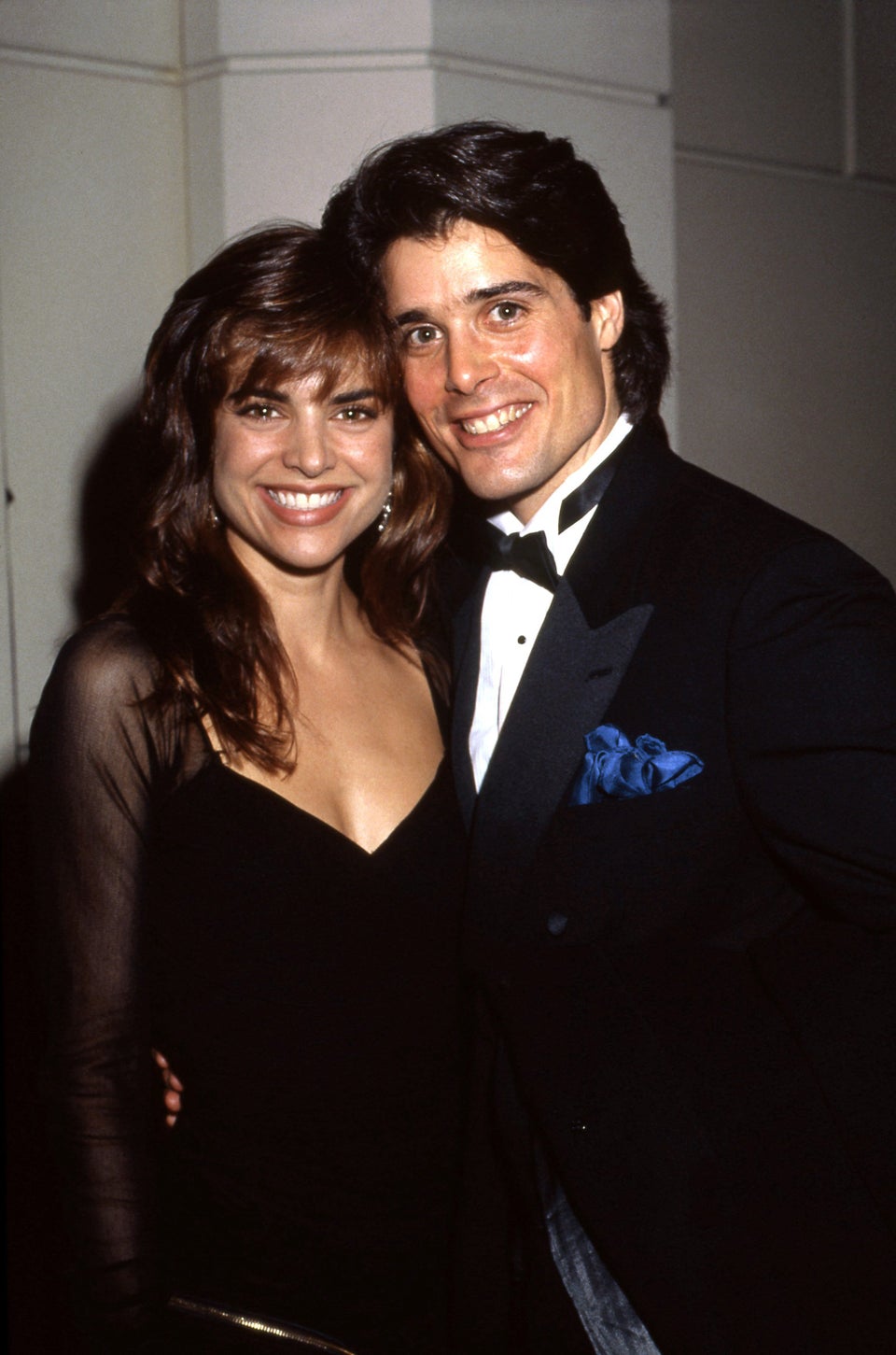 Lisa Rinna's Style Evolution
Popular in the Community