It's hard to imagine "The Real Housewives of Beverly Hills" without Lisa Rinna now, but had she listened to hubby Harry Hamlin, she might never have appeared on the hit reality show.
"I went to Harry and said I'm thinking about [doing RHOBH] and he looked at me and said, 'If you do this show, I'll divorce you.'" (The divorce talk starts at 1:29 in the video above.)

So Rinna said she put the thought behind her. "I walked away and was done with it," the 51-year-old said. "I was done with the show idea."
Eventually, Hamlin, 63, caved. "He comes to me a day later...and he said, 'I've thought about this and I think it'll be a good idea if you did it.' He went through it. And I was like 'Okay.' And there you are!'"
All's well that ends well, but it's easy to understand Hamlin's reservations. "The Real Housewives" series has long been said to curse the relationships of its stars -- in 2013, Jezebel's Anna North did the math and found that half of the women on the shows at that time had been divorced, with the Beverly Hills franchise having the worst romantic track record.
"Donn [my husband] said, 'Look at all these reality TV stars that are losing their marriages over this,'" Gunvalson said. "He goes, 'I'll be damned if we're gonna be one of them.' And I said, 'Honey we're never gonna be one of them.' Seven years in, we were one of them."
Below, more "Real Housewives" stars who've gone through divorce.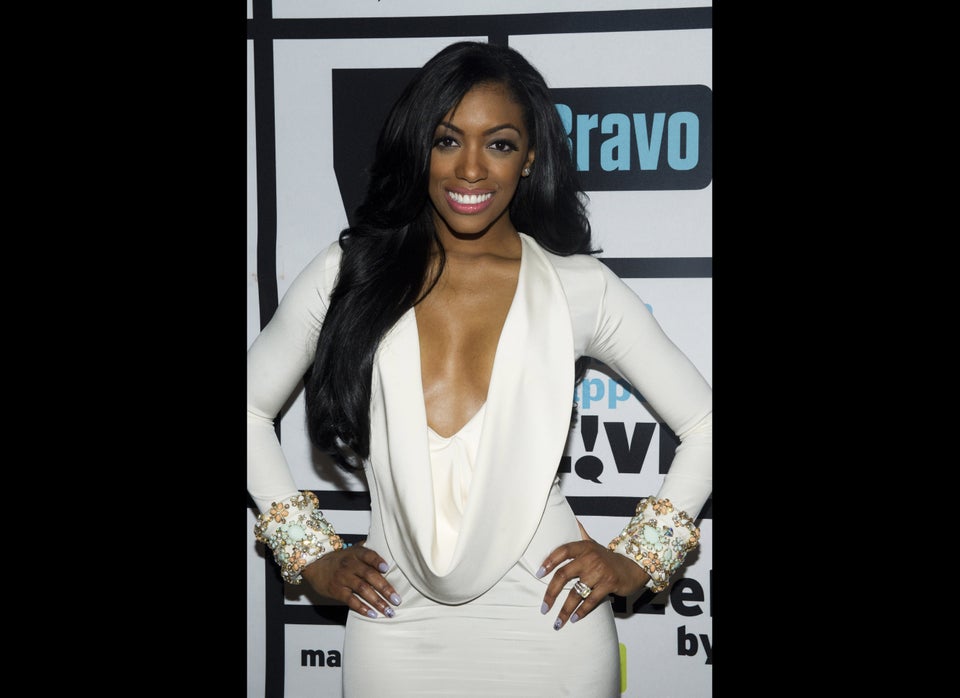 'Real Housewives' Divorces