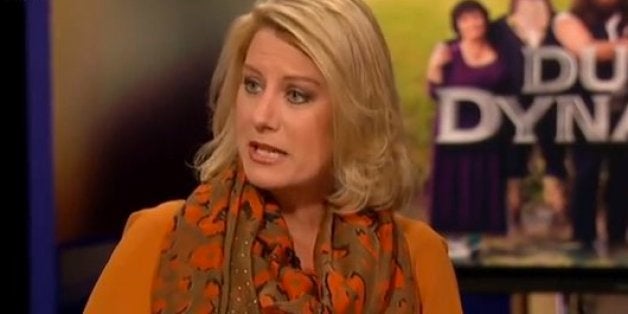 The women of "Duck Dynasty" -- Kay, Korie, Missy, Jessica and Lisa Robertson -- published a book recently which contains some disturbing revelations.
As a little girl, I had an extended family member who had major drug and alcohol problems. Unfortunately, that person lived with my grandparents, so I had to see him often. Because I spent so much time at my grandparents' house, I was easy prey for him. My earliest memory of being molested was at the age of seven when he started to do things to me, things that made me feel bad and dirty.
Lisa adds that the abuse continued until she was a teenager, at which point she threatened to tell her father, scaring off her abuser. In reality, she only told her parents once she had children of her own.
"I want all abuse survivors to know they have hope," she said. "They can have hope for complete healing, hope for great relationships, and hope for a wonderful life, free from the lingering effects of the trauma they have suffered."
For more with the women of "Duck Dynasty," pick up a copy of their book.
Related
Before You Go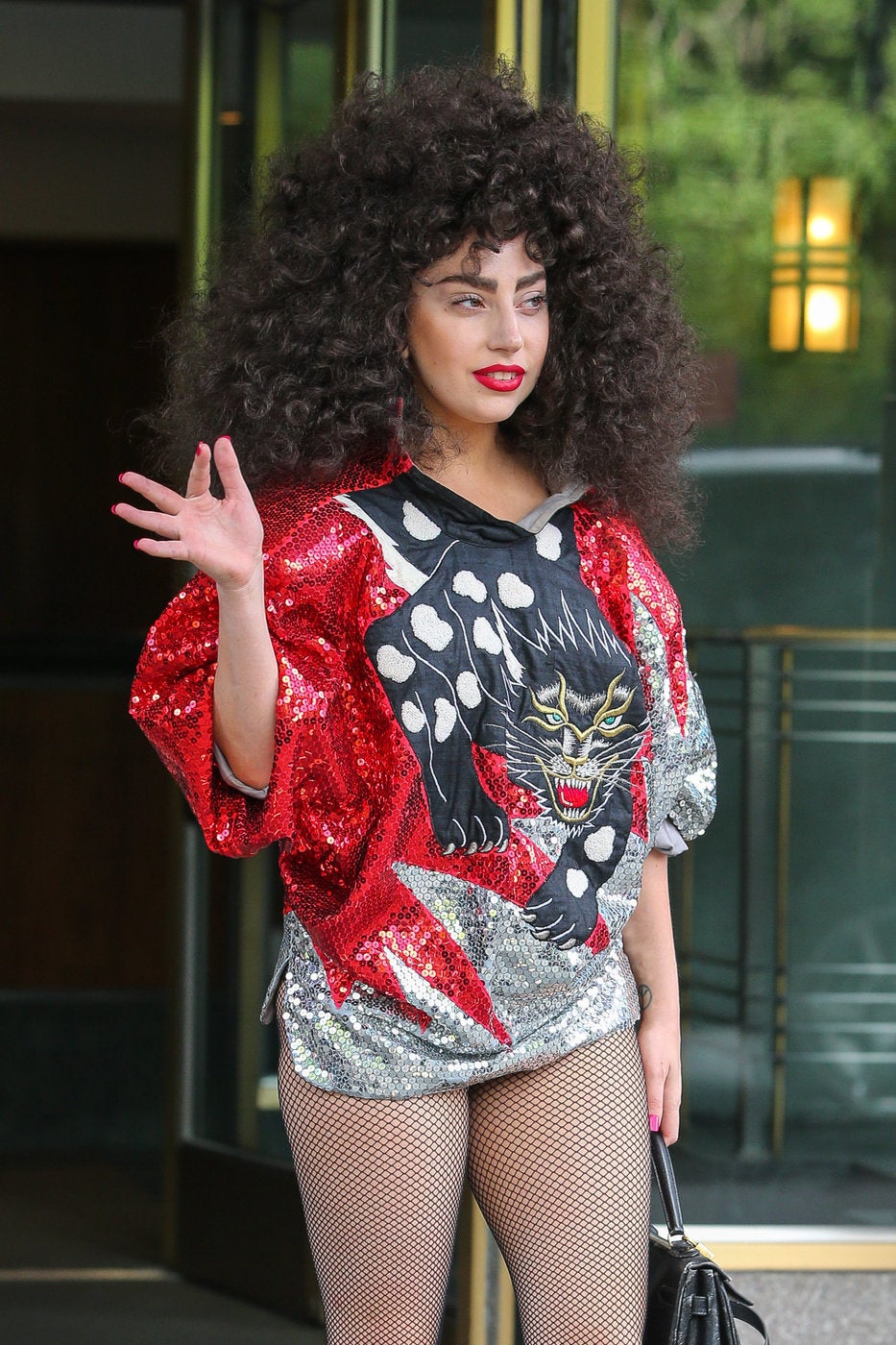 Celebrity News & Photos
Popular in the Community