 "Real Housewives of Beverly Hills" star Lisa Vanderpump thinks her cast members should stop talking about money, learn to laugh more and quit it with all that plastic surgery.

"I'm not talking money," Lisa responded when I ask her just how rich she really is. "I'm not even going there. You have other 'Housewives' that talk about money. You don't need me to."

Having owned 26 restaurants and seen her $19 million, 17,000 square foot mansion downsized to a mere 10,000 square feet, Lisa doesn't need to talk about money -- or anything else for that matter. But fortunately she does.

"All of them [have had plastic surgery]," Lisa divulged on my HDNet show "Naughty But Nice." "No, I didn't say that. I'm not somebody who is going to take any of them down. I'm not going to say anything negative about them. ... It's very obvious that some of them had some procedures done. You can see that for yourself."

But one thing Lisa wants to make perfectly clear is that her breasts are real: "Thank you, they're mine. I actually didn't pay for them. They're mine."

To catch my entire interview, check out "Naughty But With Rob" on HDNet Thursdays at 8:00 p.m.

Check out all of the "Real Housewives" in action below: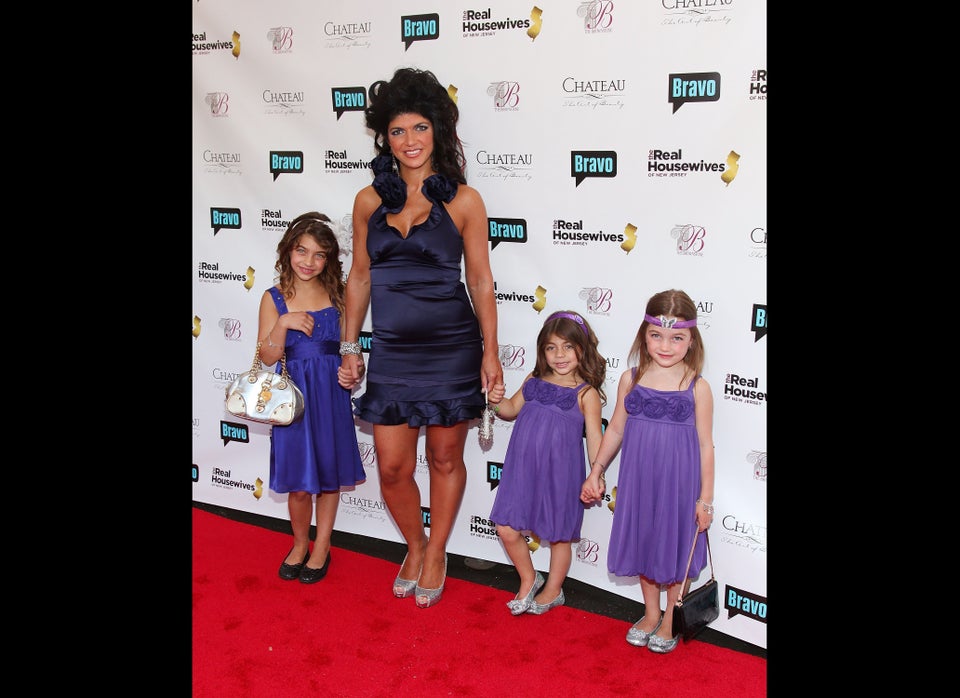 The Real Housewives of Bravo
Popular in the Community