Lisa Whelchel made a name for herself in the '80s portraying the preppy Blair Warner on "The Facts of Life." A devout Christian, Whelchel has always used her faith as a compass both personally and professionally, even refusing a storyline in which Blair would lose her virginity. After "The Facts of Life" went off the air, Whelchel soon found herself with a host of opportunities she had to evaluate.
"There were many opportunities I maybe could have pursued, but I didn't feel comfortable," Whelchel says on an episode of "Oprah: Where Are They Now?" That was the case in 1993, when Whelchel was asked to read for the part of Rachel Green in a new show called "Friends."
"I remember reading the pilot episode and I said to my husband, 'This is the funniest script I have ever read and this is going to be a huge hit,'" Whelchel says.
However, Whelchel walked away from the opportunity due to the show's content. "I can tell it's going to be just all about, you know, sex," she says.
The role went to then-little-known actress Jennifer Aniston, and "Friends" went on to earn more than 60 Emmy nominations over the course of its 10-year run. Aniston won an Emmy for her portrayal of Rachel and also became one of television's highest paid actresses.
For Whelchel, the success of "Friends" still doesn't change her mind about walking away from the role. "I don't regret not taking that opportunity," Whelchel says. "My kids, on the other hand... I remember my daughter once said, 'Are you telling me that [Aniston's ex] Brad Pitt could have been my father?"
Also in the video, Whelchel talks about her 2012 divorce from her husband, Pastor Steven Cauble, and reveals where their relationship stands today.
Related
Before You Go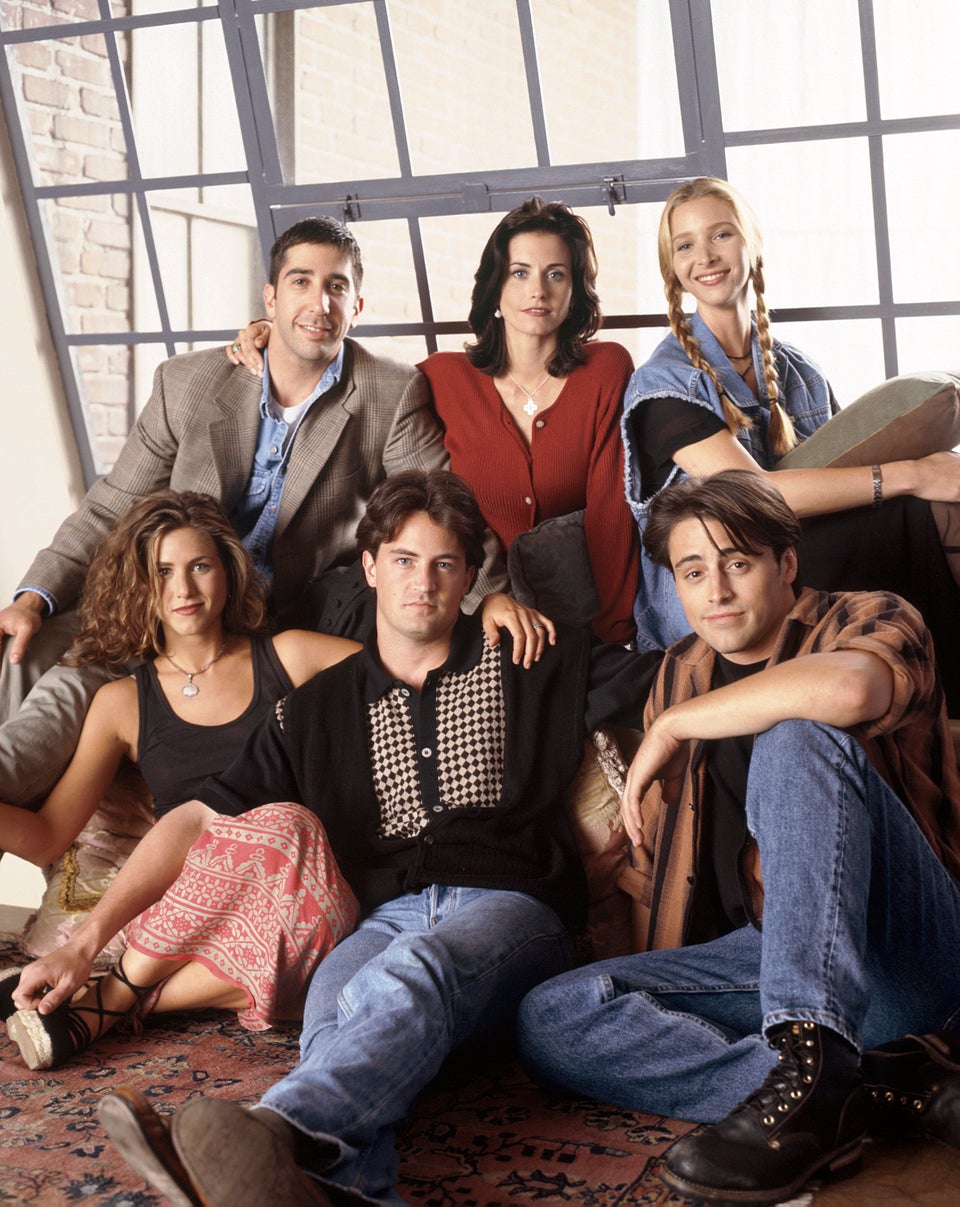 "Friends"