The dawn of 2011 brings us all a fresh start -- and thanks to Lake Superior State University, we know which words and phrases to cleanse from our vocabularies as we begin anew.
Since 1976, Lake Superior State has compiled lists of words ready to be discarded from the global lexicon. Previous suggestions for banned words include "shovel ready," "battleground states" and "family values." See the school's website for more on why this year's winning words triumphed (or, rather epically failed).
What do you think? Is it about time these words be retired? Leave your thoughts in the comments section.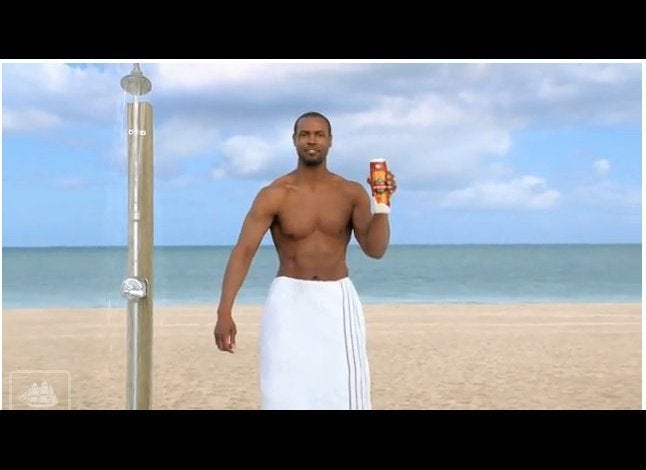 list of banished words
Related
Popular in the Community