With the Internet, we all have a virtual "microphone" that allows everyone to project our thoughts at any moment. So why do we still feel like no one is listening to us?
"In Listen and Repeat, a modified megaphone uses text to speech capabilities to recite tweets composed with the tag 'nobody listens' from the social media website Twitter," Knoll explained on Vimeo, which made her video a staff pick. "The megaphone has been installed on a mountain in Washington and dictates tweets to an audience of trees."
The video is part of a larger series called "Interconnected Strategies to Disconnect," which you can learn more about on her website. We all can't applaud this work enough and hope you share and spread its thought-provoking idea with others.
Ironically, it's one message worth tweeting about.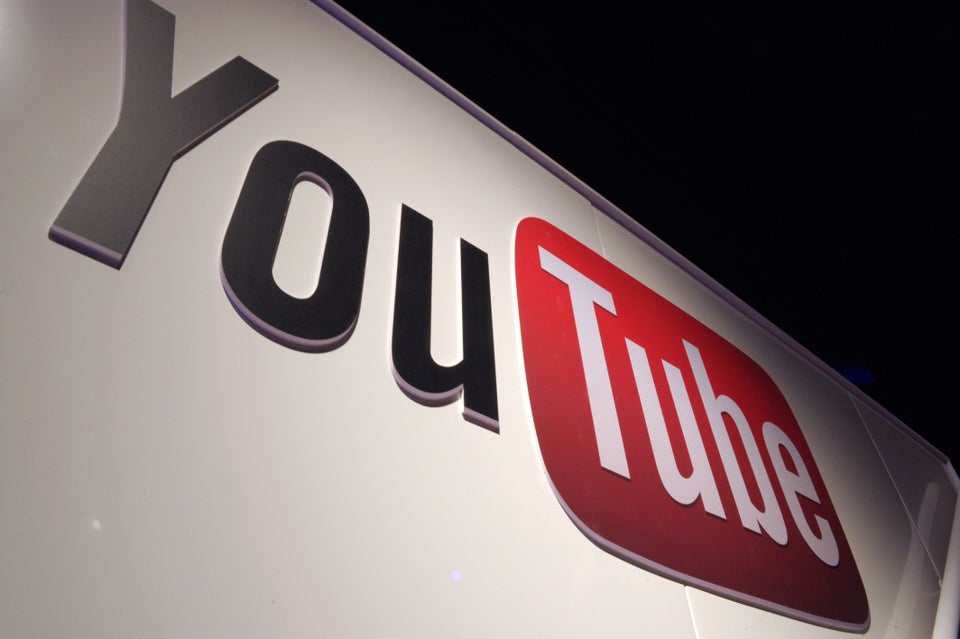 What Happens On The Internet In One Minute?
Popular in the Community