Warren Haynes is no stranger to making political statements on Gov't Mule albums ― and the band's new record is no exception. Called "Revolution Come…Revolution Go," the set, which makes its premiere Monday on HuffPost, features songs about the current political climate ― with an overarching theme of unity.
Haynes, along with drummer Matt Abts, keyboardist/guitarist Danny Louis and bassist Jorgen Carlsson, entered the studio to begin working on the new album on Election Day 2016, and the sentiment felt during that time infuses some of the tracks, including "Stone Cold Rage."
"'Stone Cold Rage' is kind of an observation of what's going on … whichever way the election went there were a lot of people who were going to be pissed off," Haynes told HuffPost at Build Series."It just speaks about where we are right now with the divide."
Likewise, the album cover speaks to that feeling, as it features a soldier atop a broken toy mule facing the wrong way. He's seen shouting through an orange street cone.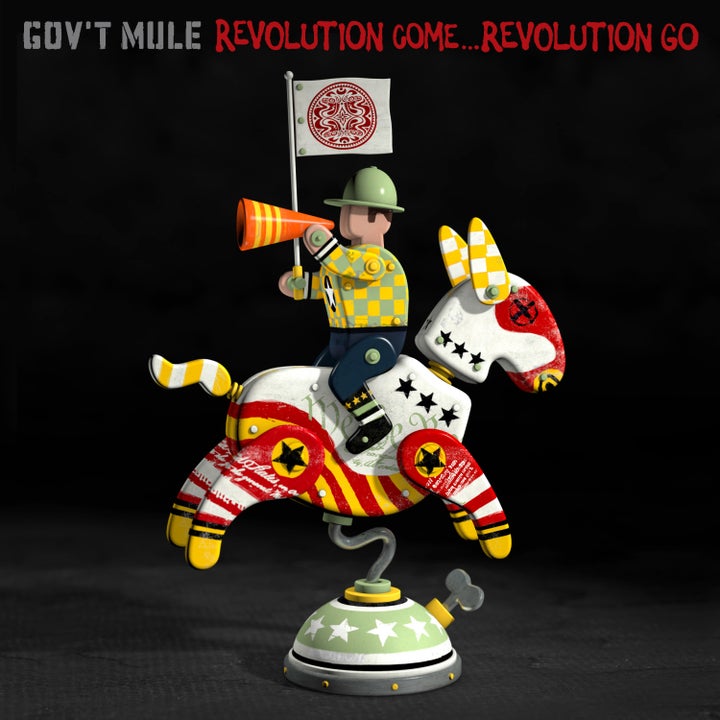 "If you look at the artwork, it's about people who aren't working together. It's about going in a circle and winding up right where you were and no progress being made," Haynes said.
Even the title track on the record ― the band's first studio album in four years ― speaks to what's going on in the current political climate.
"We keep having these major changes and the next administration comes in and negates them, and the next administration comes in and negates that. And all we're really doing is undermining what's being done. We're not really moving forward," Haynes said.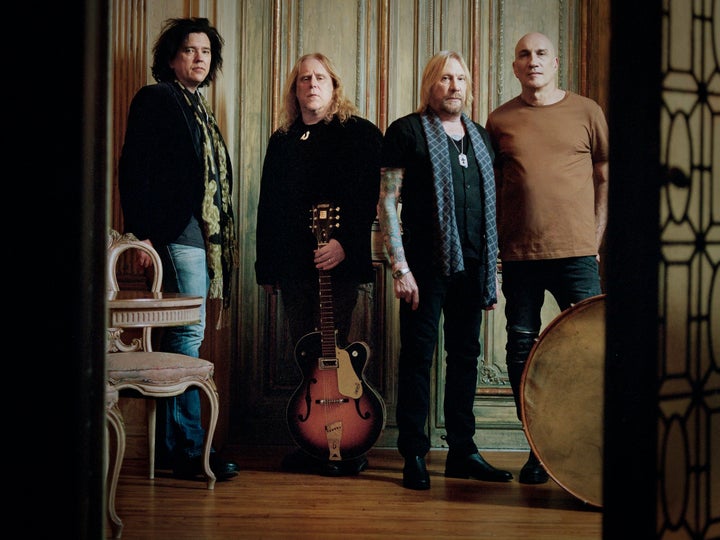 Gov't Mule, though, hopes their new album gives fans something to think about.
"Music brings people together. People in our audience are from all walks of life and are on both sides of the political spectrum. And everybody has a genuine ax to grind," Haynes said, adding, "I think the biggest takeaway from our new record is that it's up to people to work together and solve this situation. We can't depend on the government to solve it. And the only way we can do is by working together."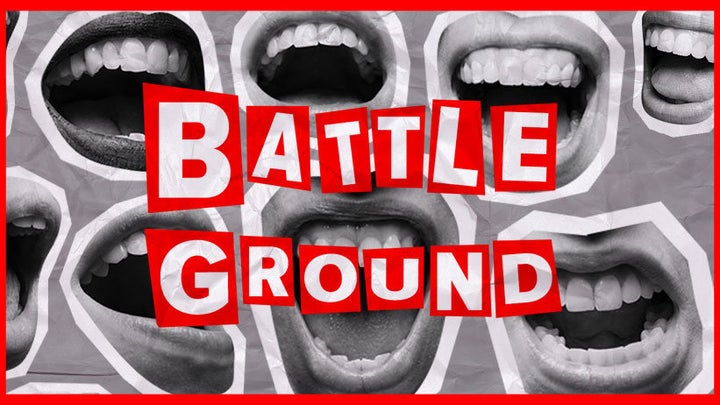 Popular in the Community