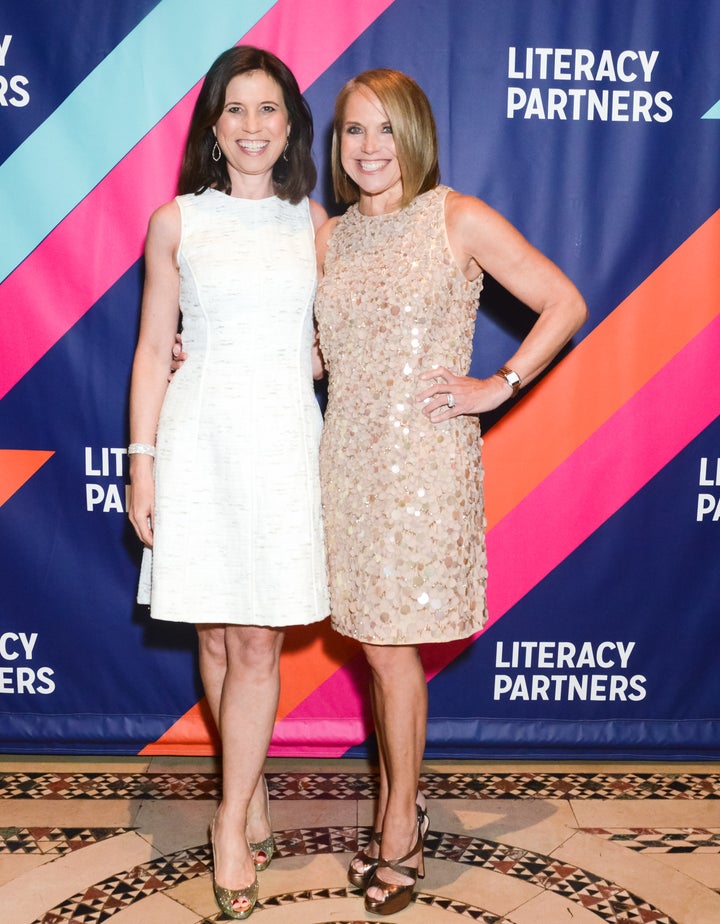 Abolitionist and statesman Frederick Douglass declared, "Once you learn to read, you will be forever free". Literacy Partners hosted their 31st annual Evening of Readings & Gala Dinner Dance on the evening of Wednesday, May 24th at Cipriani 42nd Street.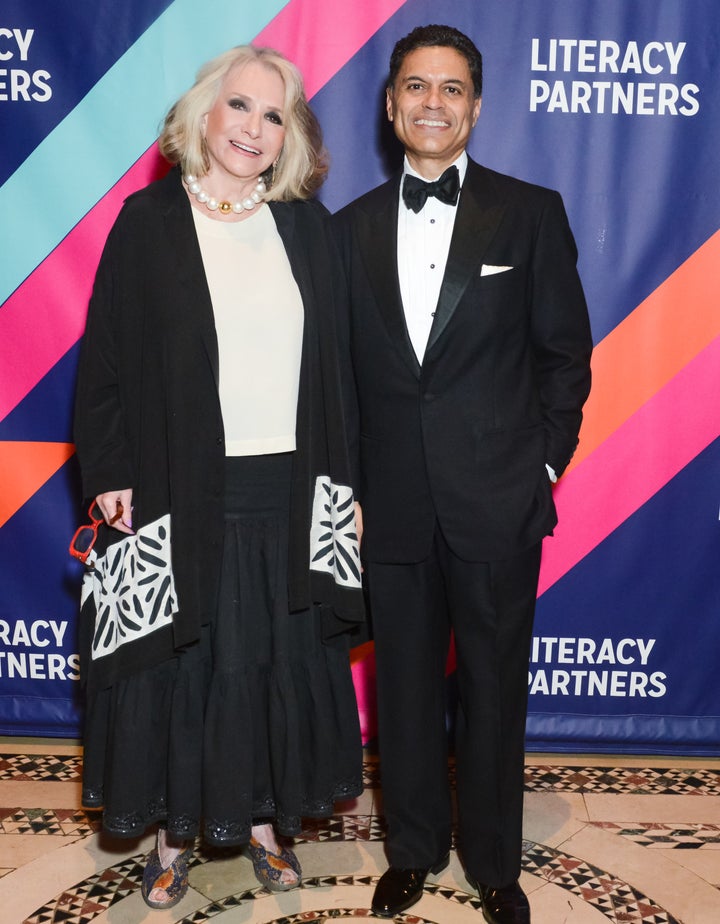 The black tie event raised 1 million to continue the organization's mission to end illiteracy, one adult at a time. Literacy Partners strengthens families with free classes to low income and immigrant parents in New York City. With more than two million adult New Yorkers still struggling to read and write English at an 8th-grade level, Literacy Partners is taking a dual- generation approach to education.
Honorary Chair Liz Smith was joined by Co-Chairs for the Gala, Katharine Raymond Hinton, Mike Steib and Courtney L. Corleto. The elegant and witty evening began with cocktails and hors d'ouerves. Board members, supporters, honorees, guests, staff, teachers and students mingled before the presentation.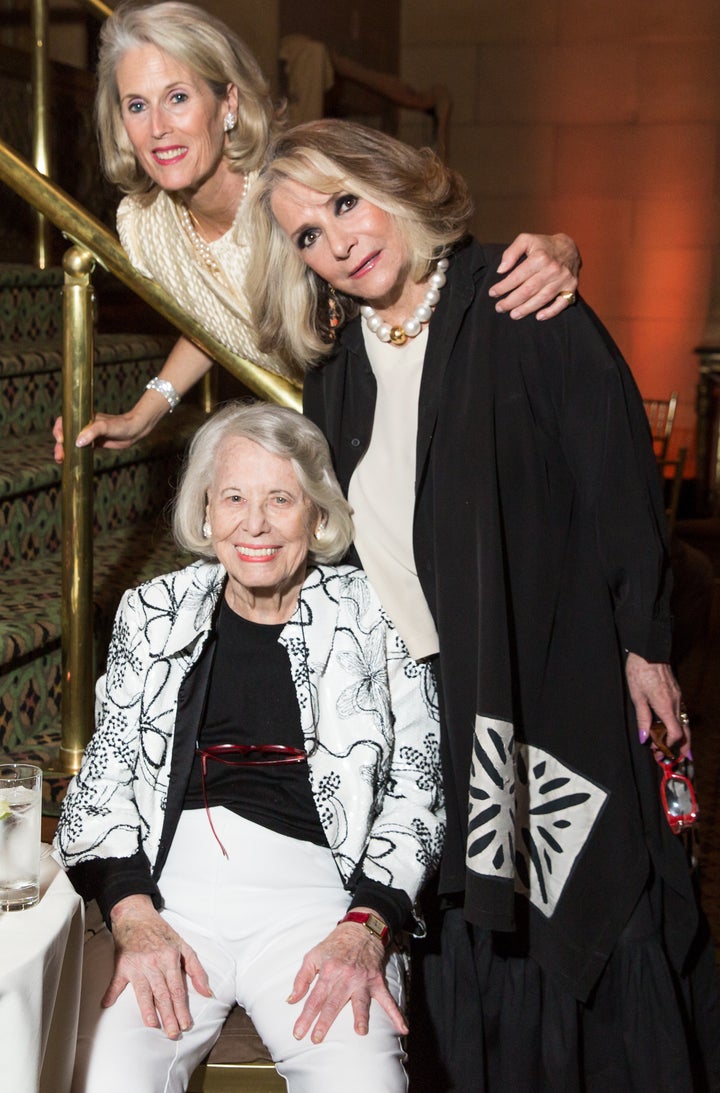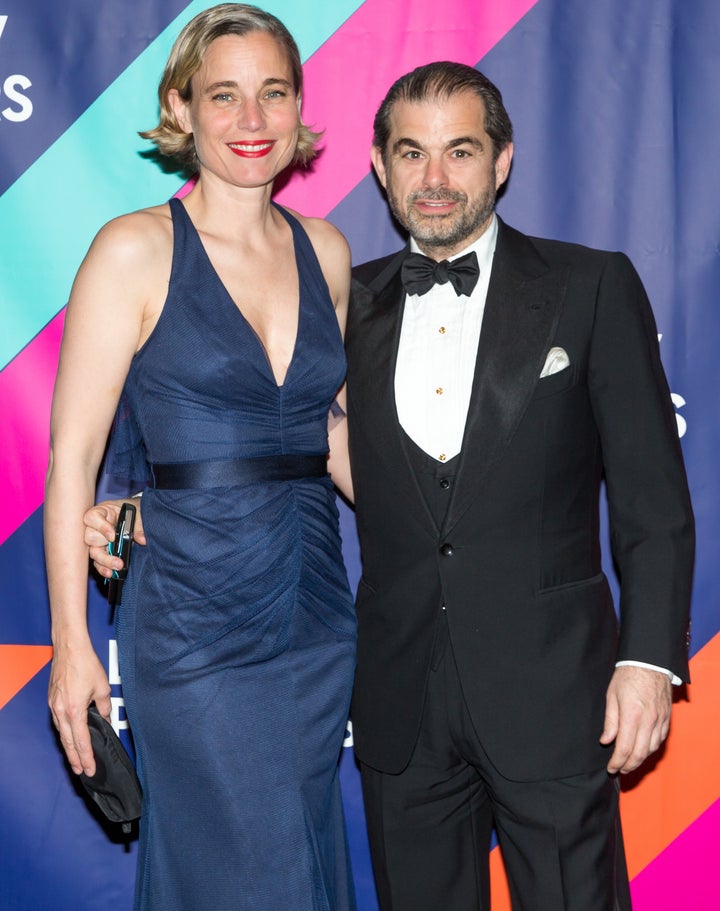 Liz Smith presented Sheila Nevins, President of HBO Documentary Films with The Lizzie Award. The honor is given to an individual who exemplifies Liz Smith's passion for the written word and her commitment to improving the lives of those who cannot read or write. Nevins showed her flair for writing by reading a passage from her new book, You Don't Look Your Age…and other Fairy Tales. Not to be out done, triple threat Jill Kargman read from her book 'Sprinkle Glitter on my Grave'.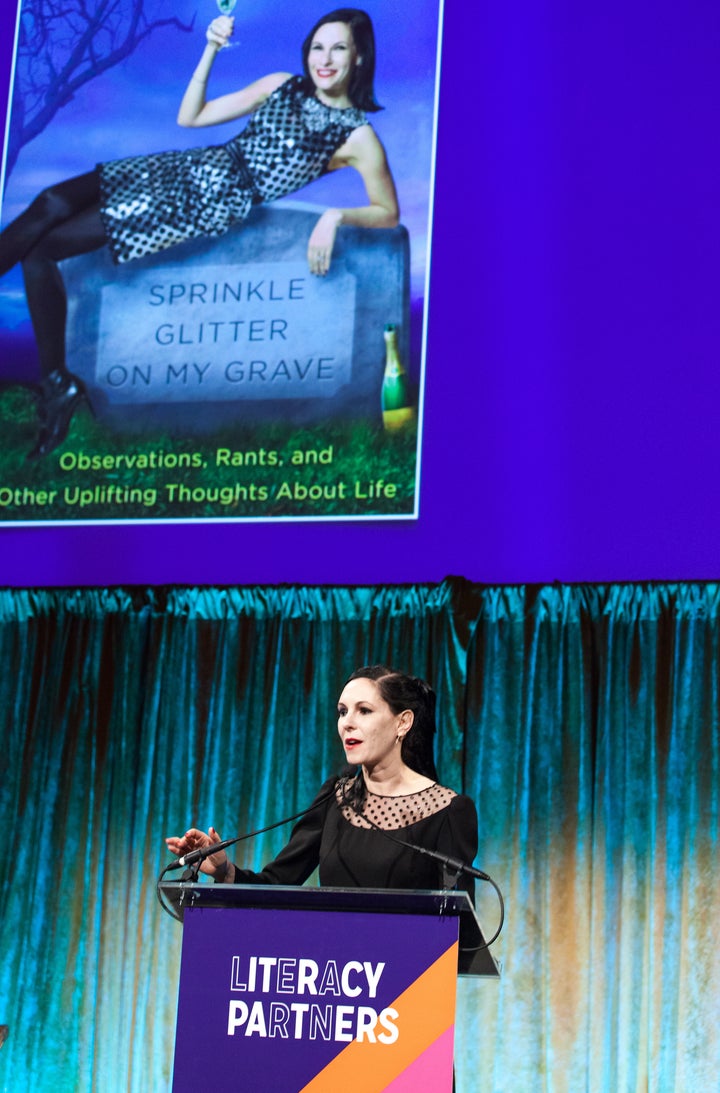 The gala honored Joanne Lipman, Chief Content Officer of GANNETT and Editor-in-Chief of USA TODAY & USA TODAY NETWORK, and CNN Host Fareed Zakaria for their devoted work in literacy and philanthropy. Katie Couric introduced her friend and colleague Joanne. Longtime Literacy Partners board member John Josephson was honored with the Champion of Literacy Award.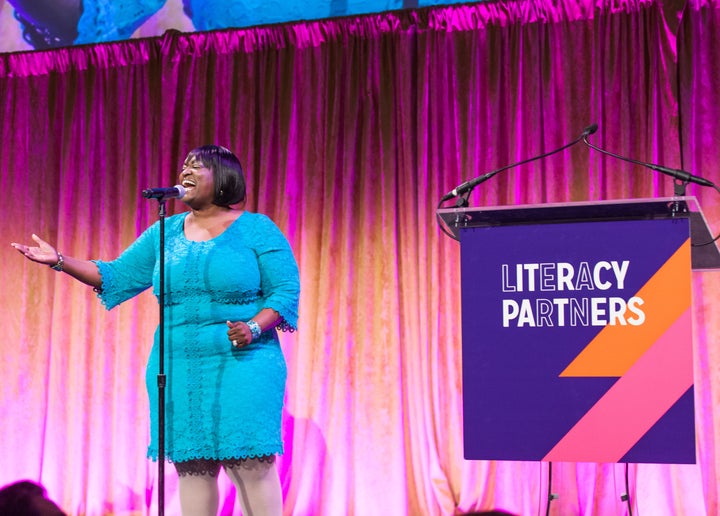 Literacy Partners student Marchette Hellams told her inspiring story of overcoming challenges and sang a dramatic rendition of Patti LaBelle's "Winner in You". CBS-2 News co-anchor Maurice DuBois was the debonair emcee for the evening.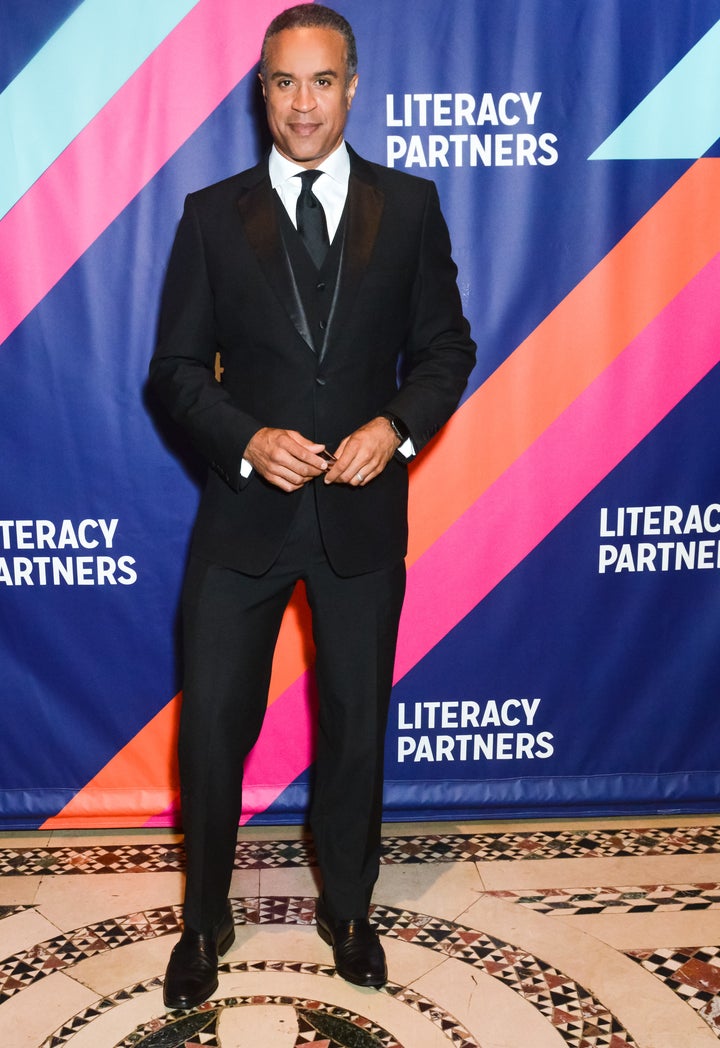 A seated dinner with tables festooned with pink peonies and books was served of Chilean sea bass on a bed of risotto. Dessert was chocolate and vanilla ice cream in chocolate waffle cups, petit fours and tea or coffee. Several rounds of wine and champagne were offered. In between courses ,the affable auctioneer Hugh Hildesley of Sotheby's presided over a spirited live auction to raise money to expand the non-profit's high-quality, community-based literacy programs that empower adults to reach their full potential as individuals, parents and citizens.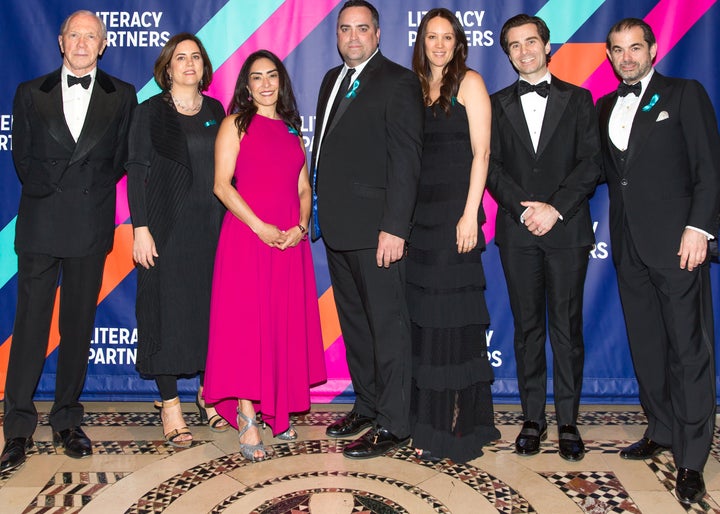 Literacy Partners provides critical literacy services to more than 25,000 New York City adults and their families.
Related
Popular in the Community