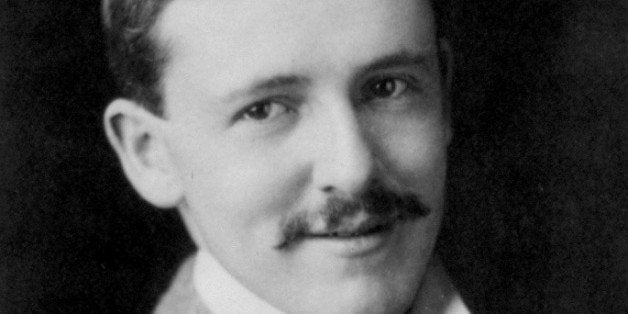 You've read the works of Franz Kafka, but what about Hans Kafka (no relation), who penned a groundbreaking novel about a beetle that turns into a man? According to The Biographical Dictionary of Literary Failure, a book that invents fictional writers doomed never to be published, he was "unaware of the fate of his almost homonymous former neighbor," and was therefore baffled by rejection letters citing his shoddy pseudonym.
Kafka joins poet Robert Roberts and Red Scare victim Simon Sigmar (who, after suffering from "some kind of aneurysm," "knew everything but remembered nothing") in an anthology that cleverly calls out the ways in which we dramatize -- and idolize -- the lives of authors, successful and not.
Some writers in the collection are flops for devoting themselves too stringently to minimalism (one edits her work to the point that no words remain), while others suffer physical ailments ("hair growth" and "a constantly running nose").
Read an excerpt from The Biographical Dictionary of Literary Failure below:
Thomas Bodham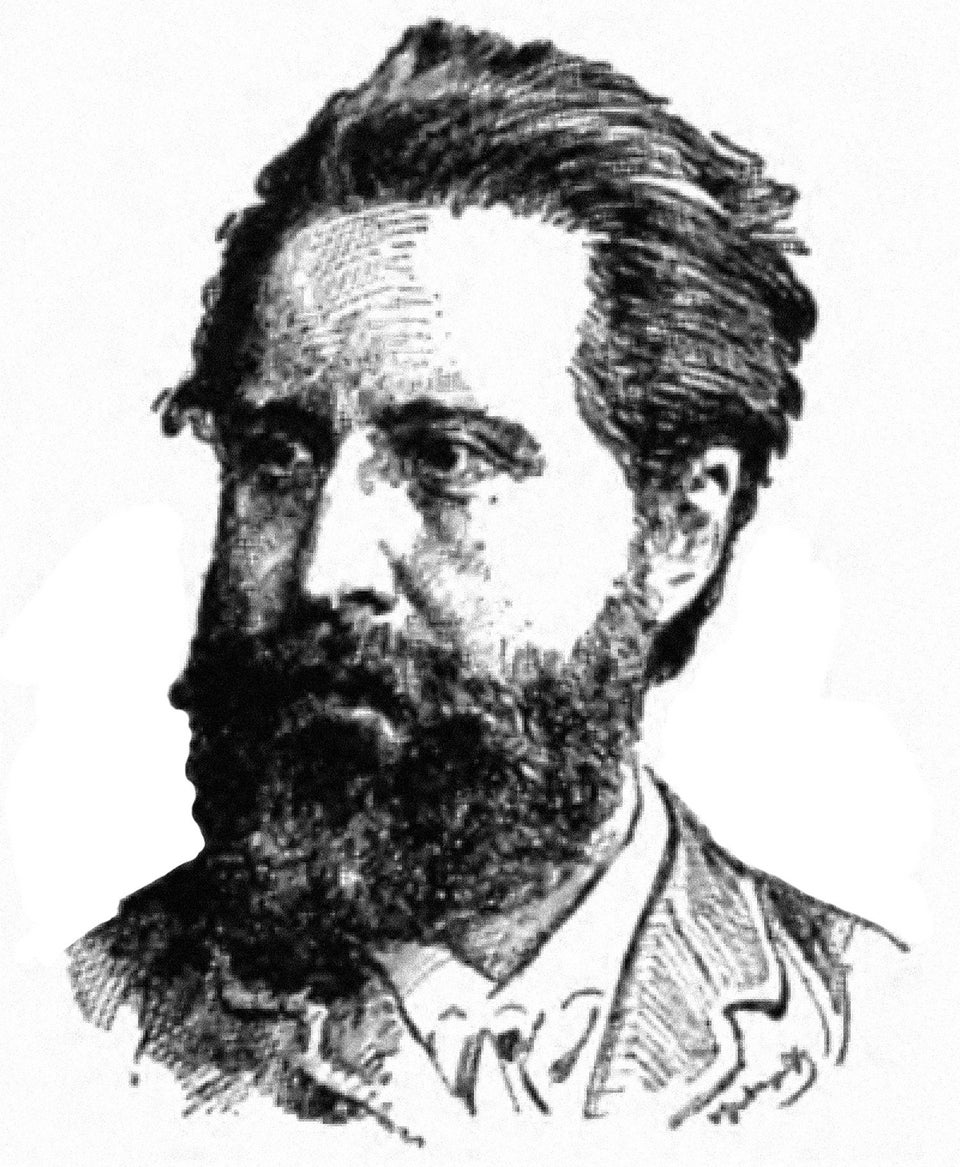 Felix Dodge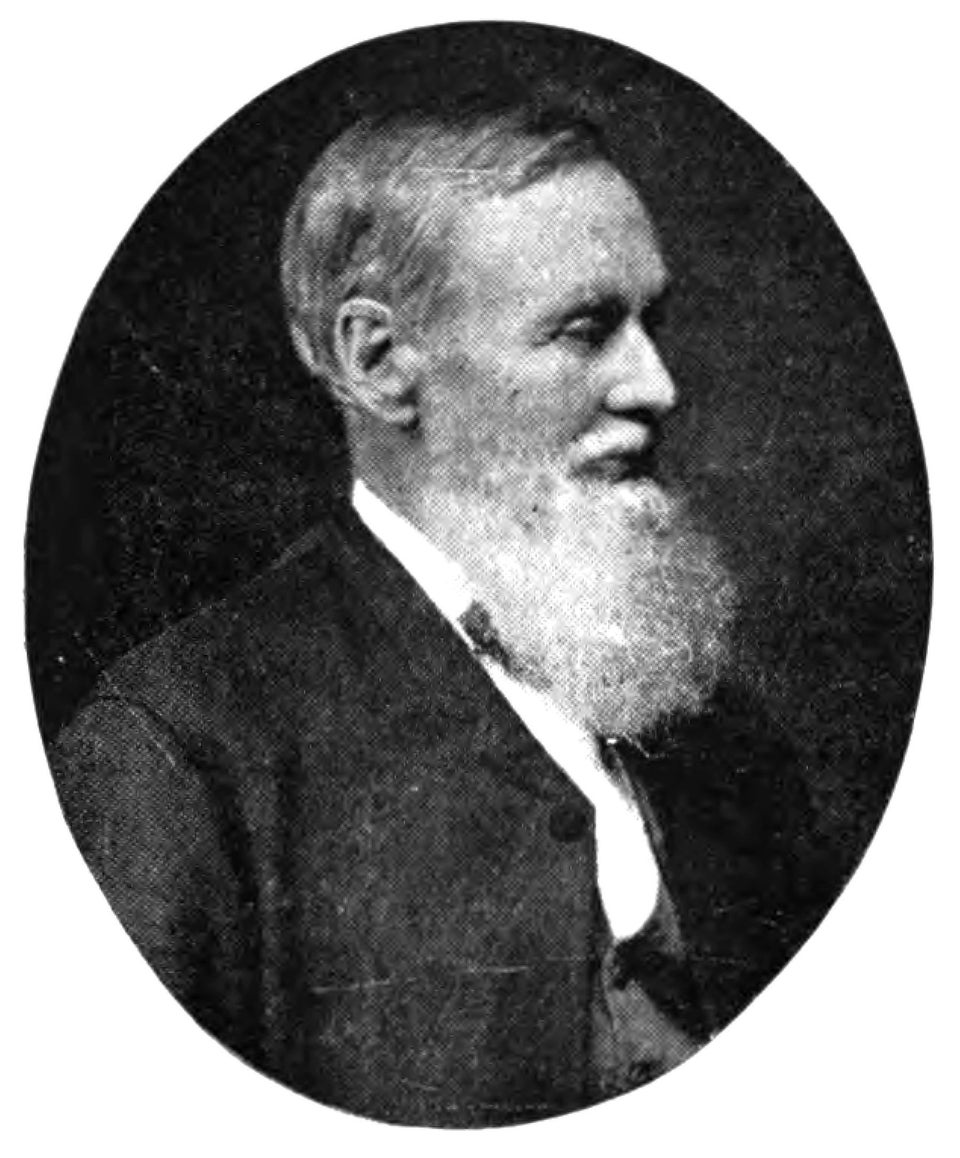 Ellery Fortescue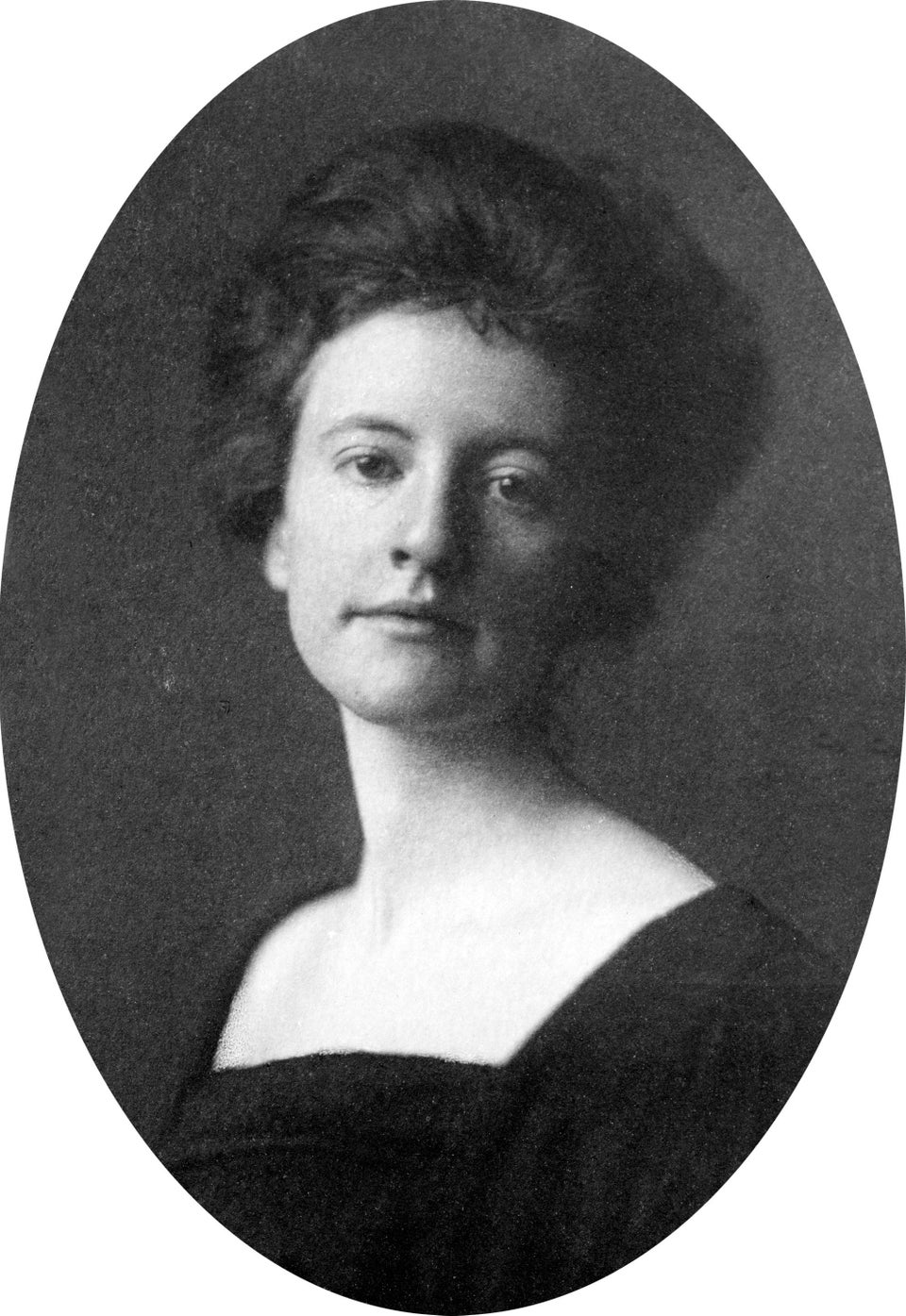 Hans Kafka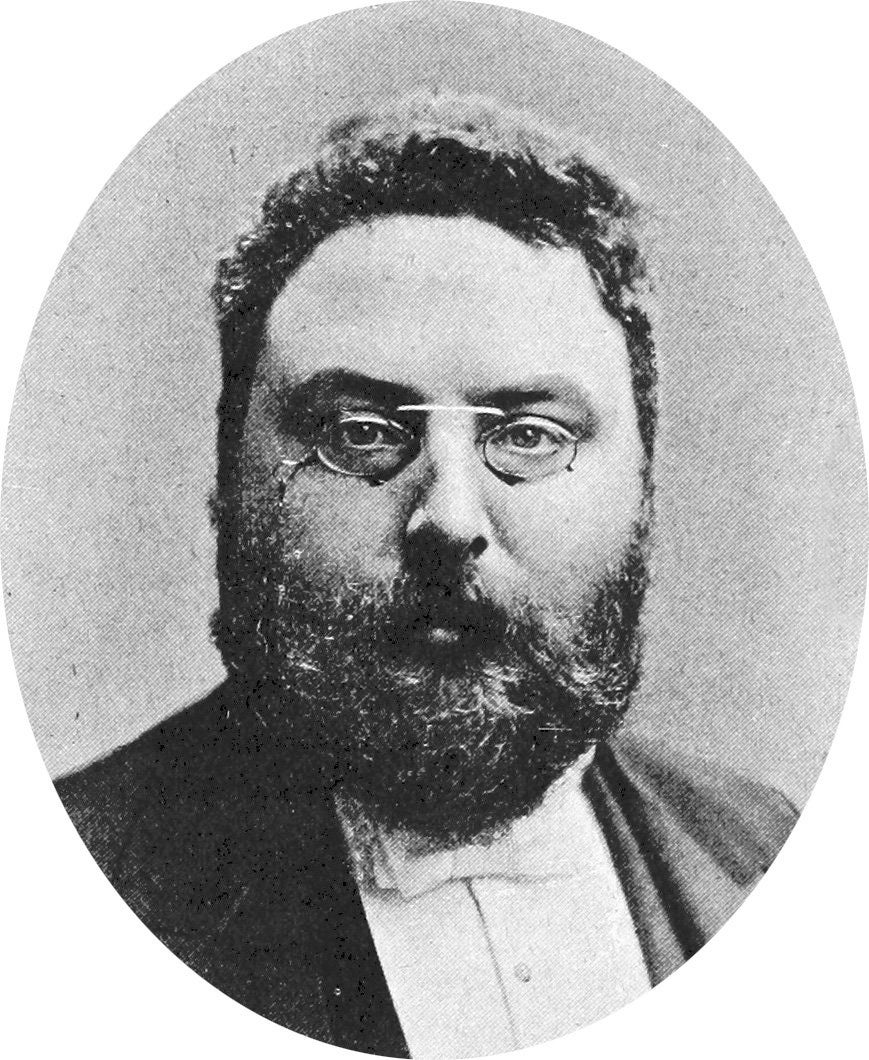 Robert Roberts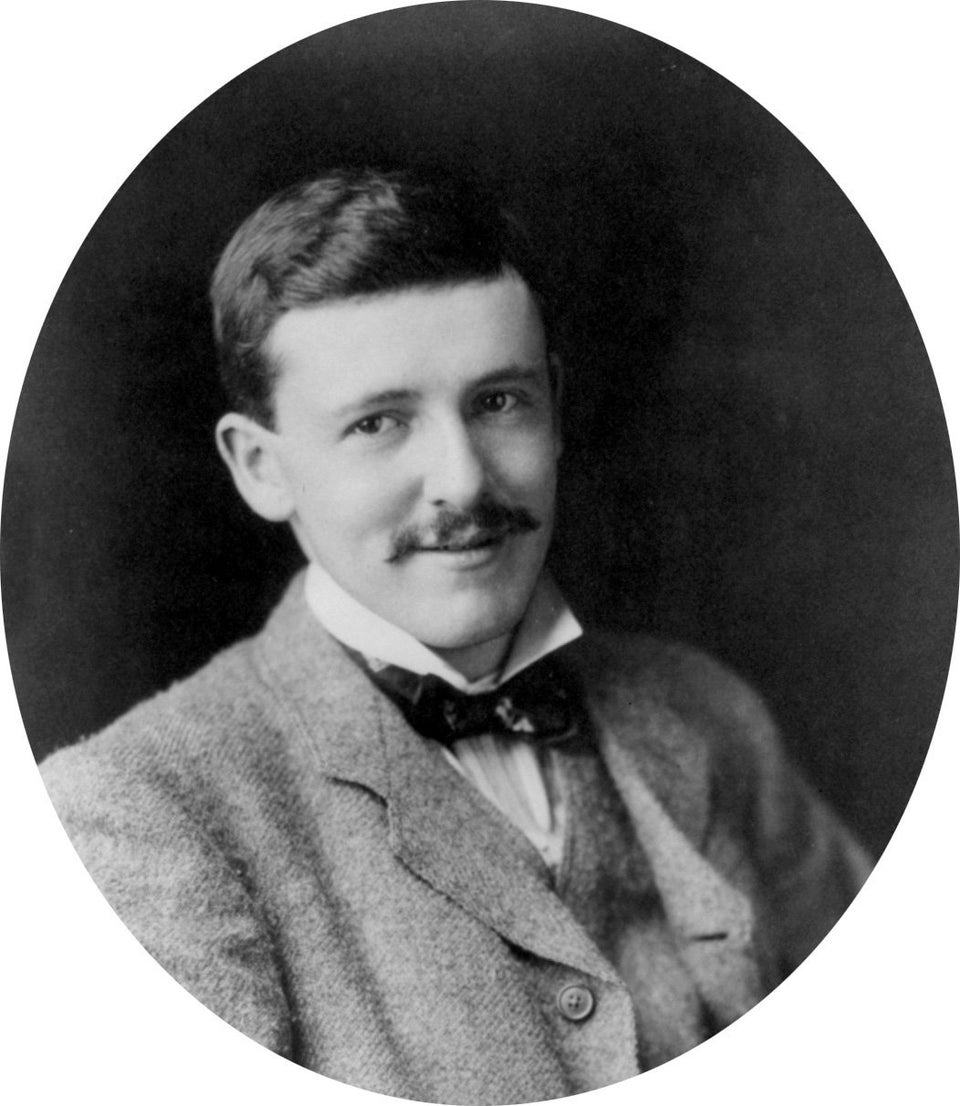 Simon Sigmar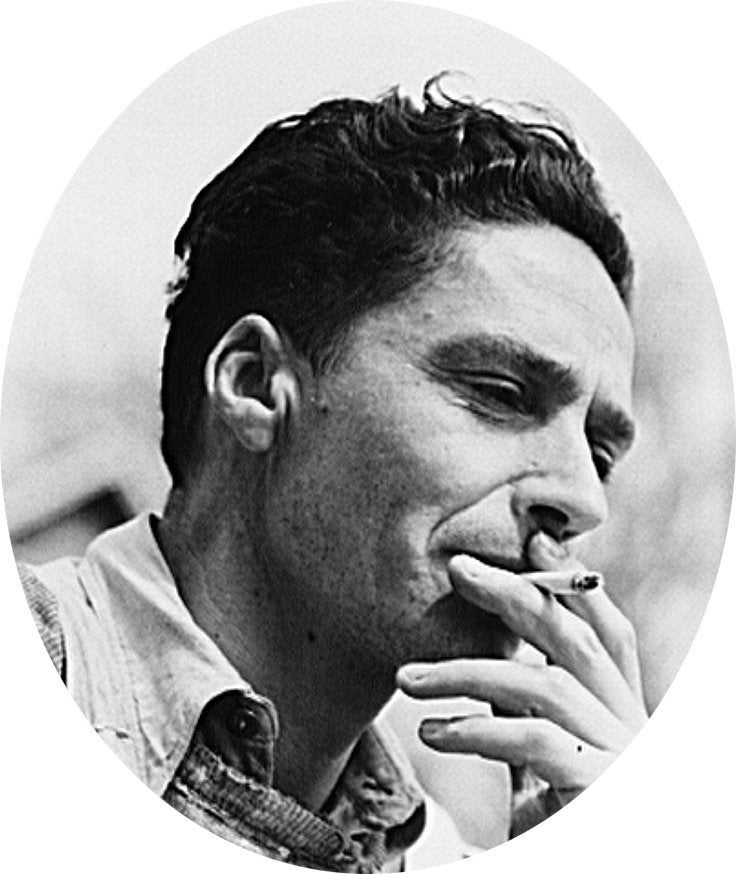 Related
Popular in the Community