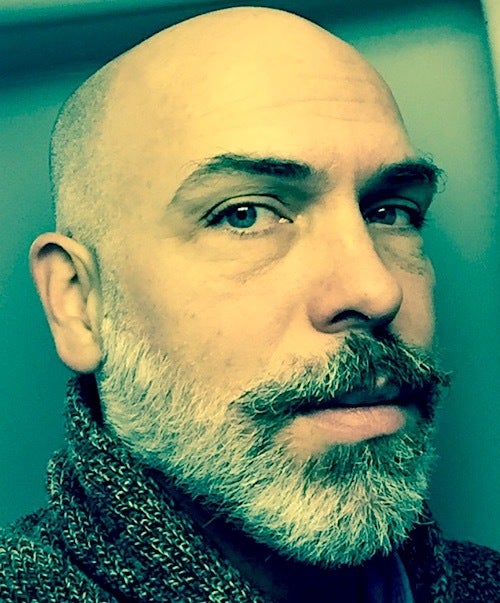 Jonny Diamond is the Editor-in-Chief of Literary Hub, and is the founding editor of The L Magazine and Brooklyn Magazine.
Loren Kleinman (LK): Talk about the idea behind the creation and development of Lit Hub. What was the inspiration?
Jonny Diamond (JD): The idea behind Literary Hub is to provide a space for all the great literary writing out there online that otherwise gets lost. Over the last couple of decades, the traditional literary media has contracted significantly, but the volume and quality of literary writing—books, essays, profiles, interviews, criticism, etc.—has, if anything, increased; not to mention the resurgence of the independent bookstore, the rise of bigger indie publishers, and the ever-growing world of the MFA, which, whatever you make of it, is certainly training tens of thousands of committed readers every semester… In other words, people still love books, and Literary Hub is the online home for those people.
LK: Is there one author you've always wanted to feature? Why?
JD: I grew up in Toronto and the surrounding area, so for me, it would be an extended profile based on a road trip with Michael Ondaatje and Alice Munro, who, respectively, represent to me all that is wonderful about Canadian literature (and, in fact, about being Canadian): seriousness leavened by self-deprecation, a wild, almost carnal (if not always obvious) capacity for joy, and a refusal to be defeated by the deep frozen lakes of sadness that are inevitable in any human landscape.
LK: Talk about what it means to be "in the service of literary culture."
JD: "Literary culture" can be a loaded term (who's culture? and who guards the gates?), but broadly speaking we take that to mean the kind of storytelling that takes its time, that thinks, that complicates, and that tries to get at what it means to be a person in the world. Quite often—most of the time—this kind of storytelling shows up in a book, so we try to think about the way books live in our society, and how they help make all our lives better, whether through diversion or contemplation or a broadening of the moral dimension of daily existence. And then we try to celebrate that, and draw focus to it.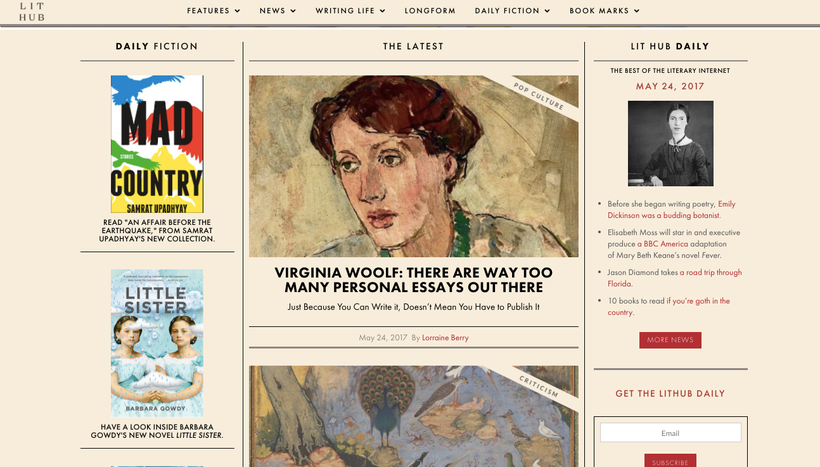 LK: How have you promoted and support the translation community? What should more readers know about translation that you think they don't know?
JD: This is a tricky one. On one hand, we've run specific recurring features that highlight work in translation (for e.g., here); on the other, we try to include work-in-translation within the normal flow of all the books and writers we cover, to "normalize it" as it were, to make it a part of any literary reader's sense of what is important.
LK: How do you decided what types of translation to promote?
JD: The same way we work with everything else: a combination of what we all like personally, as staffers, measured against what people seem to be excited about. We all have our trusted sources for what to read next…
LK: How do we keep readers engaged and informed about literary translation?
JD: Cover it consistently, with pleasure and enthusiasm, and not as if reading translations is some kind of moral homework we need to do.
Calling all HuffPost superfans!
Sign up for membership to become a founding member and help shape HuffPost's next chapter
This post was published on the now-closed HuffPost Contributor platform. Contributors control their own work and posted freely to our site. If you need to flag this entry as abusive,
send us an email
.