Let's be honest -- we all love looking smart. But you don't need to rock a pair of thick plastic-framed glasses or a tattoo of your favorite Plato quote to do it! Being a book nerd has never been so cool -- now, you can show all your friends that you're stylish and well-read with these literary-inspired pieces.
With these awesome new tees and accessories, looking book smart and street smart is easier than ever. Whether you're obsessed with To Kill A Mockingbird (there's an iPhone cover for that), or you're more of a Kurt Vonnegut kinda guy or gal, these literary looks will boast your impeccable taste in reading material. You can tote around your eReader in a case inspired by your favorite vintage book cover, or just wear the news on your nails with this DIY manicure (watch the video below for a full tutorial!).
What book would you most like quoted on your t-shirt? What's your favorite "bookish" accessory? Share your thoughts in the comments below!
Related
Before You Go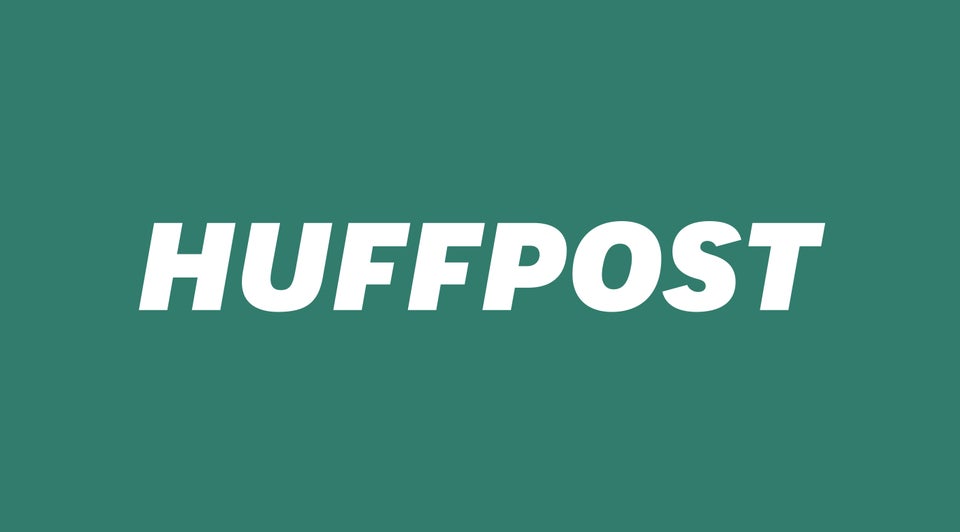 Gallery
Popular in the Community