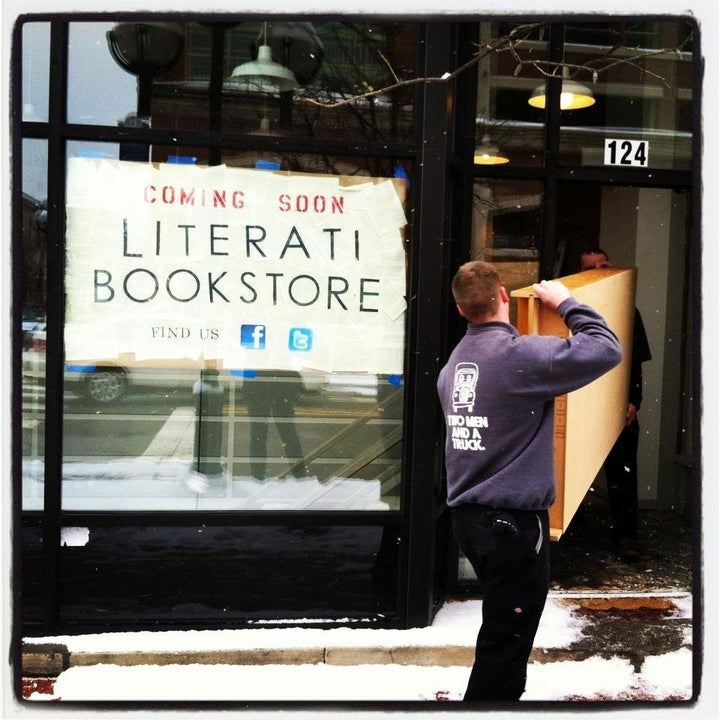 The last few years haven't been easy for book lovers in the college town of Ann Arbor, Mich. Not only did they lose Borders Books' flagship store, which closed when the company went out of business in 2011, but they've also suffered the departure of the campus retailer Michigan Book & Supply and the Shaman Drum bookstore. Fortunately, there's a happy twist to this sad tale; a new independent bookstore will soon be opening its doors near the University of Michigan in the city's downtown.
The new shop, Literati Bookstore, is the work of Hilary Lowe and Michael Gustafson, an engaged couple who relocated from Brooklyn last year to live out their dreams of being bookstore proprietors. Lowe, a former sales representative for Simon & Schuster, grew up in Ann Arbor. Gustafson is a freelance sports writer, video producer and aspiring novelist with family ties to the area.
"We want to offer the whimsy and personal connection that Amazon algorithms cannot," he told The Huffington Post in an email.
The couple will program a "robust" store events schedule that they hope will connect authors with the city's bustling cultural community. Although Ann Arbor's downtown currently boasts a number of used and specialty bookshops, Lowe and Gustafson hope to fill a niche by establishing a more generalized type of bookstore that covers a broad range of subjects.
"When we saw the potential market opportunity to open a bookstore in downtown Ann Arbor, we jumped at the chance," he said. "Hilary put in her notice at Simon & Schuster, we packed up our U-Haul and our three cats, and we moved. That was last August. We spent about six months here without a signed lease. Then we finally signed the lease in January, and it's been a whirlwind since."

Right now, the space is still under construction, but the couple hopes to have it open for business later this month. Before the owners can do that, though, they'll have stock the store's shelves with thousands of books. It's a collection they've assembled with help of John Tewsley, a former Borders Books' buyer, who they hired to provide suggestions for nonfiction subjects like history, politics and current events. Literati's owners hope to staff the store with a number of former Borders' employees like Tewsley.
"We are still going through the hiring process, but we have interviewed some fantastic candidates for positions, and there will definitely be a few Borders people in Literati. We couldn't be more thrilled to have their wide expertise."
Gustafson said they'll be posting the bookstore's opening day soon on the shop's Facebook page. Once they do that, based on the reaction he and his fiancee have been receiving so far, it seems like they shouldn't have any problem getting people in the door.
"The response has been overwhelming, in a good way. As soon as we signed the lease, word spread around Ann Arbor like wildfire," he said. "People peek in our windows and wave. Sometimes people take their picture outside our windows. It's been incredible."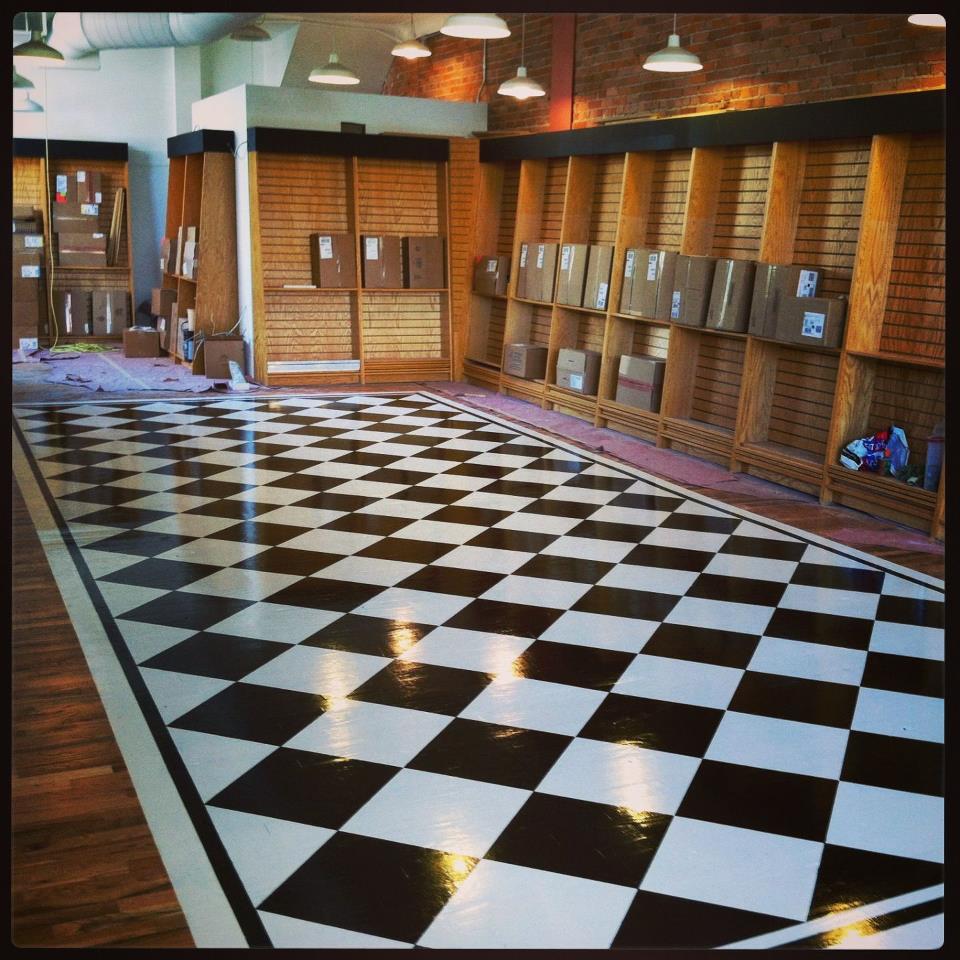 Related
Before You Go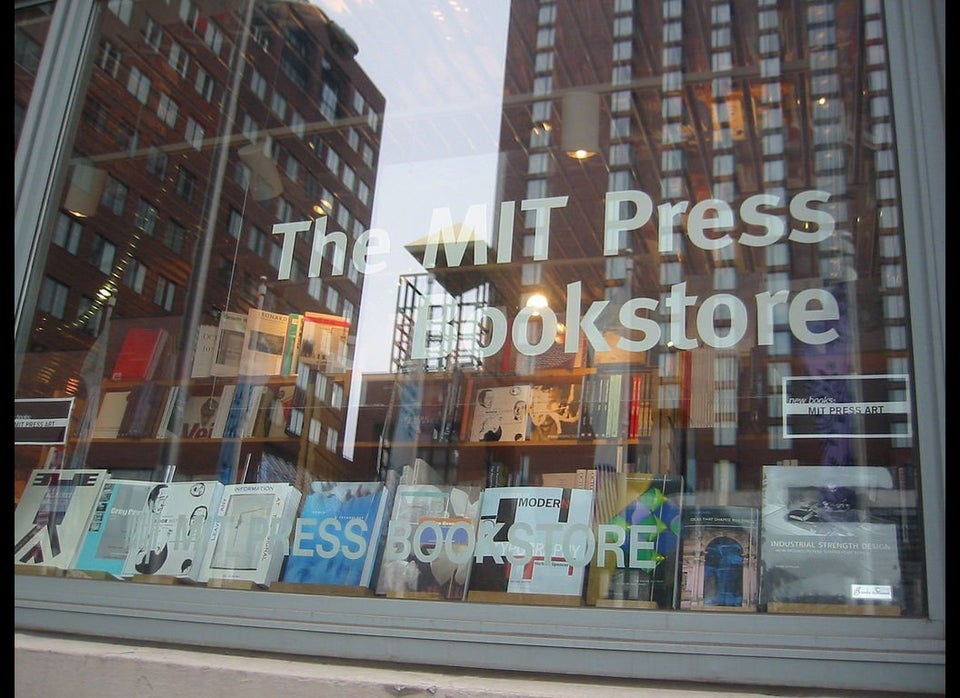 How To Save Bookstores
Popular in the Community