For any snow birds looking for the perfect Florida home, you might want to check out Little Bokeelia Island. We're pretty sure it's paradise.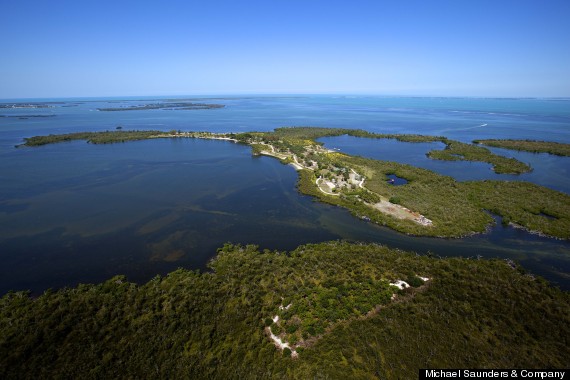 The main property on the 100+ acre estate is a luxurious Spanish-style villa from the 1920s, built by Charles Burgess, a pioneer in electrochemical engineering who manufactured dry cell batteries.
According to a spokesperson for Michael Saunders & Company, the real estate company listing the house, Thomas Edison was a close friend of Burgess. Edison apparently visited Little Bokeelia often, even planting two trees on the property that still provide shade today. The spokesperson also said that Ponce de Leon once visited the island many years ago, along with a few occasional stops from pirates.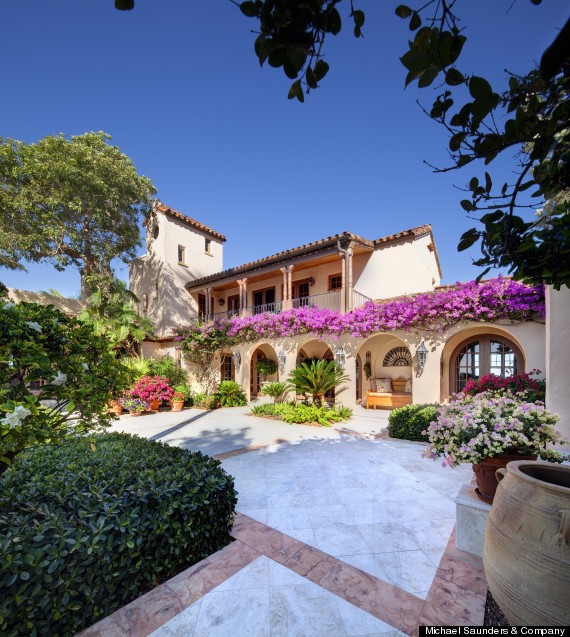 Aside from the storied history, Little Bokeelia Island has all of the amenities one could want (or even dream of) in a Florida estate. As the Michael Saunders & Company listing states, the property comes with a private village, tennis court, caretakers' cottage, guest cottage, pool, koi pond, waterfall and a converted blacksmith shop.
In addition to the amenities, Little Bokeelia Island also has a few exciting real estate opportunities. For those interested building additional estates on the 104-acre island, 29 waterfront properties have been "approved for development," according to the real estate listing.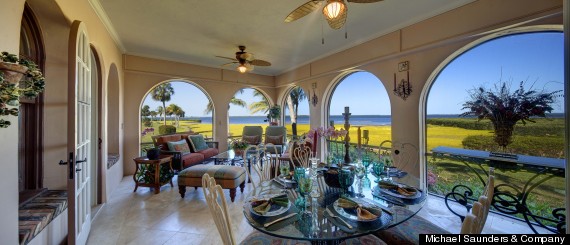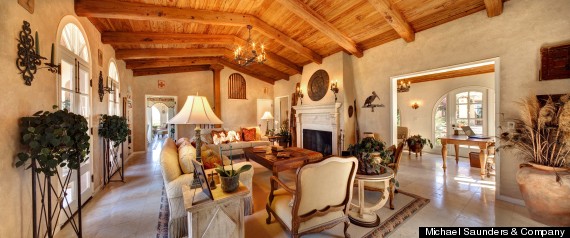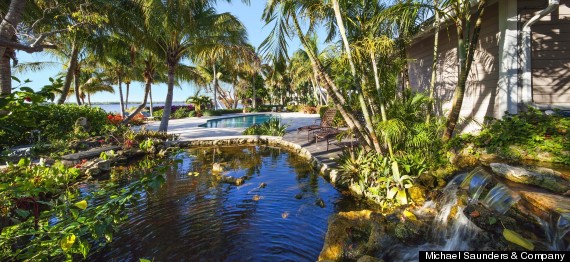 Getting to the actual island requires some work. Visitors can fly into the nearby Fort Myers, Sarasota and Punta Gorda airports, drive about 45 minutes to the closest marina and then take a 10-15 minute boat ride to the island.
But with a view like this, a little extra effort is worth it: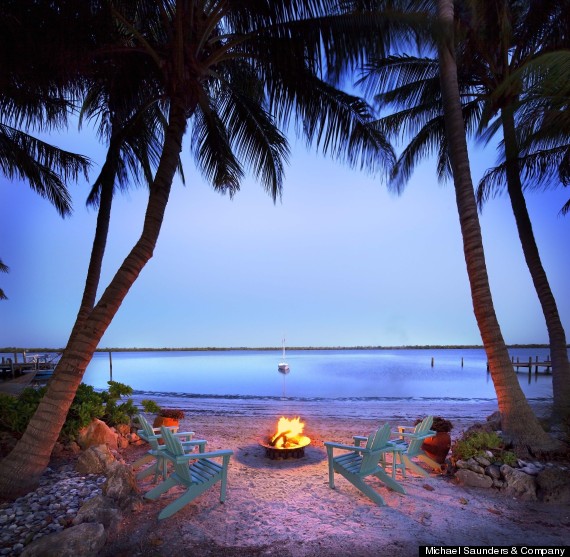 Are you an architect, designer or blogger and would like to get your work seen on HuffPost Home? Reach out to us at homesubmissions@huffingtonpost.com with the subject line "Project submission." (All PR pitches sent to this address will be ignored.)