this kid got an advance copy of my new track "Up On This" .. and he's feeling it !

Posted by Paul David on Saturday, 18 April 2015
This little boy has fabulous dance moves and no inhibitions.
But nobody seems to know the origins of the mystery kid whose dance routine is going viral. His first appearance was on March 21, when the YouTube user Top Pakistan News published the video of a dark-haired boy dancing to strange beeping music.
The video exploded in popularity when house DJ Paul David added his own music and posted the video on his Facebook page. So far it's been viewed 22 million times.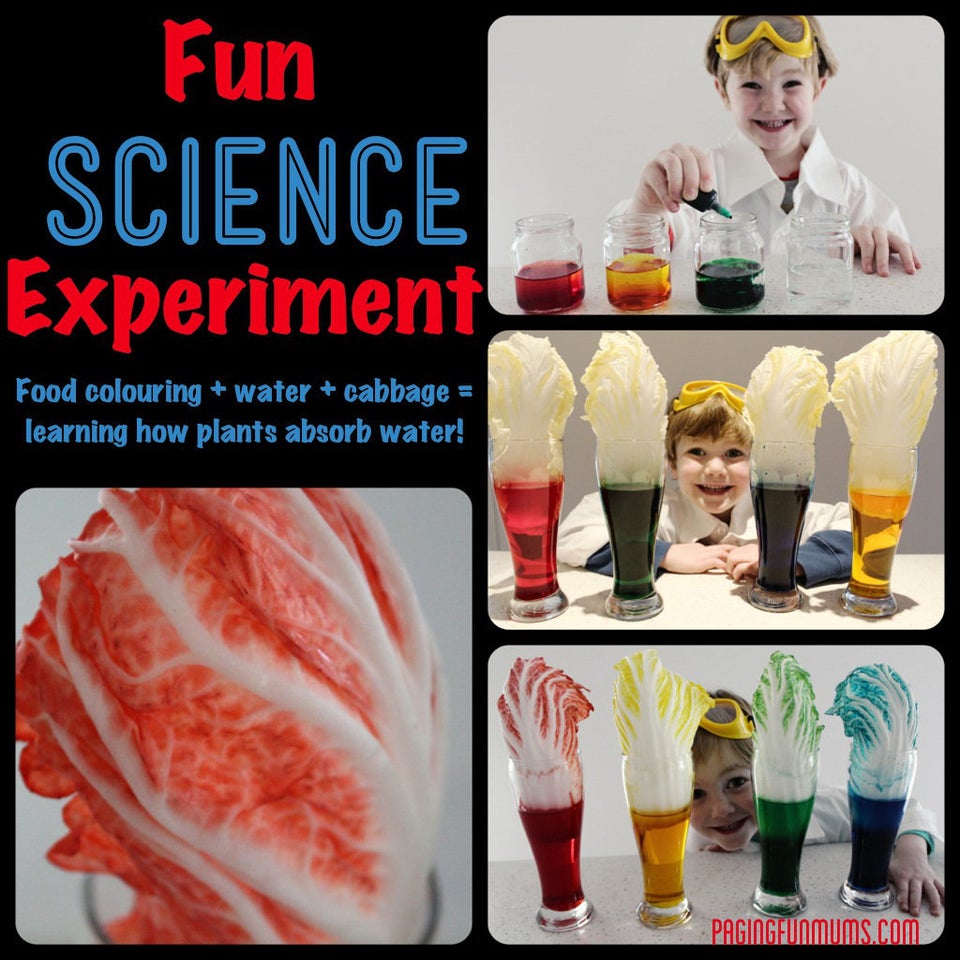 17 Fun Science Experiments For Kids