The then-4-year-old spoke to KTLA reporter Courtney Friel as he was heading to City Terrace Elementary School in Los Angeles. Andrew said he was excited about school, and when Friel asked him if he would miss his mom, he initially said no and laughed a little but then burst into tears.
The interaction swept the social media sphere, and Friel took a lot of heat for asking the question. Fortunately, the little boy's mom, Patricia, was right there off-screen to comfort him.
Now, two years later, Andrew and Friel reunited to talk about his viral fame and first day of first grade. The 6-year-old said he sometimes gets recognized for the interview, which has become a meme.
During his most recent KTLA interview, Friel again asked Andrew the fateful question, "Are you gonna miss your mom?"
His response this time: Yes.
Related
Before You Go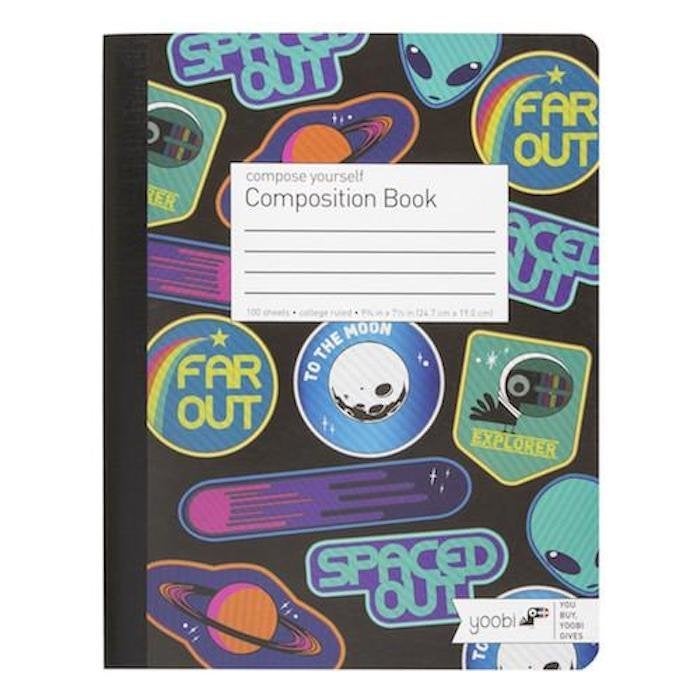 Cute And Cool School Supplies To Add To Your Shopping List