It takes nerve to walk right up to the queen of England and shake her hand, or in one little boy's case, just an extremely sharp outfit.
The adorable little boy met the queen at the Epsom Derby in England on Saturday. Hamdan Al Maktoum, or Fazza as he goes by on social media, uploaded a video of the interaction to Facebook with the caption, "Nothing defines respect better than a proper handshake! Epsom Derby with Queen Elizabeth II."
We have to give the little boy credit. Not only is he dressed to the nines, he even tipped his hat to the queen upon meeting her. Basically, he is more polite and better dressed than most adults.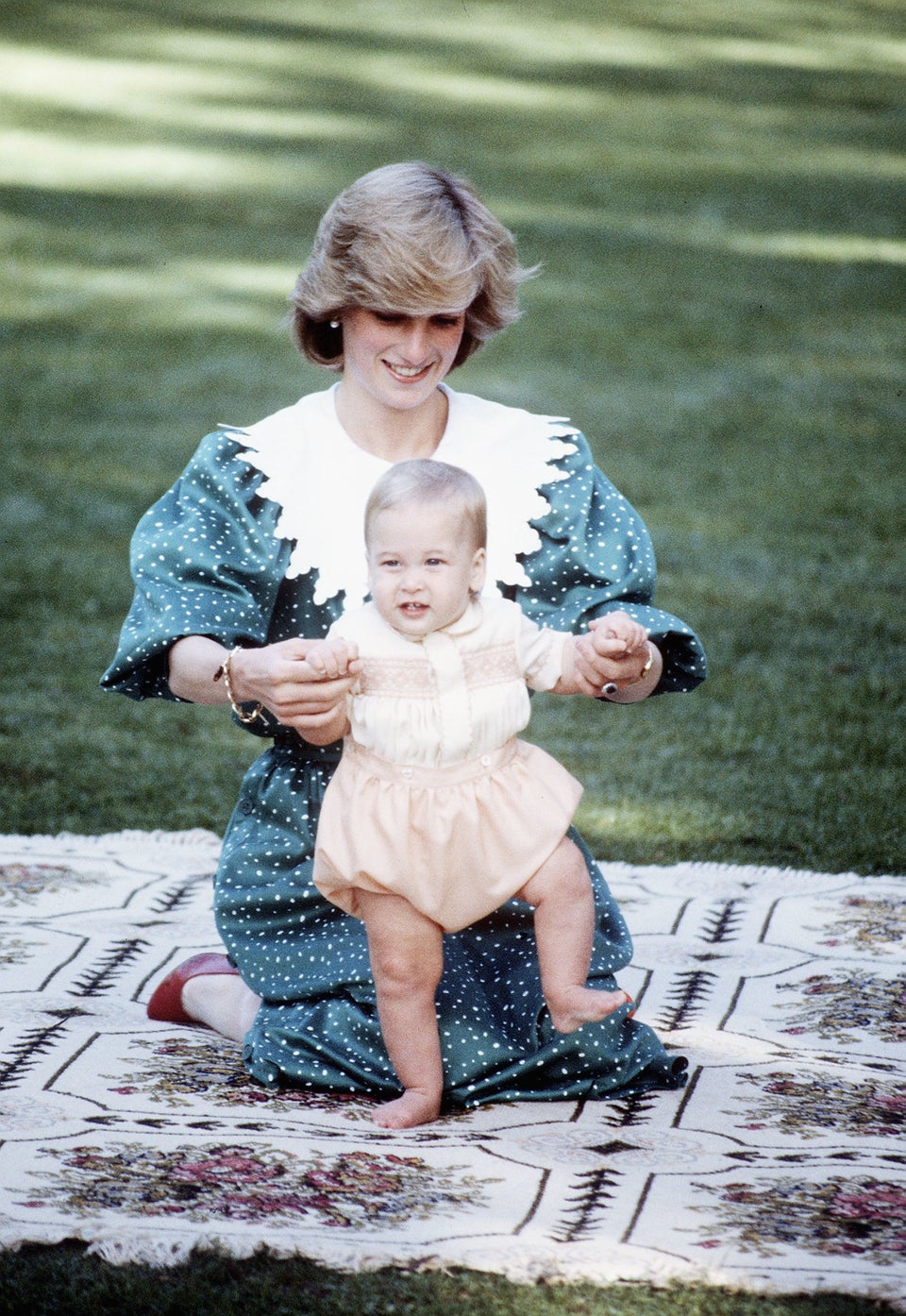 Royal Children! (In No Particular Order)