This viral video is the definition of heartwarming.
Nasser Almujaibel filmed his son Badr's reaction when he picked him up from school each day. The dad compiled these clips into an adorable video and posted it on Reddit. Watch the video above to see the sweet little boy repeatedly drop everything and run to his "baba" for a hug.
As the caption states, "Life is complicated. However, happiness is simple."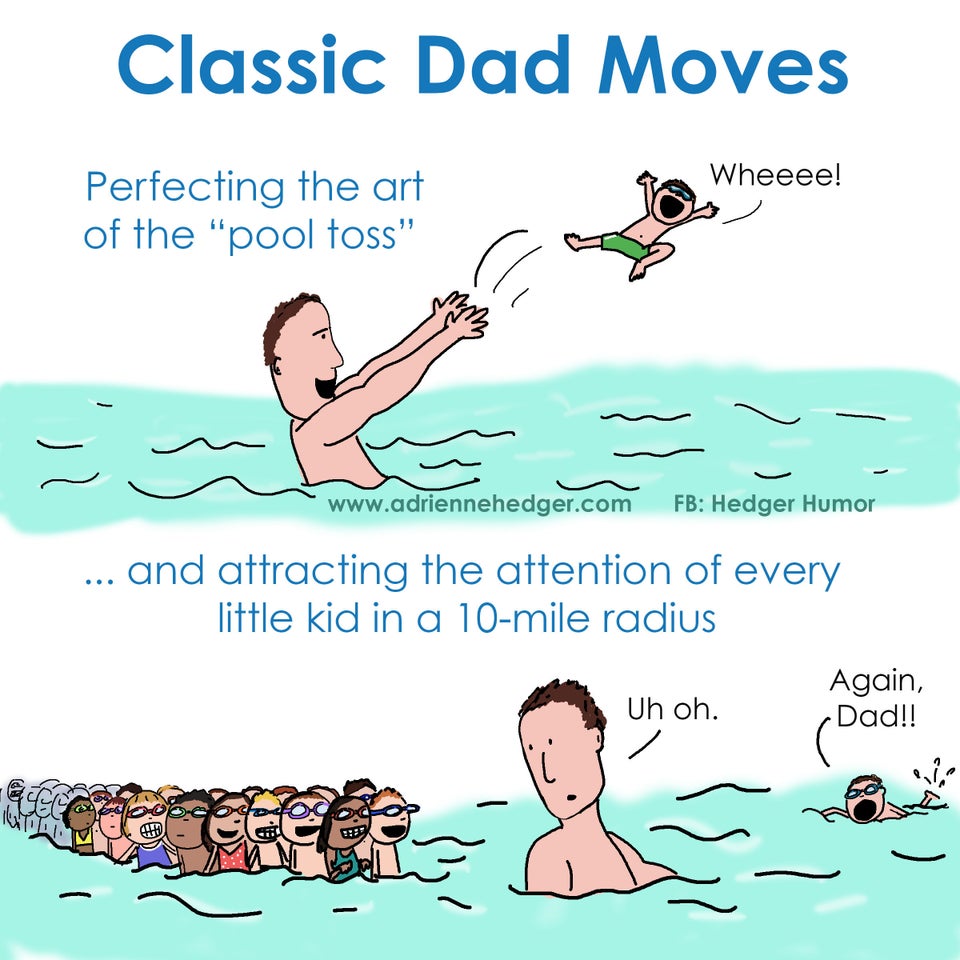 Comics That Sum Up Being A Dad