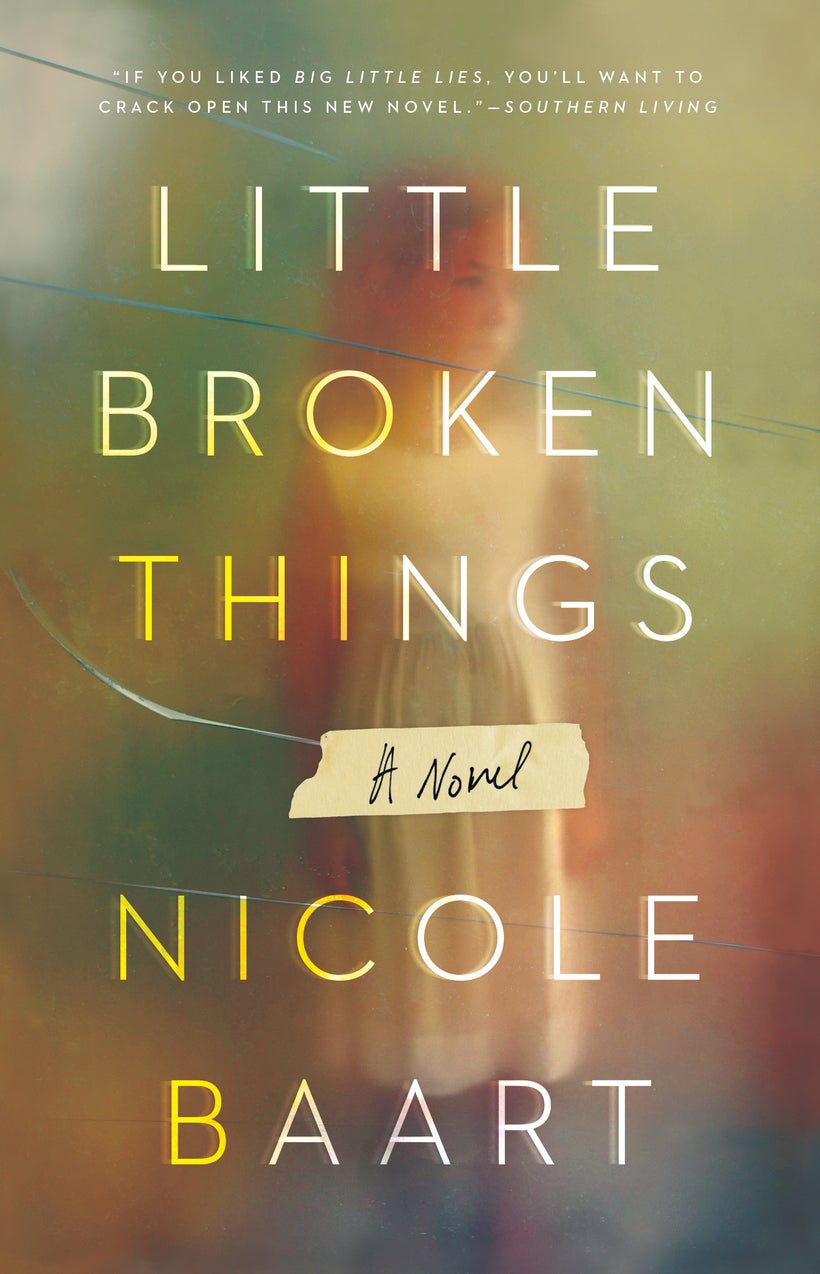 According to Southern Living, fans of Big Little Lies will "want to crack open" Little Broken Things by Nicole Baart. When Quinn's sister Nora reaches out to her in a cryptic text after a long silence, both of their lives change forever. Baart's novel explores just how far a person will go for family. How far do those ties bend before they break?
What did you like best about writing suspense?
I stumbled into writing suspense. My earlier work was mostly family drama, but my writing tends to follow the pattern of my reading tastes. I started really enjoying mysteries, suspense, and some thrillers in the last few years and my writing evolved. It hasn't necessarily been an easy transition! Writing suspense is difficult, and maintaining a quick plot, good tension throughout, and a satisfying conclusion that surprises readers but doesn't come completely out of left field is a tall order. I would definitely say that Little Broken Things is soft suspense. There's no gore, horrific, on-page abuse, or a shocking body count. But I believe the conflict steadily mounts and the plot is a satisfying simmer. My heart is always for my characters so readers will get a personal, in-depth character study with each of my books and Little Broken Things is no different. I hope these characters really resonate with readers! They have certainly made an impact on me.
I know that family means a lot to you; how does that come to play in this book? Should there be limits to what you do for family?
I tend to write about my own life experiences a couple of years after the fact. It's a subconscious pattern that one of my reviewers pointed out, and that I can now see quite clearly. My kids are older (for the most part—I have five kids aged 7-14), so I feel like I can write knowledgeably and accurately about a six-year-old, but I have the emotional distance to do so without my subject matter triggering deep, potentially problematic responses. Writing about a small child experiencing trauma when my own children were that age would have been too difficult, but doing so now is helpful and even healing. I find it empowering to confront my fears—though I like to do so at a safe distance! My family plays into my books in subtle ways as I continue to explore the connections between people. As for whether or not there should be limits to what you do for family, I feel like there is a clear, moral mandate inside everyone. That said, though I tend toward compassion for all, I am a fierce mama bear when it comes to my kids. Whether or not that protectiveness is always good and right is a layered question that I find difficult to unravel!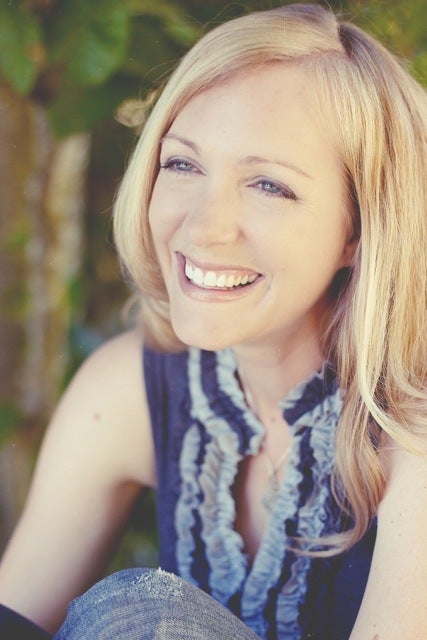 What character or moment of the book surprised you the most?
There is a twist at the end of Little Broken Things that I honestly did not know was going to happen until I wrote the scene. A character completely surprised me, but once I realized what was happening it made perfect sense. Honestly, I felt kind of foolish for not seeing it before. I had to go back and finesse some scenes to make sure everything fit seamlessly, but it was so worth it. I love it when a story takes on a life of its own!
What's next for you as a writer?
I am currently on deadline for my ninth book. It's tentatively titled The World Bittersweet and it's set to release in November of 2018 from Atria. It's a story about Jessica Chamberlain, a high school English teacher and newly single mother of two boys whose world is torn apart by the sudden death of someone she loves. Devastated, and reeling from shock and confusion as she tries to make sense of what went wrong, Jess begins to realize that a tragic death is just the beginning. Soon she is caught in a web of lies and half truths—and is horrified to learn that everything leads back to her seven-year-old adopted son, Gabriel. I am having so much fun writing it. I can't wait to share it with the world!
Calling all HuffPost superfans!
Sign up for membership to become a founding member and help shape HuffPost's next chapter
This post was published on the now-closed HuffPost Contributor platform. Contributors control their own work and posted freely to our site. If you need to flag this entry as abusive,
send us an email
.