The editors at HuffPost Taste talk about food all day long, which inevitably leads us down some pretty questionable food-related (and sometimes otherwise) rabbit holes on Google. One day last week, we were led to the Little Debbie Web site. And now, our lives will never be the same.
You guys, there are Little Debbie snacks listed on their product page that we've NEVER EVEN HEARD OR DREAMED OF UNTIL NOW. Banana Twins, Boston Creme Rolls, Raisin Creme Pies … the list goes on. We suspected the reason for our Little Debbie knowledge gap was that many products are sold in specific regions, but that theory was partially squashed when we realized our editors come from all corners of the country. So why haven't we seen these before?!?
Before we started chowing down on our Little Debbie taste test, we reached out to the folks at headquarters to get some answers. Here's the explanation we got from Mike Gloekler, Corporate Communications & PR Manager for McKee Foods.
A combination of factors determine which products you see in stores. We do see some variation in interest in products regionally. Sometimes we hear that one product does well on one side of town and not on another for no apparent reason. It is difficult to explain taste preference. We have a couple of items, namely Jelly Creme Pies and Raisin Creme Pies, that are particularly strong in the rural South and do not have much of a following in other areas of the country.
So what if you want to order a product that's not available in your particular area? Says Gloekler:
We do not currently have a process for ordering Little Debbie products online or mail order. Our baked goods tend to be rather fragile for the usual shipping services. We take great care in ensuring the freshest baked goods go from our bakery to your communities as quickly as possible and in the best shape.
So we're sorry, but you may have to live vicariously through us as we make our way through today's tasting. We all know that snack cakes aren't really that good for us, sometimes leading us to recreate them at home in a "healthier" fashion -- but we threw caution to the wind and tasted all the little-known Little Debbie cakes we could get our hands on anyway. Check out the slideshow below to read our comments about each of the snack cakes.
(The kind folks at Little Debbie weren't able to send us Lemon Meringue Rolls, a fact that has forever saddened us. If you've had them, PLEASE tell us all about them in the comments section below.)
As always, this taste test is in no way sponsored or influenced by Little Debbie.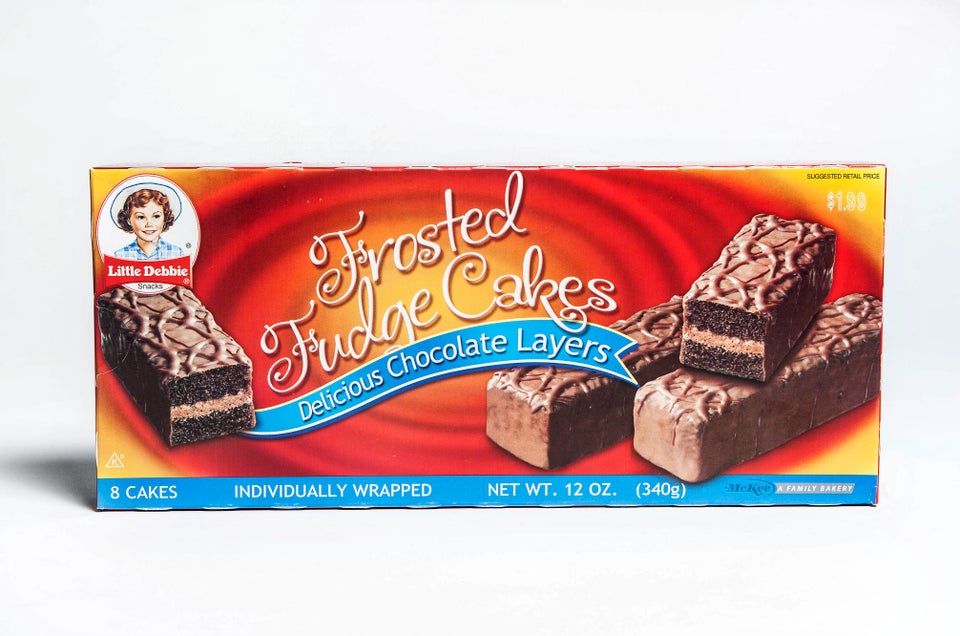 Little Debbie Taste Test
Related