As the parent of 3-year-old social media superstar twins Mila and Emma, mom K.C. Stauffer of the blog Over Our Wall knows a thing or two about capturing their best moments — sometimes even when they're sleeping.
The internet is going wild over recent Instagram posts of Emma sleeping in a big pile of dolls. Not just any dolls, though, super-diverse ones — from a Barbie to old-school baby dolls, all of different ethnicities.
Stauffer tells Yahoo Lifestyle that she has had trouble putting the girls down for a nap lately. So, Emma had an idea. "She's like, 'I will take a nap if I can sleep with all my dolls,'" Stauffer says.
Mom obliged and walked in later to find her daughter passed out among her doll gang. Of course, Mila, who is known for her infinite social media wisdom, helped place some extra dolls there, just for good measure.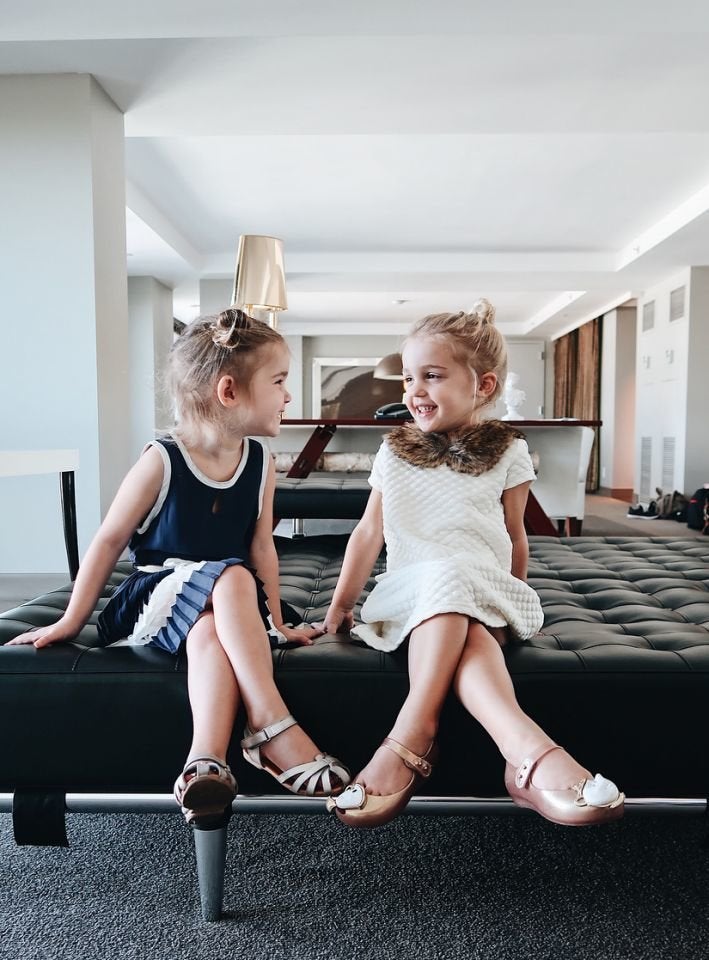 Though an adorable shot, many of the family's 3 million social media followers were just as excited to see that the girls own multicultural dolls.
"Not only is she adorable! But the fact that you have a doll in every complexion is beautiful. This photo is too precious! " one commenter wrote.
"I love how you choose to have all complexion! It's amazing to see and wish many more was like so! You honestly made me a bigger fan of you lovely people!" another said.
Stauffer says that she grew up playing with dolls of all ethnicities. Her mom used to collect Cabbage Patch Kids, and she'd get dolls of all shades.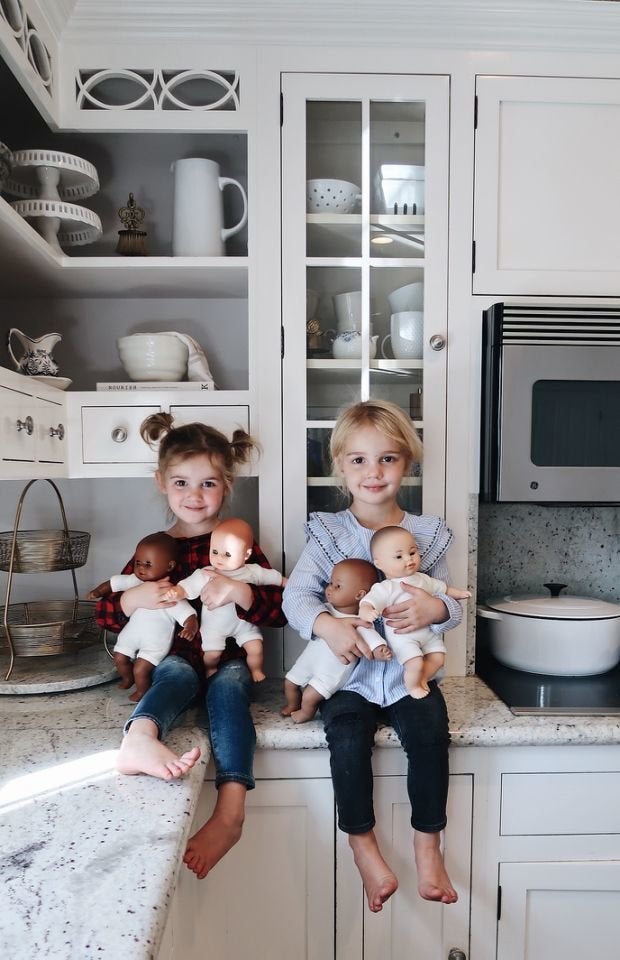 "I don't know if my parents did it for that reason, but I think it's important. The girls are so young," she says. "When I was younger, people didn't do that. If I can help in any certain way, I think that's important."
She says the girls find the dolls, which she bought from Educational Insights, totally normal. They have no preferences when choosing dolls from the store: "To them they're all the same. When we go to stores they pick whatever. They pick what they want."
What isn't normal, at least not yet, is the attention the social media stars get in public."That's new to us," says Stauffer. "We went to New York for something and that was our first experience. We had 40 people lined up."After this adorable Instagram post, there could be a lot more.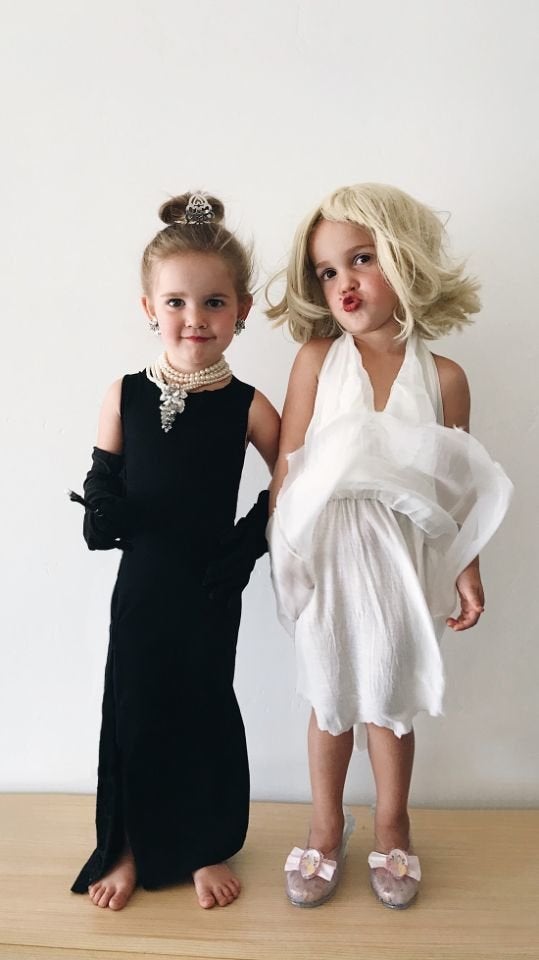 Read more from Yahoo Lifestyle: