When a baby met her dad's identical twin for the first time, she reacted in the only logical way -- with a whole lot of confusion and cuteness. Flabbergasted, her eyes wide like saucers, the little girl looked from daddy to uncle, and back again.
Since being uploaded Saturday, this video of her has racked up more than 670,000 views via Liveleak.com.

"Oh, my baby's so confused," we hear in the background.
Before You Go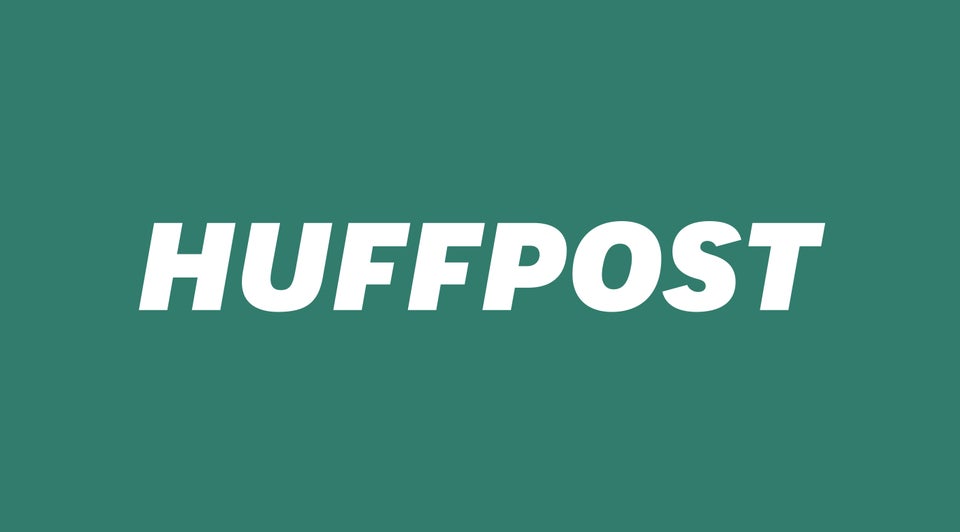 Awesome Dads
Popular in the Community