A little girl named Aubrey was determined to create her own video beauty tutorial. And create one she did -- giving herself new bangs and all.
The 5-year-old girl filmed herself snipping away at her bangs all while her mom and grandma were in the next room, her grandma Debbie Arnold told ABC News.
Arnold helped Aubrey get set up with a tablet to create a video makeup tutorial but she didn't realize that scissors were in the makeup kit.
"We didn't even think that scissors were there," Arnold told ABC News. "We set her up in the kitchen and we were in the next room chatting, just figuring she was having a good time— and she was."
Aubrey sure seemed like she enjoyed giving herself a new haircut -- we're just glad she was careful with those scissors!
You're still fab, Aubrey!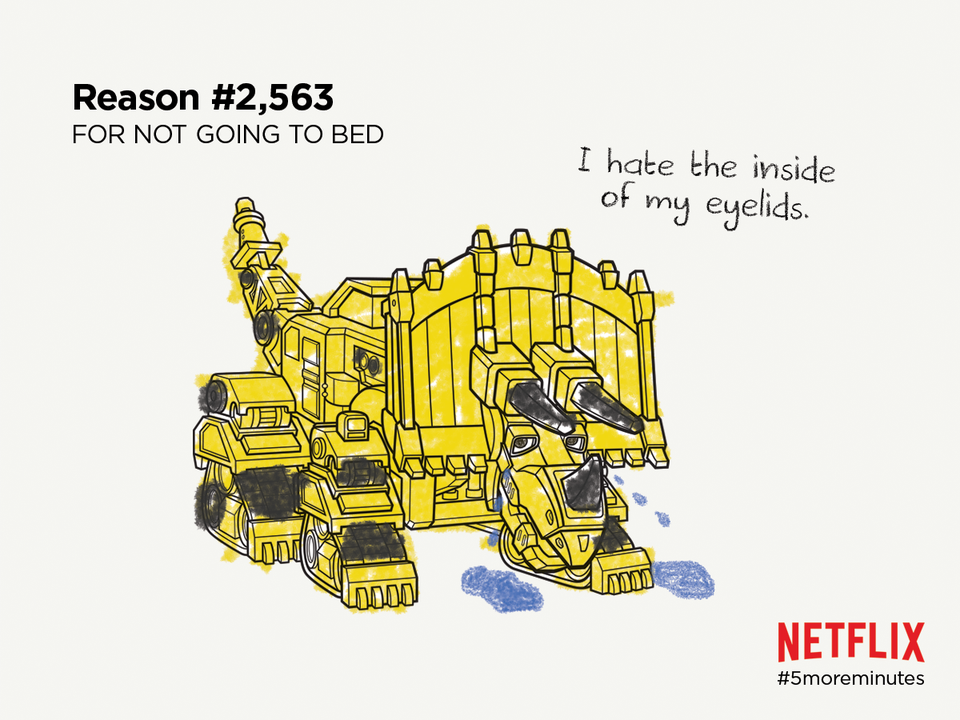 Netflix Kids' Funniest Bedtime Excuses
Popular in the Community