Last month the Internet bawled its collective eyes out when Isaac Lamb proposed to Amy Frankel with help from more than 60 friends and family members in a "lip dub" flash mob proposal in Portland.
Now, we're bringing you yet another reason to weep with tears of joy. In a video first posted to YouTube on June 9, Danny proposes to his girlfriend Tina at Santana Row, a shopping mall in San Jose, Calif., with the help of a group of little girls performing a choreographed dance routine.
The video starts out with the girls dancing to "You Make Me Feel Good" by Cobra Starship. But it wasn't until the girls switched gears and began dancing to "Marry You" by Bruno Mars that we started reaching for the tissues.
This made us wonder, is it "Marry You" that turns a charming but ultimately forgettable proposal into a viral video sensation? (Remember this Disneyland proposal from last year? You see our point.) It's possible, but strange considering the lyrics to "Marry You" are less than romantic -- "It's a beautiful night, we're looking for something dumb to do. Hey baby, I think I wanna marry you ... If you wake up and you wanna break up that's cool, I won't blame you. It was fun, girl." That doesn't exactly scream, "I want to spend the rest of my life with you."
Check out the video above and let us know what you think -- is it the fabulous little girl flash mob or just "Marry You" that makes this proposal a winner? Then click through the slideshow below to see more proposal videos.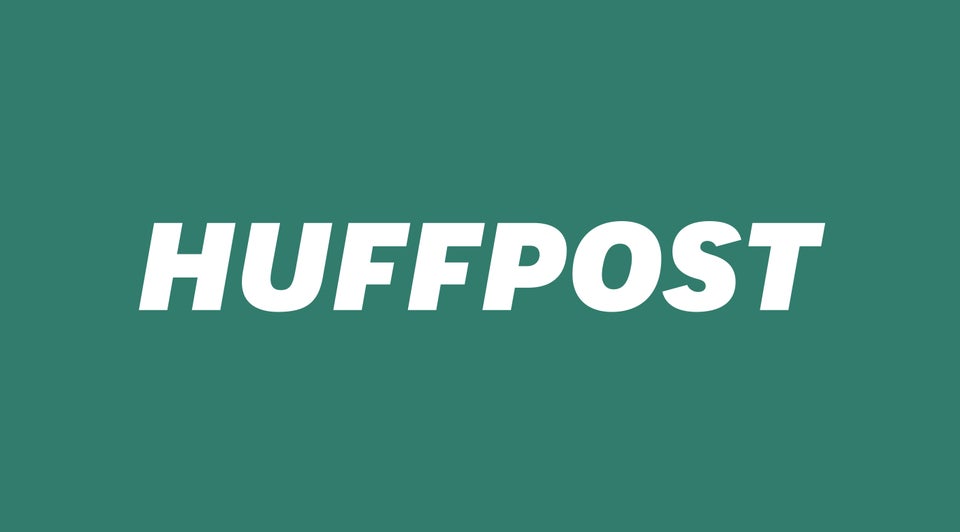 10 Viral Wedding Proposal Videos
Popular in the Community