Little siblings can be awesome playmates and partners in crime, but sometimes, they ruin your moment in the spotlight. Just ask 4-year-old Hana Onodera.
Hana's dad Makoto tweeted this video of his little girl singing into a microphone stand he made for her.
In the video, the Japanese music-lover is totally rocking out ... until her little brother Haru comes along and knocks over the mic stand. Her reaction is priceless.
Though the video was initially tweeted in January, it's only now reaching viral fame in the U.S., as other accounts are sharing it with hilarious captions about "life interrupting your happiness."
Hana clearly hasn't let the interruption get her down. Her dad continues to post adorable videos of her singing and dancing.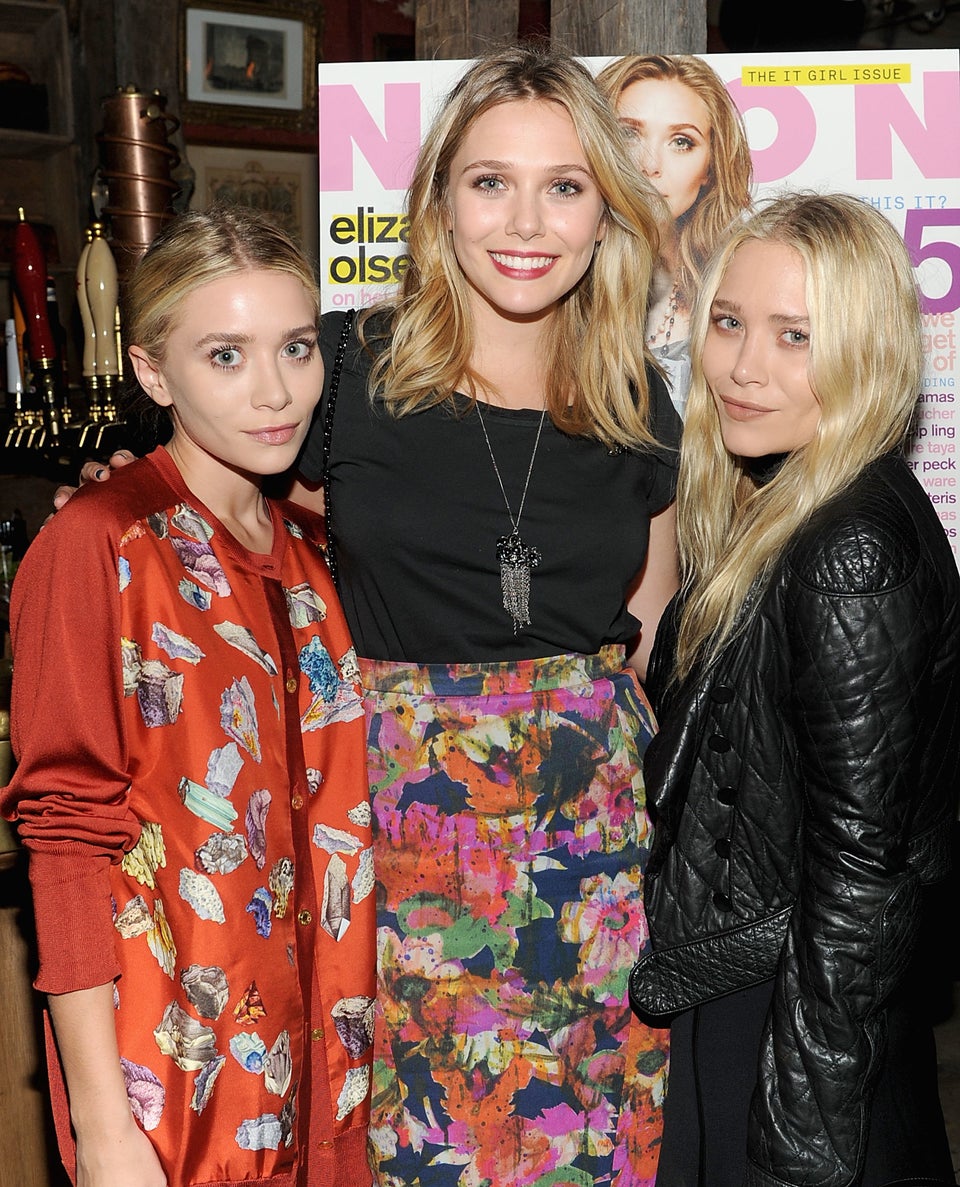 Celebrity Twins & Siblings