This little girl's Zumba moves will make you want to get movin' right along with her.
Audrey Nethery, a 6-year-old with Diamond-Blackfan anemia, a rare bone marrow disorder, has a passion for Zumba dancing. She recently showed off her moves at a Zumba conference in Orlando, Florida, and completely stole the show.
A video of Audrey, who opened the conference with other Zumba instructors and dancers, went viral with more than 3 million views on YouTube, and over 26,000 shares and 21,000 likes on Facebook. Seriously, how can you not smile after watching this?!
Watch as Audrey owns the stage with bubbly enthusiasm. We could watch her all day!
Scott Nethery, Audrey's father, told Yahoo Parenting that the 6-year-old loves the activity and attends a Zumba class every Saturday. Her mother, Julie Haise, shared a clip of Audrey's dancing on a Facebook page for the girl, which helps raise awareness for Diamond-Blackfan anemia, Today.com reported. The video was eventually noticed by someone at Zumba corporate, who invited her to the conference and sent along a routine that the 6-year-old prepared for beforehand.
While the dance is fun for Audrey, Nethery told Yahoo Parenting that it's also helped build up her self-esteem.
"We also feel that it has helped boost her confidence a bit," Nethery told Yahoo Parenting. "Audrey is smaller then other kids her age due to having Diamond-Blackfan anemia, and that bothers her sometimes. However, her size doesn't matter when she is dancing and she knows she is pretty good at it!"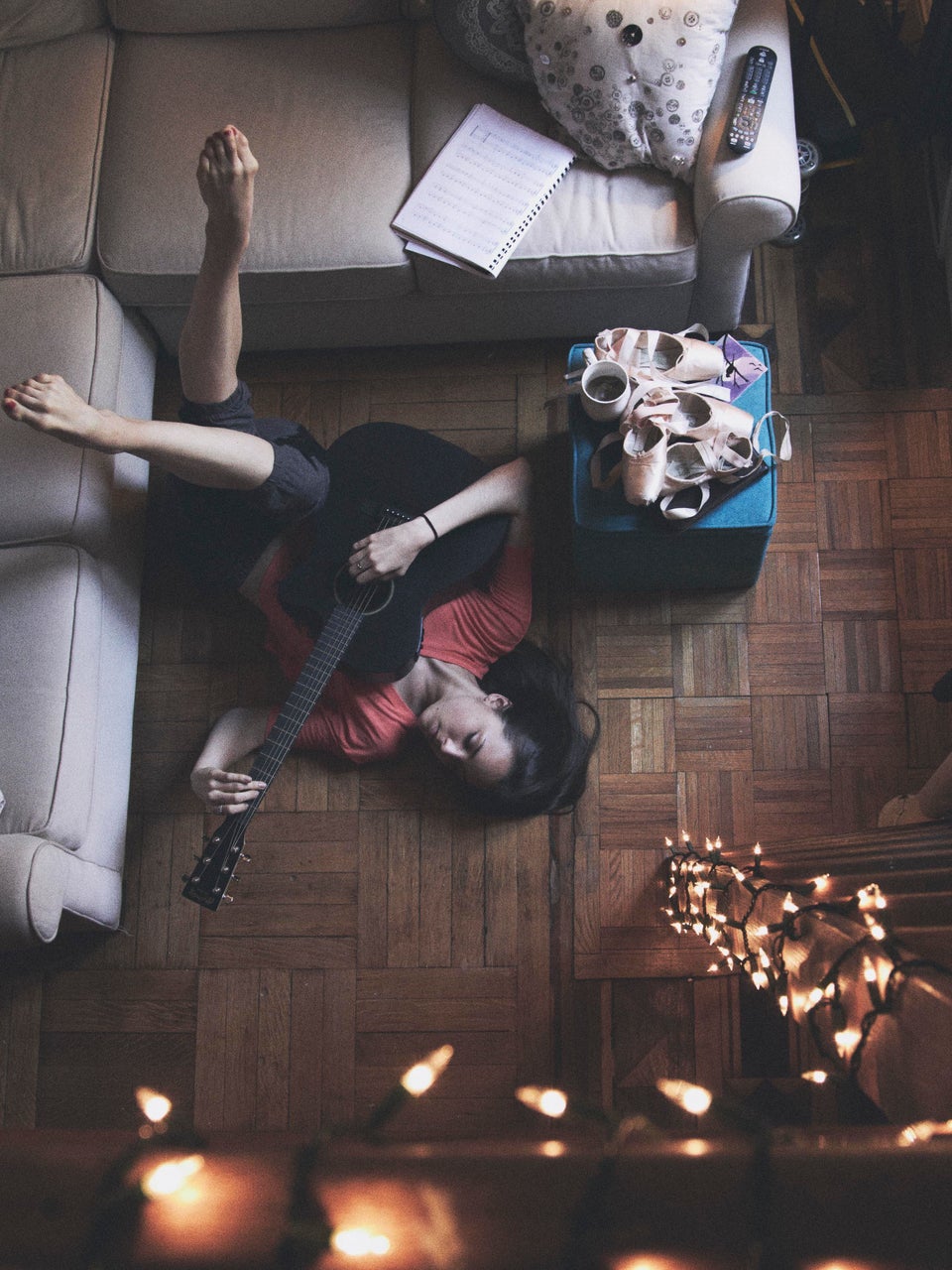 Dancers in their homes
Related
Popular in the Community