What's cuter than little girls trying their hand at makeup? Little girls giving first date advice, of course.
In the video above, Cosmopolitan invited girls ranging from 5 to 6 years old to dish out some life advice for women going on a first date, and the results are hilarious. In between answering the women's questions, the little ones also gave their lucky subjects a free makeover.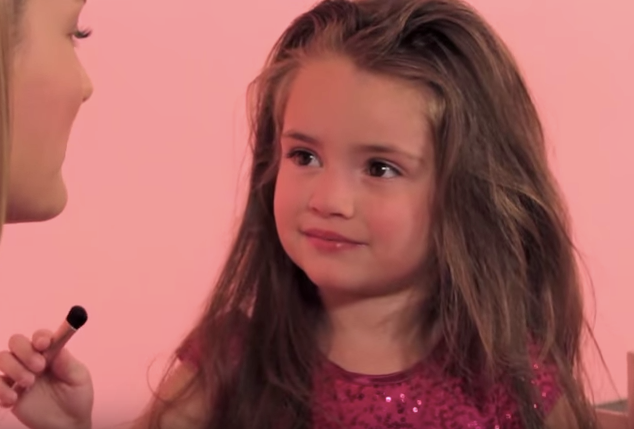 Some of the highlights of the conversations includes these exchanges:
Woman: "I'm going on a first date!"
Little girl: "Ew! A date? Ew."
Woman: "What do you think I should wear?"
Little girl: "I think you should not wear something itchy." (Preach, gal).
Woman: "Should I Google him before our date?"
Little girl: "I think that's kind of ridiculous."
Though the girls' makeup skills in the video are a little bit shaky, the dating advice is right on the money (except, maybe, for their blindly optimistic approach to marriage). We only have one question for the little ladies in the video -- can we schedule a makeover and a pep talk soon?