T-shirt company FCKH8 has the kids colorfully making statements about sexism, such as "Women are paid 23 percent less than men for the exact same f-----g work" and "My aspirations in life should not be worrying about the shape of my ass." The premise is that inequality is far more offensive than profanity.
The shocking video ends with grownups pointing out the company's feminist-themed T-shirts available for purchase, with $5 of the $15 price going to charities that deal with discrimination.
WARNING: This video contains strong, uncensored language.
"This is disturbing," one visitor wrote. "What are you really teaching these girls? You're teaching them to use a foul mouth instead of an educated one to get attention. Sad."
"I'm all for equality but I think most people won't see past the swearing children and just close it in disgust after a few seconds," another penned.
"My eyes are bugged out...my mouth is hanging open...and I LOVE IT!" said another in approval.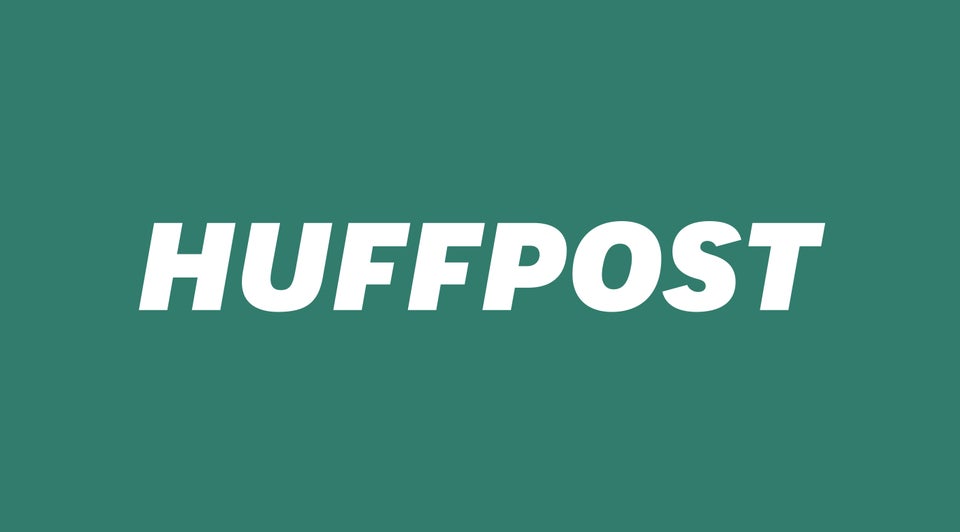 The Multiple Facets Of Modern Feminism
Popular in the Community