One little girl's take on the "Whip/Nae Nae" dance has the Internet cheering.
In the video, Elyse takes on the popular dance, while making the dance truly her unique with some original moves.
Elyse's vibrant moves shocked her own mom, who admitted on Facebook that she was "laughing so hard," while filming. She's not alone; the video has been viewed more than 14 million times.
"OMG Whip!!! With Santa! Video is a bit shaky because I was laughing so hard!" Shevsky said in the original post.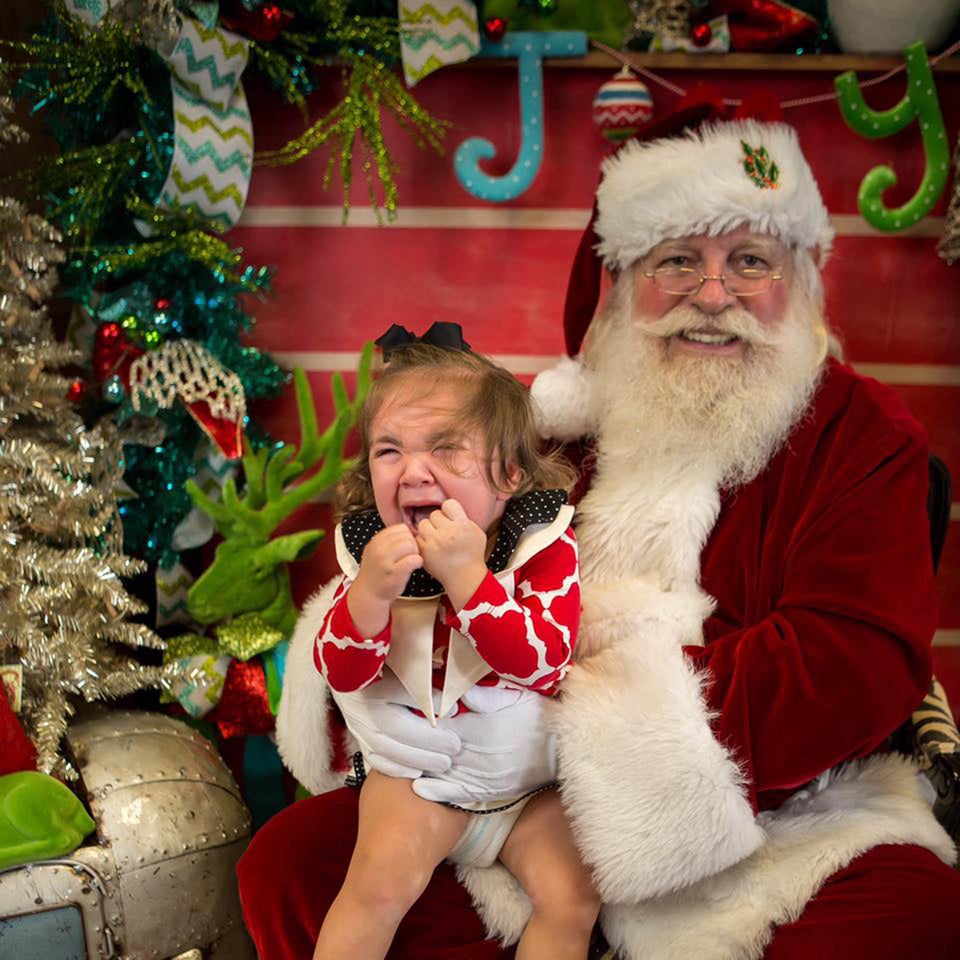 Santa With Screaming Children