When it comes to sports, sometimes players need perspective about what really matters in the grand scheme of the game. When it comes to kids' sports, sometimes it's the parents who need the reminder.
The sign lists "reminders from your child," which include "I'm a KID," "It's just a Game," "My coach is a VOLUNTEER," "The officials are HUMANS," and lastly, "NO college scholarships will be handed out today."
Though the Pleasanton Little League sign offers a strong message, it also ends with a lighter but equally important conclusion: "Thank you and have fun!"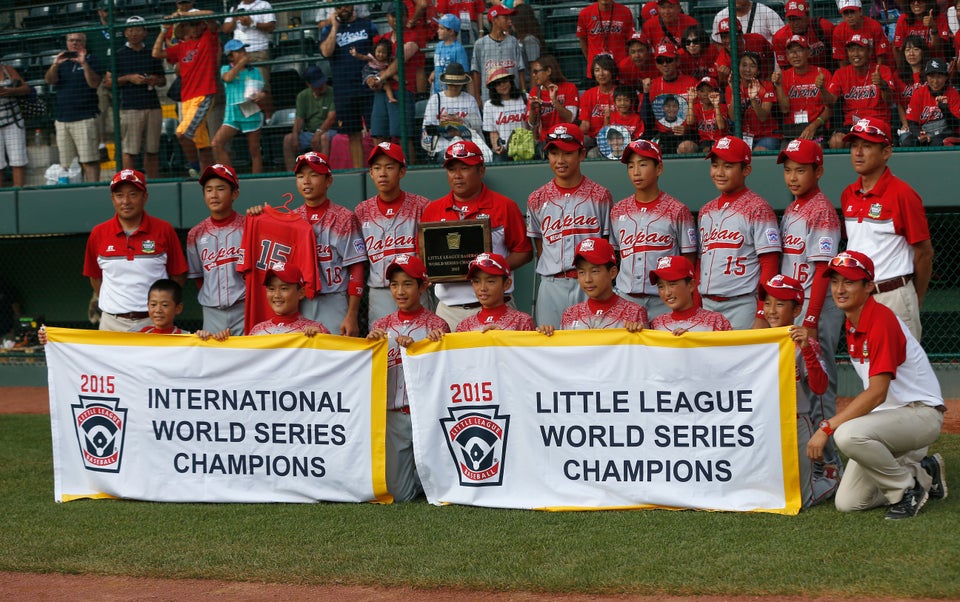 Japan Wins 2015 Little League World Series